Congratulations!Yunshu win the innovationprize in the Wechat Pay Partner Conference
Congratulations!Yunshu win the self-service equipment excellent case prize in the Wechat Pay Partner Conference on March 19th,2019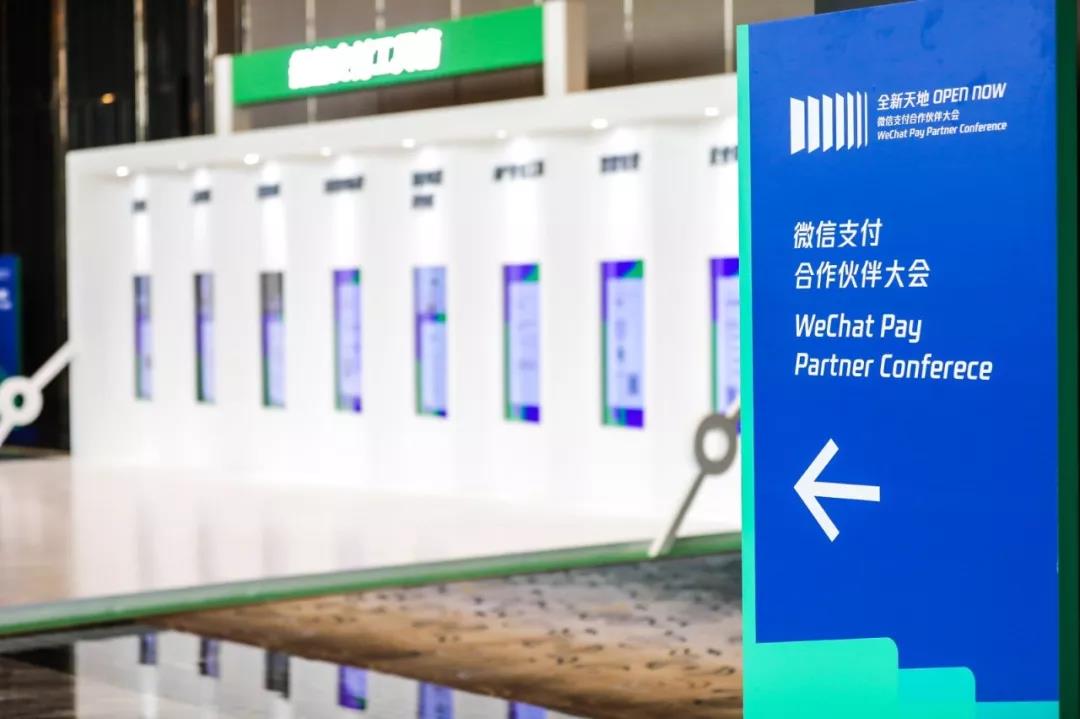 WeChat Pay held an industry innovation competition Aims to promote industry exchange and industry upgrading.
Yunshu invited to attend.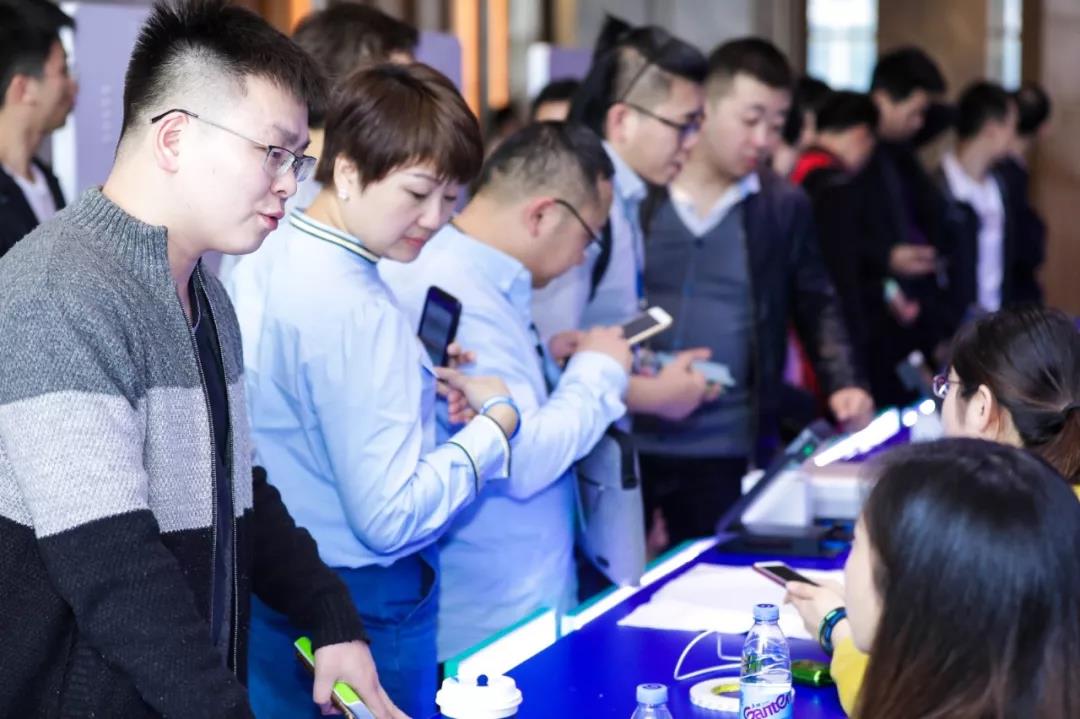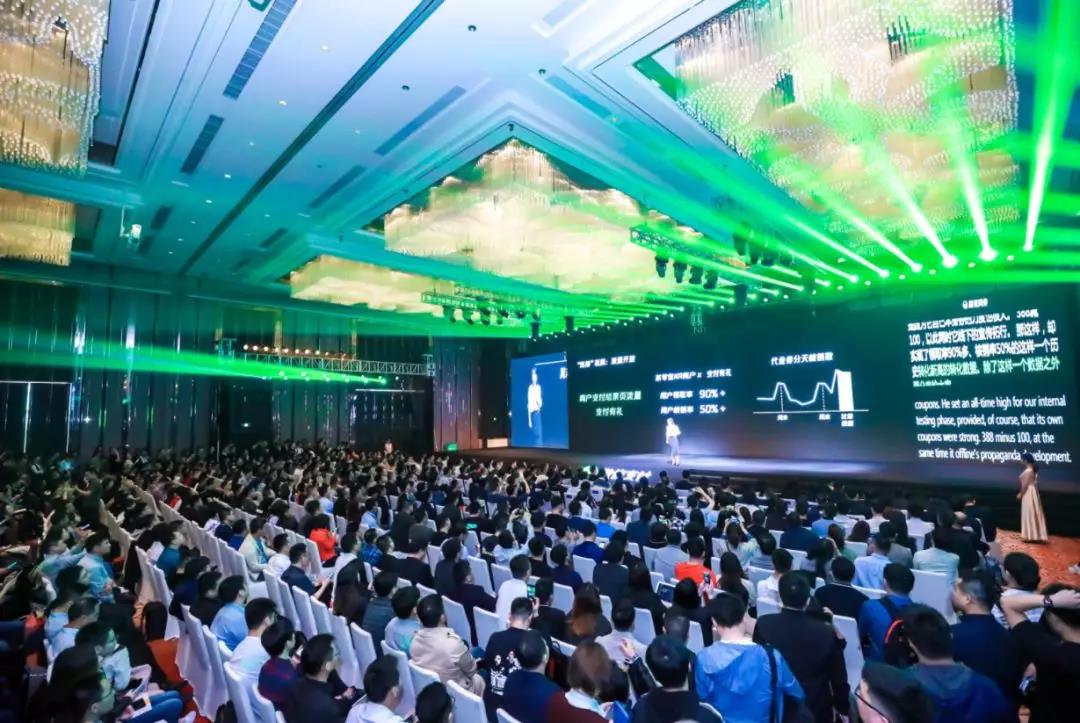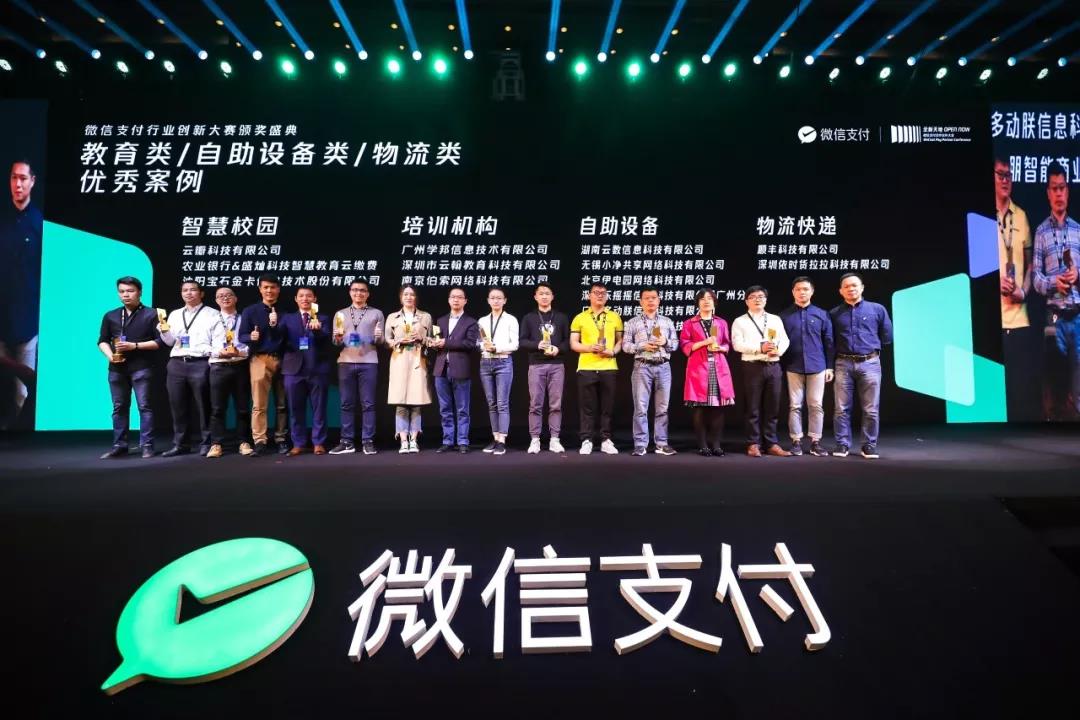 At the scene
The friends must be very curious about what works to get the award.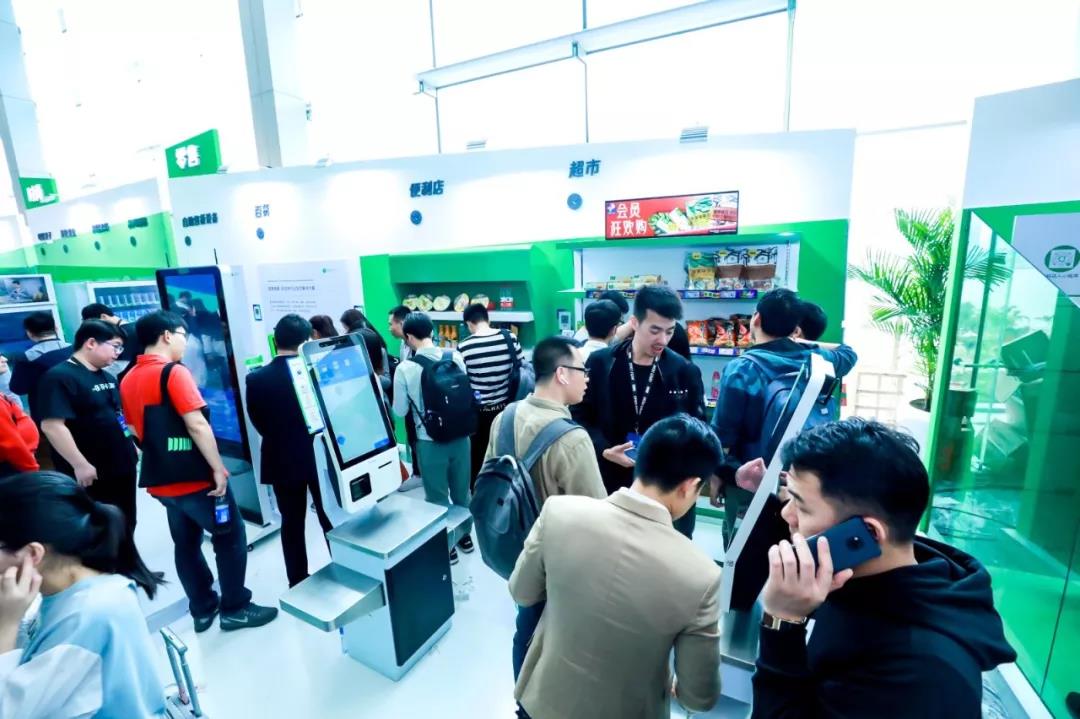 It's time to reveal the answer.
WeChat membership card solution of milk machine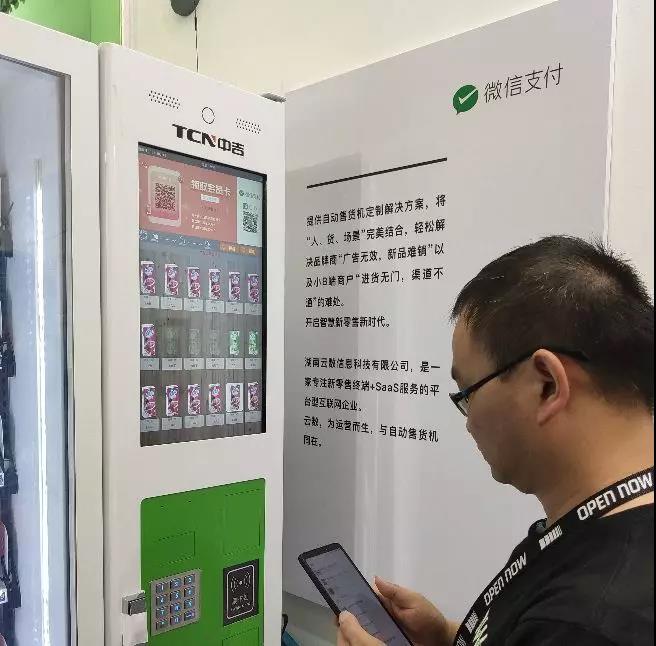 (Exhibitors on-site experience membership card program)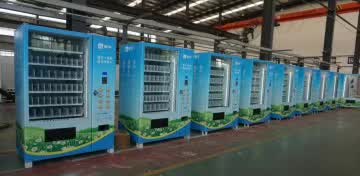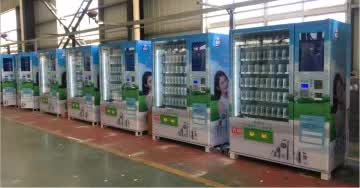 Because we successfully solved the following pain points of the merchants.
The cost of the machine is high, it is difficult to return to the book in two or three years, and the capital turnover is difficult?
Consumers go with the purchase, low viscosity?
Without data support, can't form effective marketing tools?
Insufficient manpower and technical barriers lead to poor consumer experience?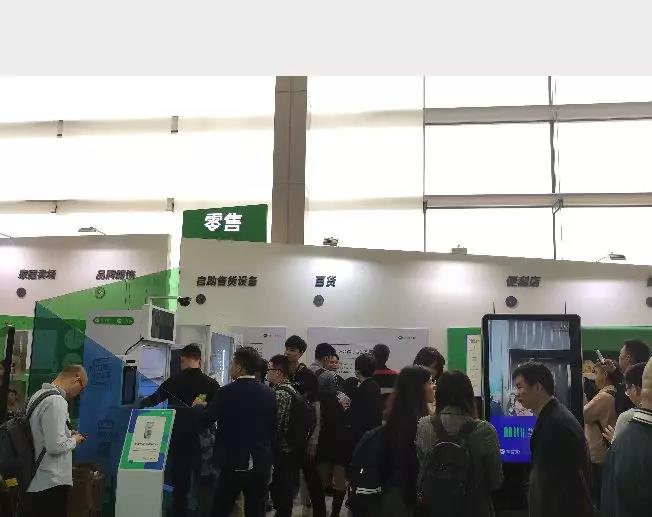 The birth of the WeChat membership card allows you to easily turn over the funds, the benefits can be seen, increase the number of repeated purchases by consumers, increase the viscosity of real-time access to data, precision marketing, customer service and technical support, worry-free operation, and no longer for brand owners. Worried about brand exposure, not to worry about lack of resources, we will provide brand promotion, quality cargo resources.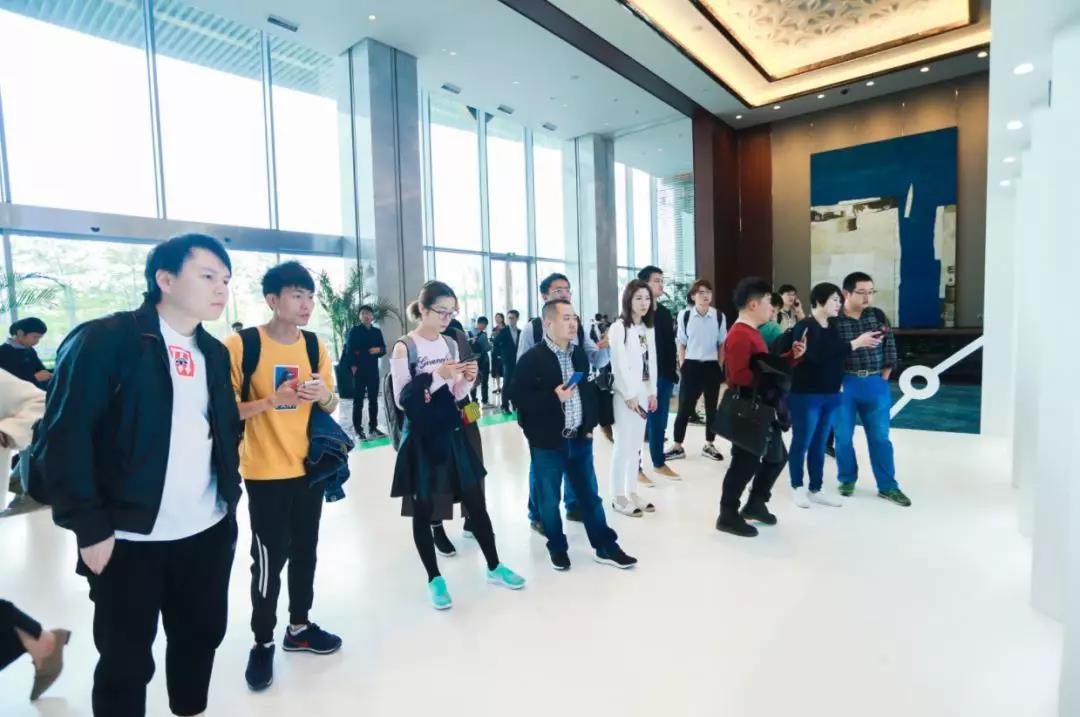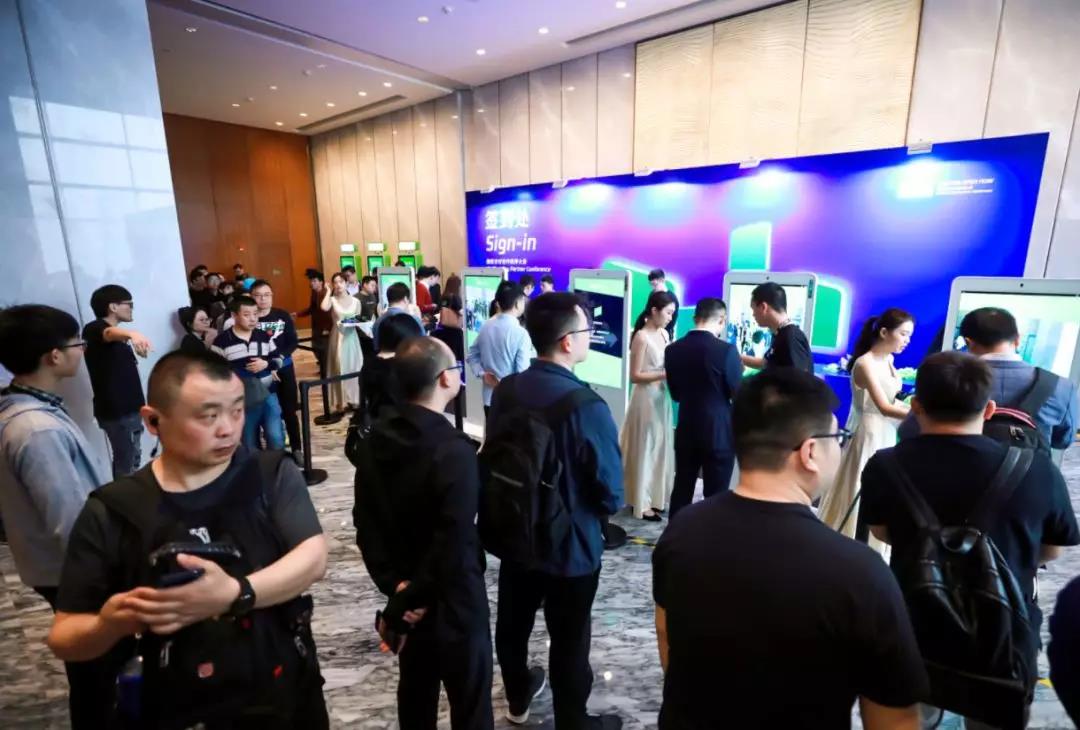 The key is three types of membership cards: ordinary cards, campus cards, and community cards, which enable merchants to use them flexibly.
Can be described as "a card in hand, selling goods is not awkward"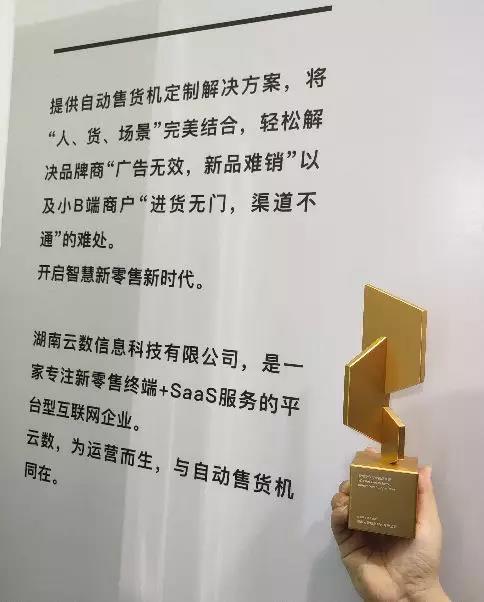 At the same time, this award is not only belong to Yunshu, but also belong to merchants and customers.
It is the result of the joint efforts of all of us. Thank you for your support.