More than ten years of self-revolution,verified supplier achieved annual sales of 600 million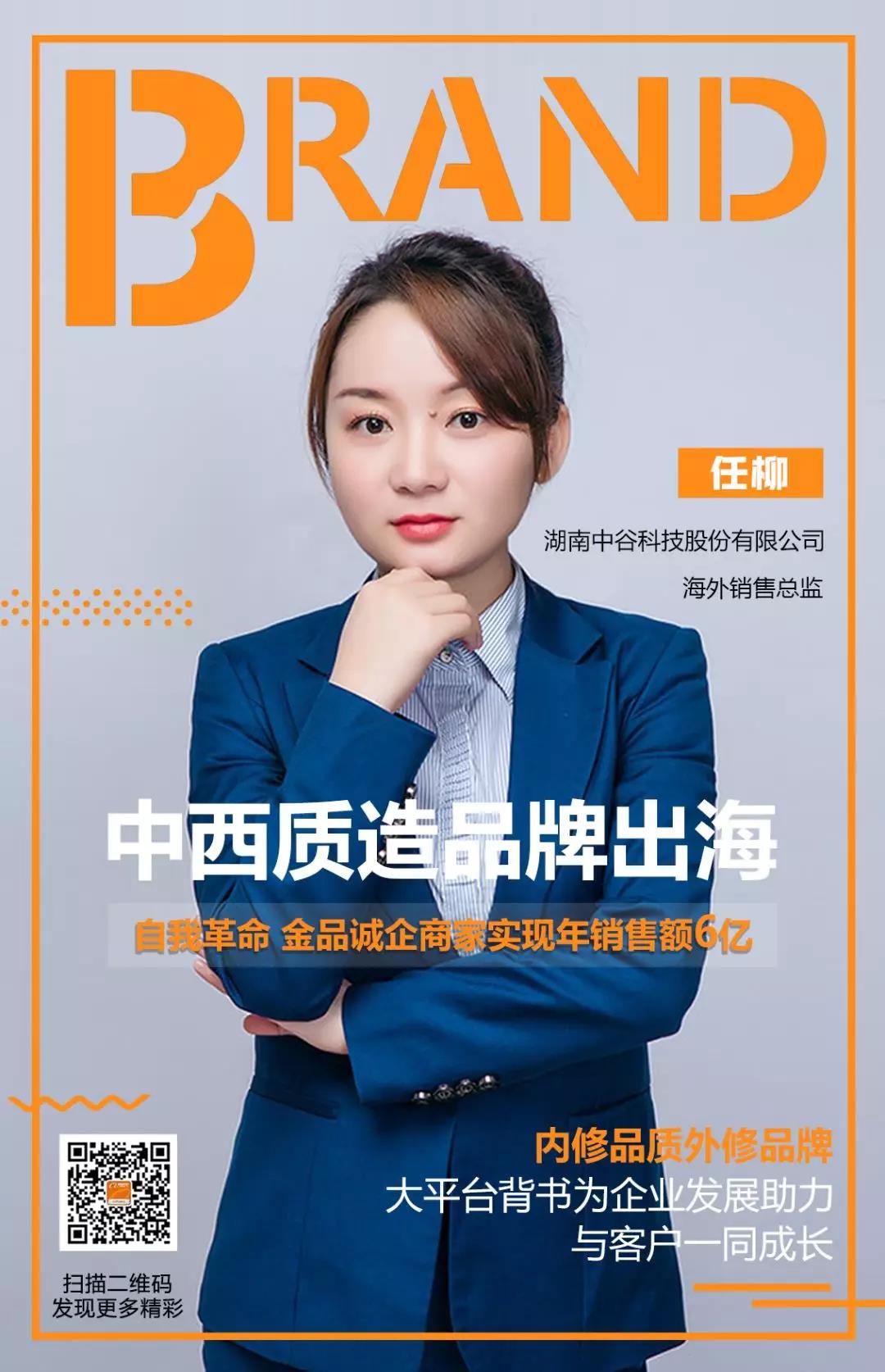 Action is the ladder of success. The more action, the higher the score.
In 2006, vending machines were entered the Chinese market for nearly a decade. However, compared with the market capacity of millions of units in the United States, Japan, Germany and other places in the same period, the total number of vending machine in the country was only 62,000. The lack of automated retail experience, the mass consumer self-sufficiency habits have not yet formed, the lack of channel deployment, and the high maintenance costs have led to the embarrassing situation of vending machines in China.
Faced with this situation, as the earliest "inside people" involved in self-service vending services in China, TCN group realized that it was jumping out of its original business model and seeking new opportunities for development and more. Broad market opportunities have become inevitable.
Since then, TCN has been upgrading its technical strength, focusing on core product research and development, opening Alibaba International Station to open up overseas markets, and deepening brand marketing, always focusing on "being a world-class vending machine and becoming a world-class vending machine enterprise". "This brand concept is deep and practical, and successfully applied the "TCN" series products to more than 50 countries and regions around the world, achieving annual sales of 600 million yuan. Precision marketing coverageLarge platform endorsement for enterprise development "
TCN was established in 2003. The initial business is quite extensive, and mobile phone charging stations, automatic shoe polishers, and automatic ticket vending machines are all being done. But we find that the lack of brand awareness and limited team energy are constantly dispersed by various businesses. Leading to business is getting harder and harder to do." TCN Overseas Director Nemo Ren recalled.
Until 2006, TCN reconfirmed two directions for brand building: eliminating the marginal business and focusing on drink vending machine production; opening Alibaba International Station to show itself to global buyers with the influence of the big platform.
In the view of TCN, brand building is not simply a design, propaganda, management or positioning, but the user, channel, market and even the product itself and the word-of-mouth construction different from the competitive brand, each step can not be perfunctory.
To this end, the foreign trade team led by TCN Overseas Director Nemo Ren personally took the lead in opening a foreign trade through train and top exhibition on the Alibaba International Station platform, covering the entire network through precision marketing to achieve traffic coverage. In 2017, it was upgraded to a member of verified supplier of Alibaba International Station. All professional and third-party organizations conducted all-in-one verification and endorsement of the company and products. "Helping companies to open up new markets, quickly deposit large-scale buyers of quality buyers, and accumulate data for market analysis and buyer operations."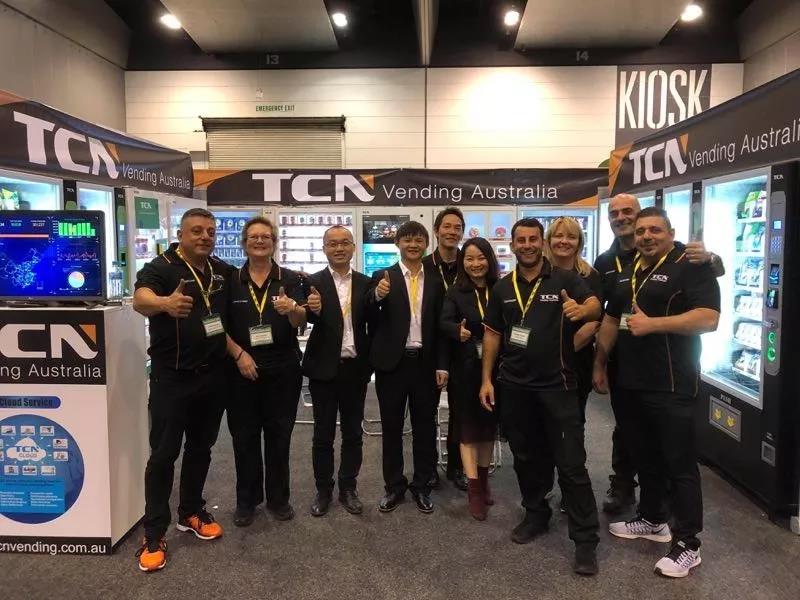 Nemo Ren said that through the analysis of buyer behavior through the data stewardship function of the international station platform, it will be found that the differences between different buyer groups become more apparent. Based on this, TCN has carried out stratified operations for buyers. "We screen out the buyers who agree with our corporate brand culture and meet the requirements, conduct more in-depth cooperation, collect their feedback in time to adjust, and purposefully develop more precise operational strategies for different buyer groups to achieve one. Quality service for one."
"At Alibaba International Station, TCN has maintained steady and rapid growth. Today, about 70% of the company's foreign trade orders come from international stations."Nemo Ren said that through the drainage of Alibaba International Station, TCN has accumulated a lot of overseas client."
Among them, an Australian customer left a deep impression on her. "In the early days of overseas business, we met an Australian customer on the international platform. At that time, our product quality, user experience and design ability could not meet their needs. I thought that this order would be invalidated. I didn't expect it. Customers actually fly directly from Australia, show us some pictures and videos of overseas machines, and personally guide how our products should be designed to be more convenient to use, will be specific to each detail. Then according to customer needs, we modify one side Enhance your strength in practice. Now this customer has become our important long-term partner."
This customer case also makes TCN more convinced - to understand the market and customer needs, and to find relevant technical solutions, and then back to the market, so that the brand is more likely to succeed. Until now, more than ten years of precipitation, let Nemo Ren most proud that TCN's product quality and its brands such as TCN and other famous brands have been upgraded as never before, all kinds of quality inspection certification, quality far better than peers, also won More trust from overseas buyers at Alibaba International.
"A few days ago, we also gained a customer who refused to cooperate because of dissatisfaction with our products through RFQ. This only shows that these years, as our products, service capabilities and company strength continue to rise, we have reached The current needs of the other party, so the final success can be discussed, which is also the substantial effect of brand building."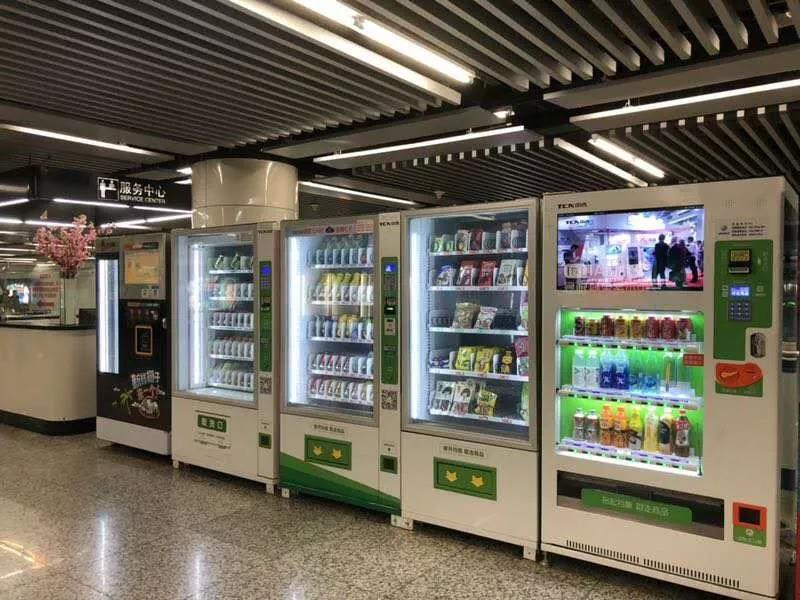 Create brand core competitiveness
Be a world-class vending machine
Today, with the continuous deepening of brand building, TCN has accumulated a large number of loyal quality buyers. In the overall market of the industry, as the new retail investment frenzy swept, electronic payment methods became popular, and consumer spending habits changed, the snake vending machine market also ushered in an outbreak, attracting more and more spoilers. .
In this regard, Nemo Ren is not afraid, "own factory, independent research and development, self-production and continuous self-innovation, and through the Alibaba International Station multi-platform segmentation target market, to achieve precision marketing, is the difference between TCN and other brands in the industry. Core competitiveness."
In the future, TCN hopes to rely on strong technology research and development and integration of the entire industry chain management platform, and continue to be a "world-class vending machine, world-class vending machine enterprise" as the brand goal, through unremitting professional pursuit, inspirational growth to automatic A representative enterprise in the field of vending terminal products, such as product quality, brand reputation, technical support, and value service simultaneous output.
"Pushing the brand overseas, becoming a well-known trademark in the industry, showing it to customers all over the world, and getting everyone's recognition and love will be the most proud and proud thing for me!" Nemo Ren sincerely hopes.