Demonstrate the Chinese vending machine style, TCN debut at ANUFOOD China
ANUFOOD China Kicked off at the International Convention Center in 21st November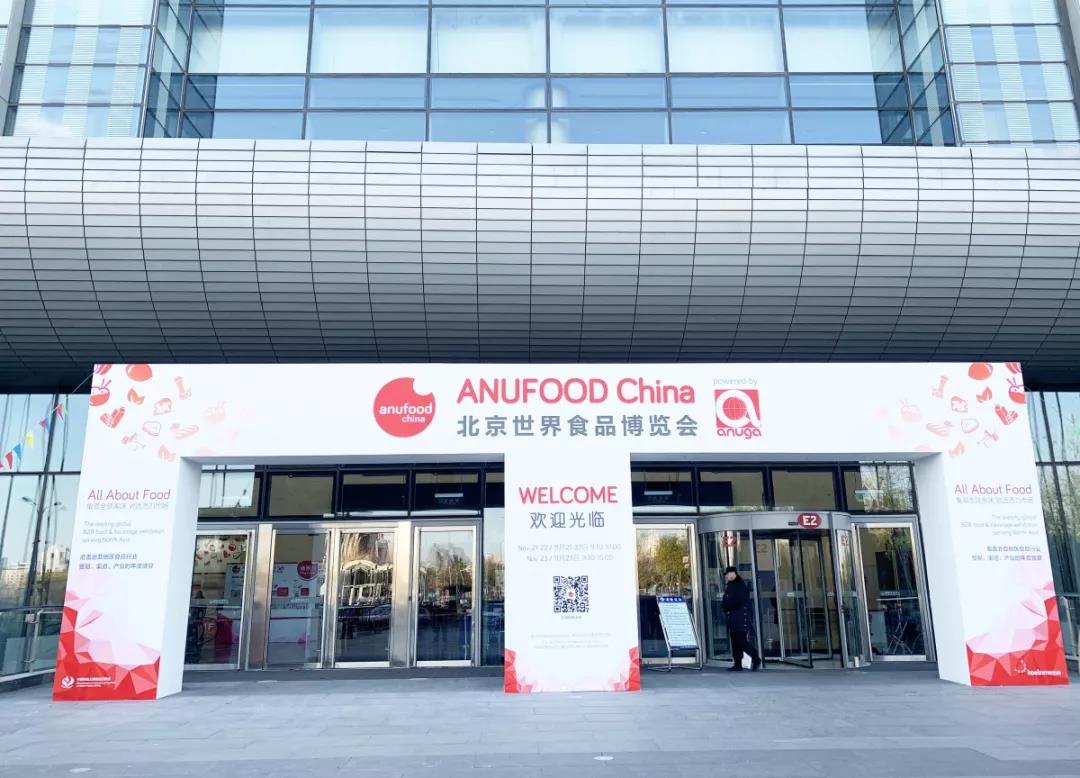 Leading the North Dialogue trade, sales, catering trade feast,The exhibition has a very high level of internationalization,Meet more than 40 countries and regions,More than 700 food companies exhibiting.A food industry event not to be missed.
TCN was invited to participate in the exhibition and brought a variety of vending machines to make its debut.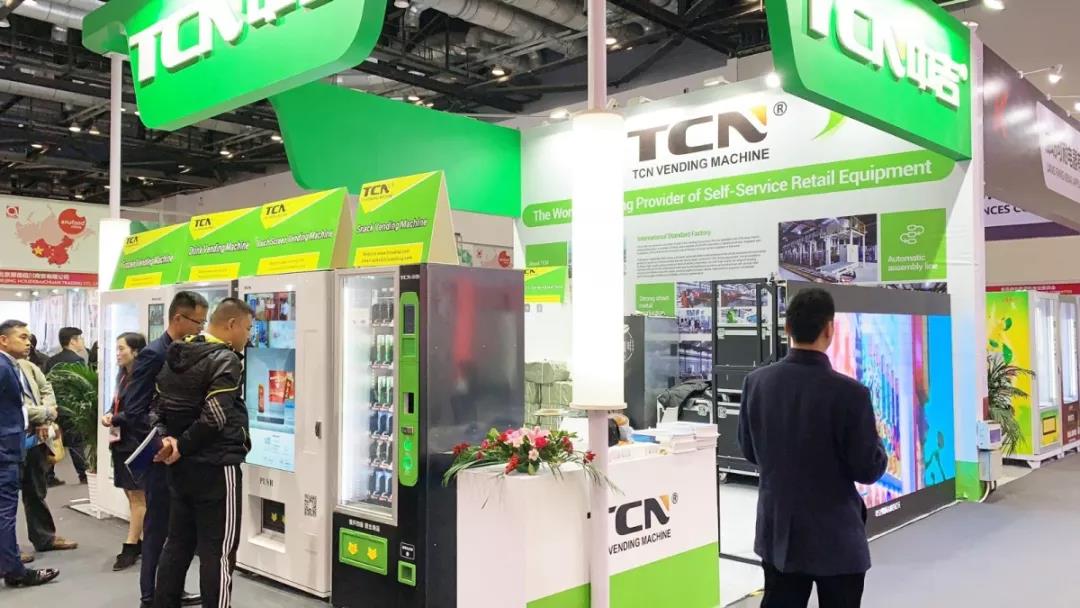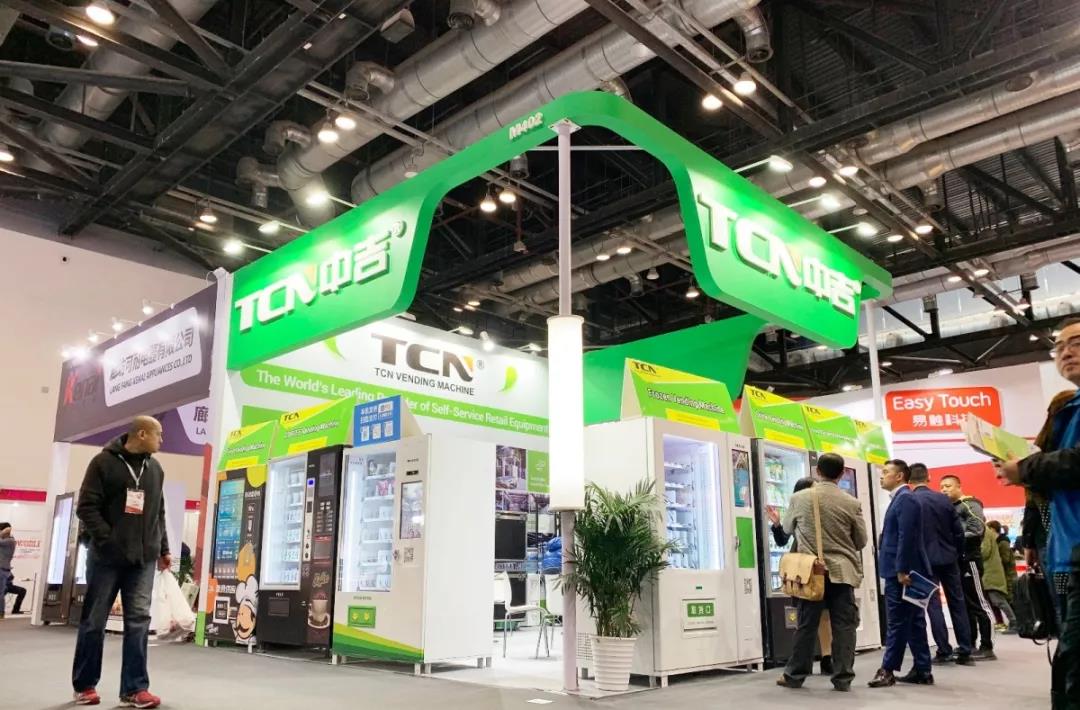 With powerful features, diverse services and convenient operation. The TCN site attracted a large number of exhibitors and on-site visitors to stop and watch, becoming a beautiful scenery at the exhibition.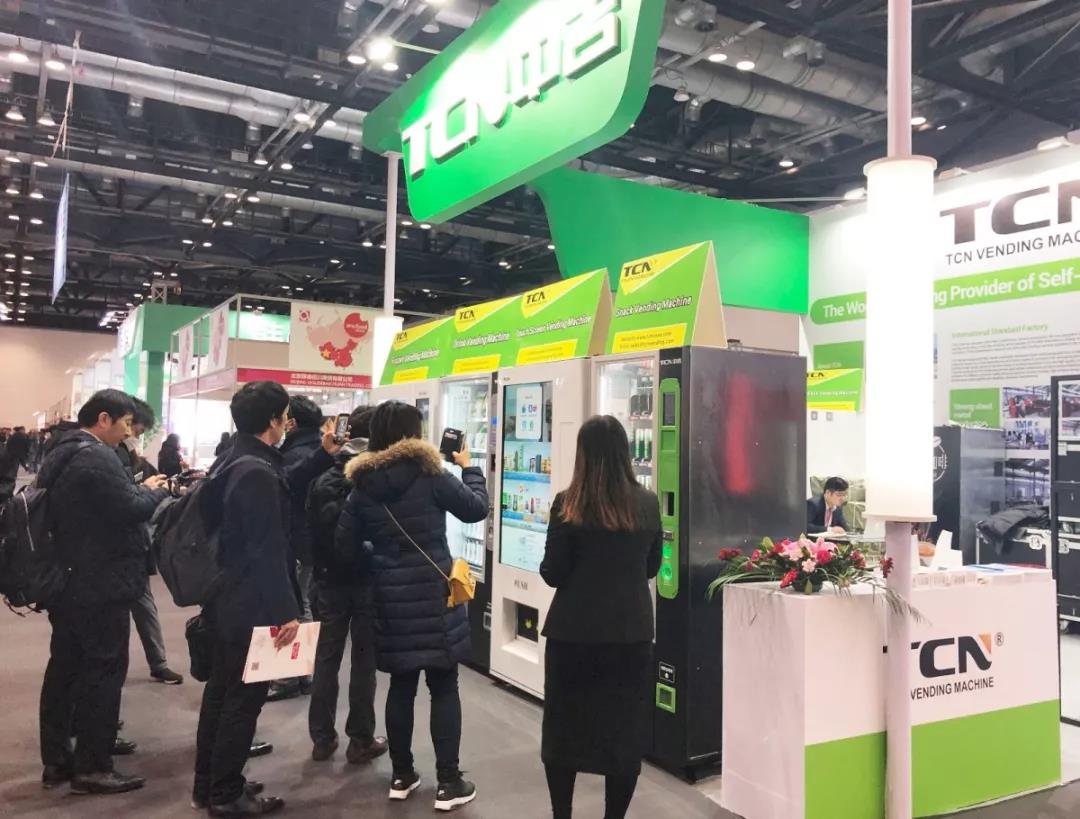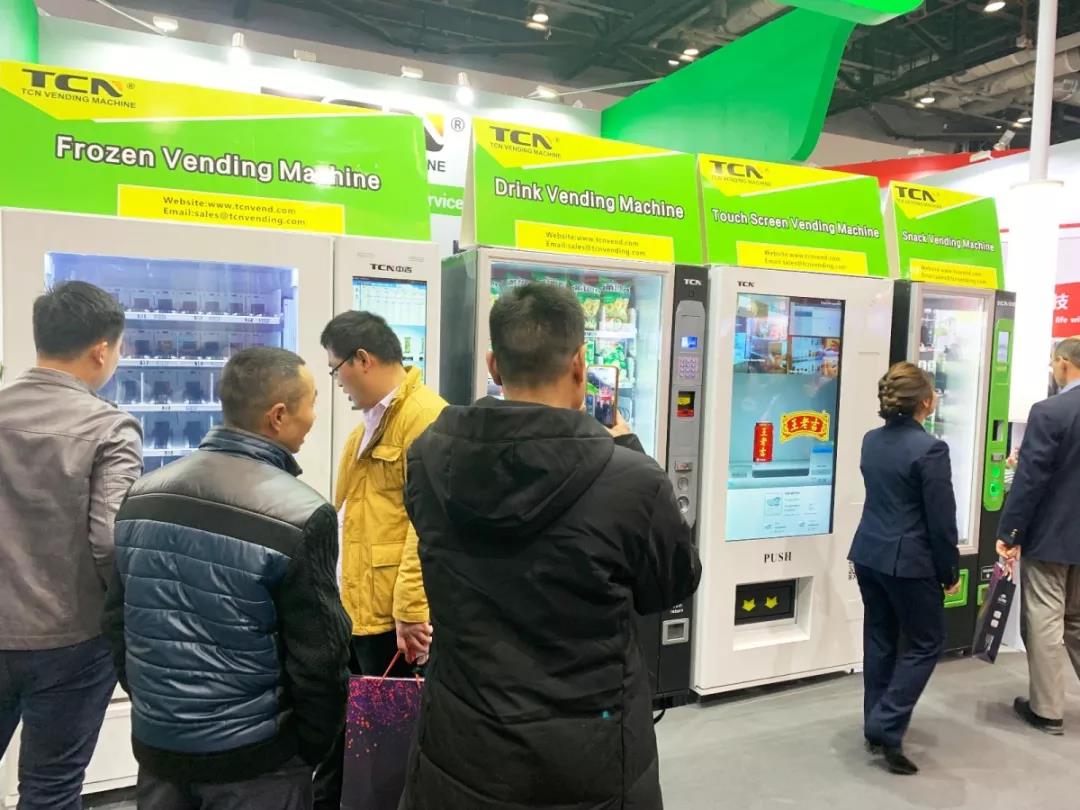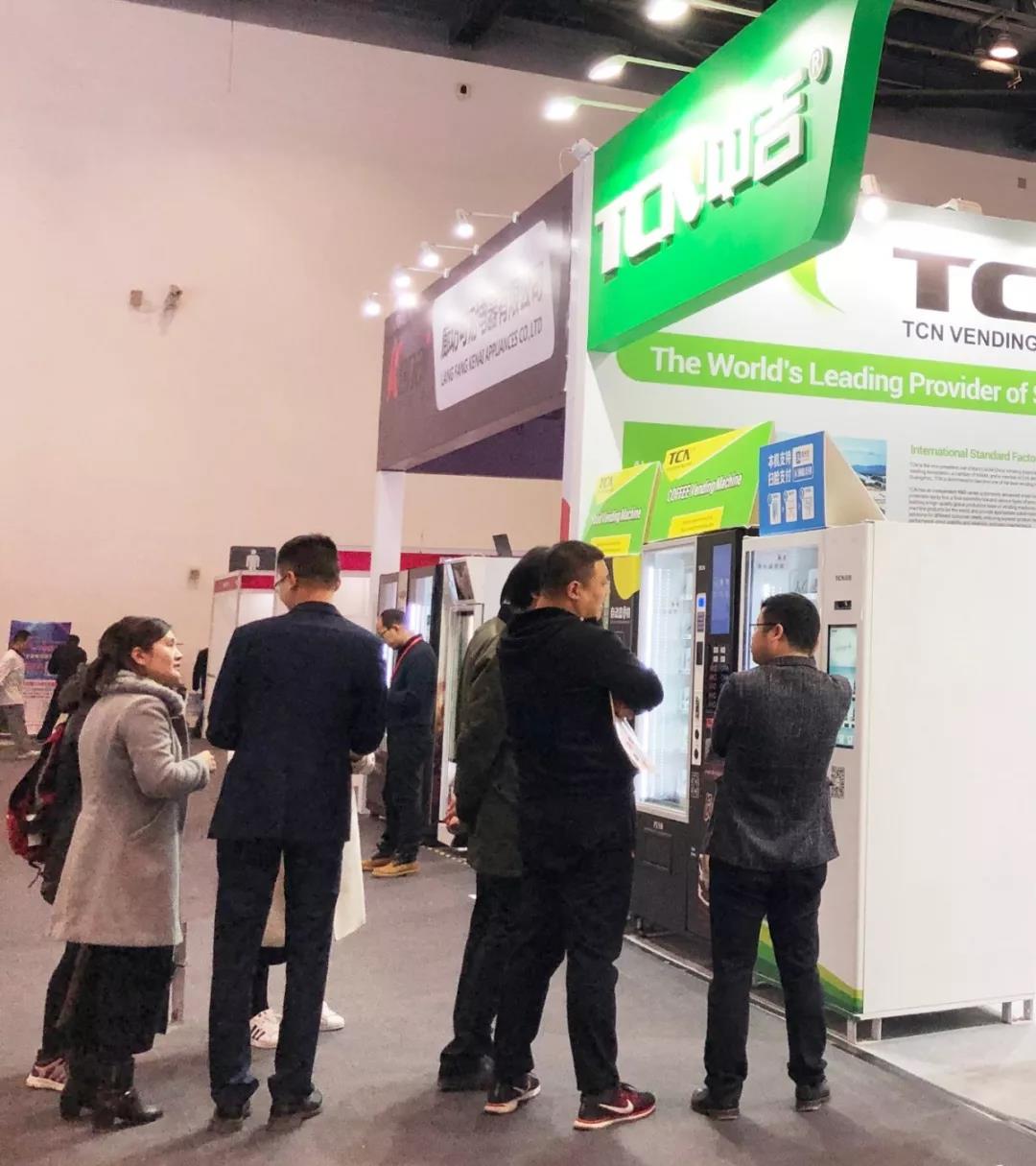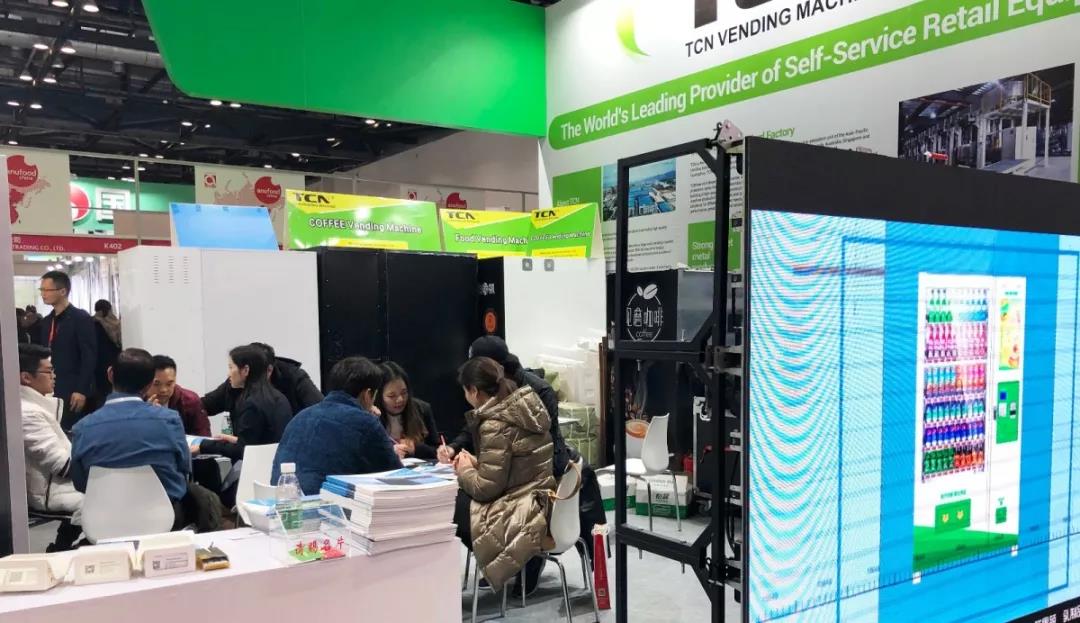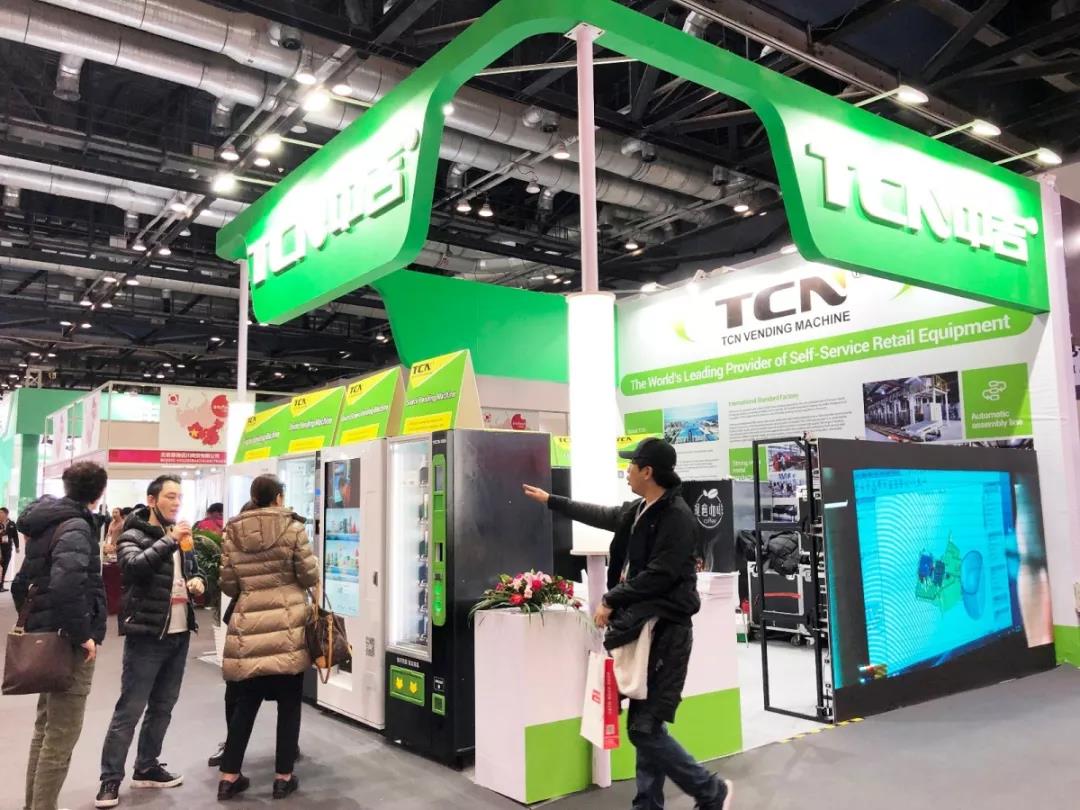 At the exhibition, TCN personnel patiently and detailedly explained to the visitors about the vending machine solution related and market application issues and on-site demonstration and answering questions.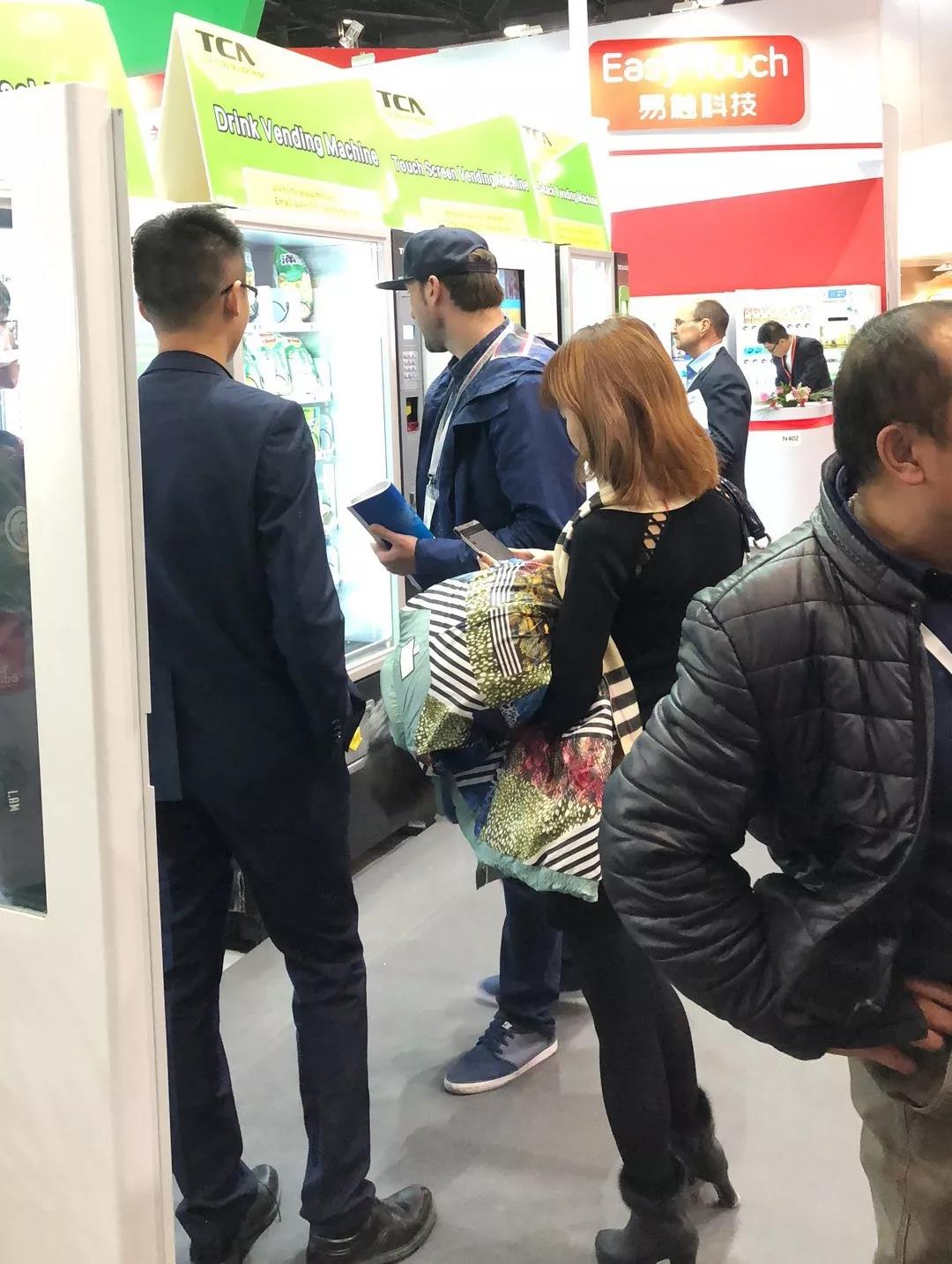 Part of the exhibiting models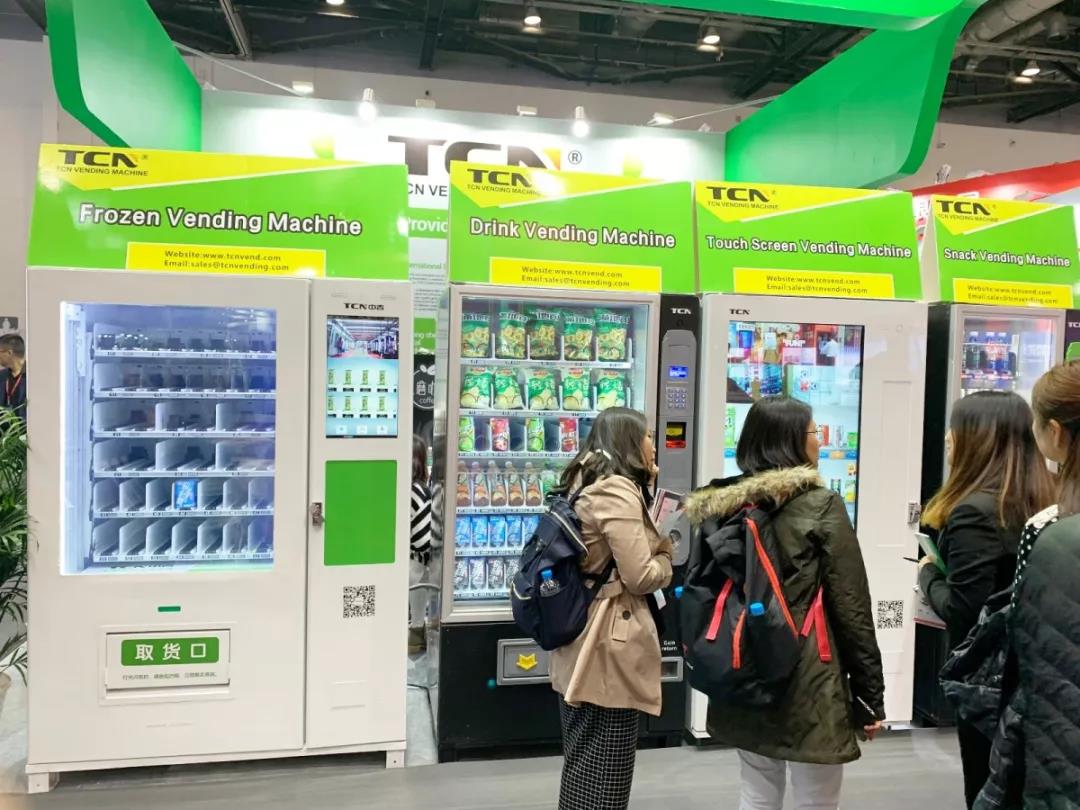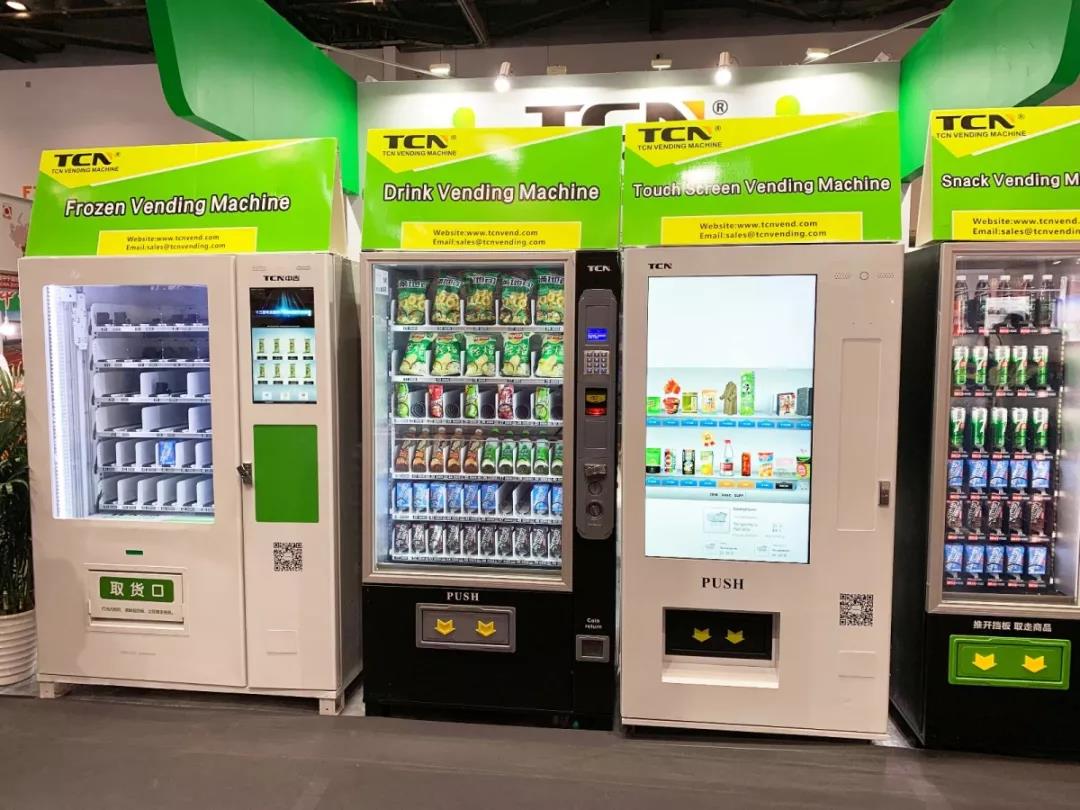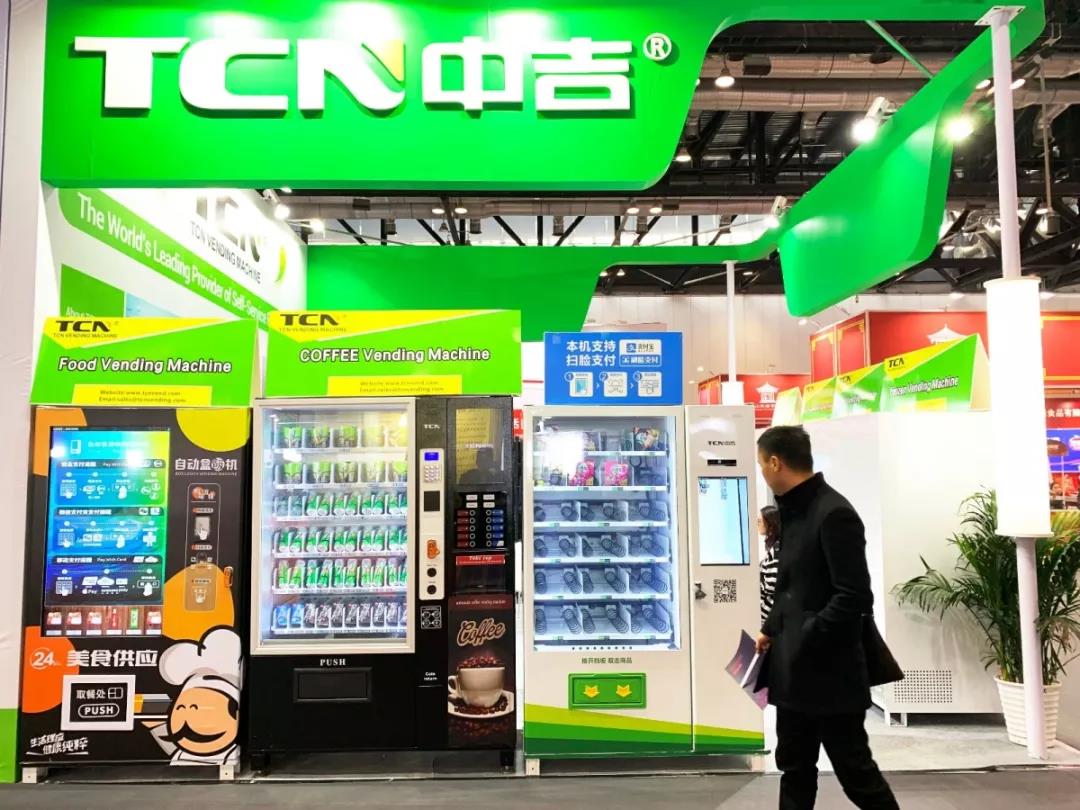 The perfect combination of software and hardware, TCN vending machines have been rigorously tested for a long time, ensuring that you can use them with confidence during the use process .
TCN vending machine advantage
1. 15 years of focus on machine manufacturing, 200,000 square meters of manufacturing plants, 150,000 units / year of production capacity, strong hardware design and processing capabilities;
2. The production efficiency of large-scale fixed-sale vending machine products is extremely high, the manufacturing cost of the assembly line is low, the quality is stable, and the production capacity is guaranteed;
3. The production and sales volume is huge. The monthly shipment volume is nearly 6K units/month. The annual purchase volume is hundreds of millions of purchases. The purchase cost is much lower than that of ordinary users. Therefore, it has a huge advantage in the cost of vending machine parts, bringing customers Rich return
4. Automatic line high-pressure foaming machine foaming, thick foam insulation layer, ultra-microporous high-density, thicker insulation, more energy-saving and more energy-saving.
5. High and low temperature constant temperature and humidity laboratory, used to test the performance of vending machines in extreme environmental climate, has reached the design requirements;
6. Salt spray laboratory, used for anti-oxidation and corrosion resistance test of metal materials, to ensure the service life of the product;
7.VIP cloud platform management system + WeChat cloud management system for free lifetime use, equipment management, fault feedback, operation monitoring, remote price change, modification of logo, remote timing switch. Shipment of WeChat notifications, etc., integrated management anytime, anywhere;
8. A professional team with more than ten years experience in designing and manufacturing vending machines. Can provide customers with a rich variety of design and manufacturing.
Contact us:[email protected]