New product delivery
The new year begins, looking forward to the past year 2017 China retail e-commerce can be said to change dramatically
Unmanned stores are one of the hot spots
The vending machine also ushered in a blowout burst
A retail revolution that seems to bring historical opportunities
- No new retailers set off a new boom
Leading the industry to pay a lot of money to join
As a manufacturer and participant of unmanned vending machines
In the past year
We have pushed many unmanned vending machines
Thank you for your support and love.
New year new weather
TCN will push a "new machine" to everyone today.
It condenses our full of surprises and expectations!
Unpredictable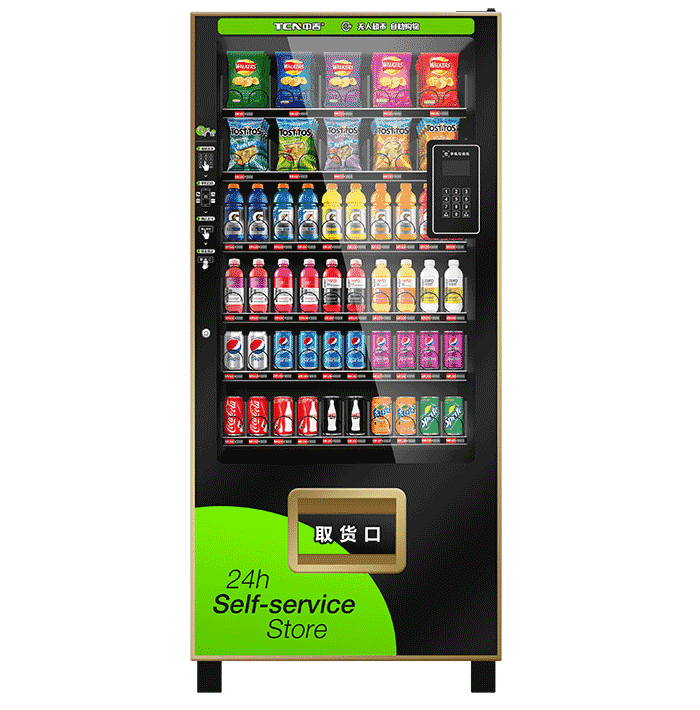 Almighty "treasure chest"
Coffee drinks, casual snacks
Fresh fruit, milk cake
Daily necessities, etc. can be sold
Unlimited business opportunities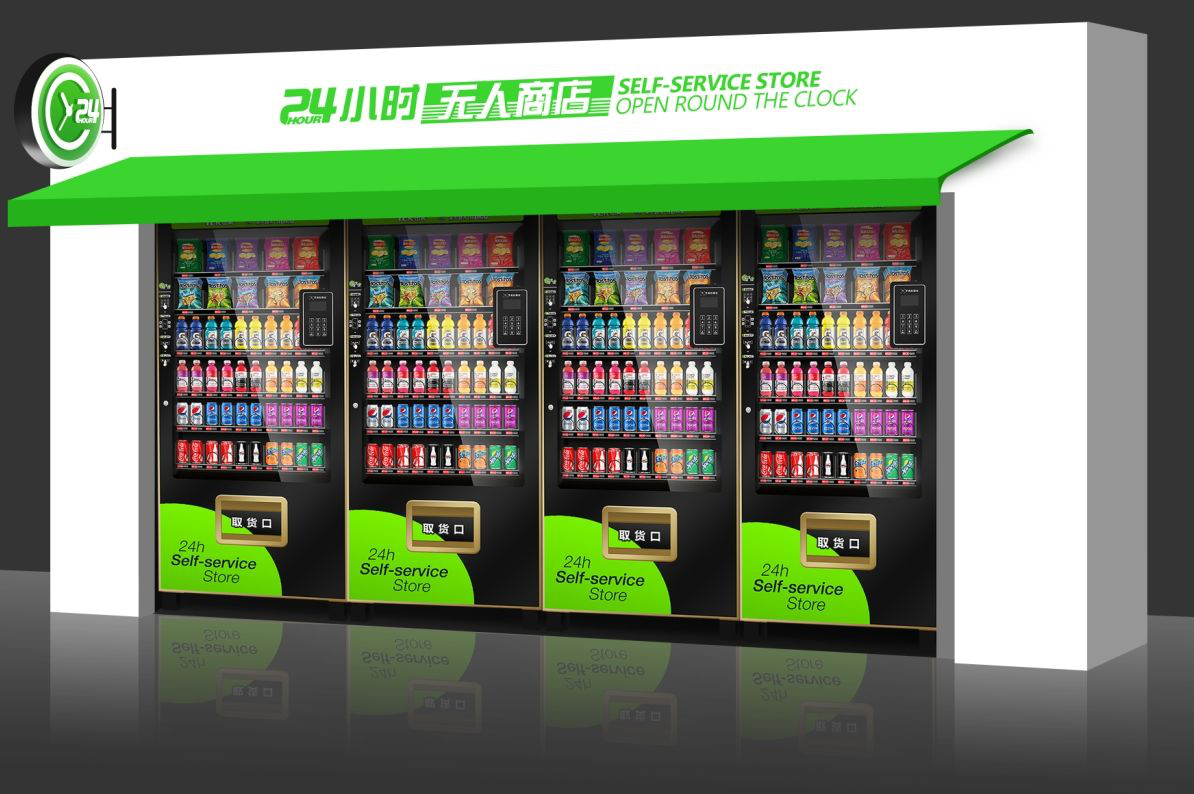 No access control, tell others
Easy to trade without location restrictions
24-hour micro supermarket
Helping the transformation and upgrading of the traditional channel business chain model
Unmanned supermarket
Unmanned convenience stores can be applied to create wealth business opportunities!
It leads fashion
It adopts the most cutting-edge
Revolutionary sensor touch button
The fuselage is integrally formed, the whole machine is foamed, and the shape is beautiful.
Create a new level of realm
It bids farewell Artificial
New shopping mode cool experience
Scan the code to pick up the goods, that is, take it away
Say goodbye to the cumbersome cash use era
Create the commanding heights of smart retail technology
Boosting the transformation and upgrading of traditional business chains
Energy saving
Using the whole machine integrated foaming technology
Thick insulation, wind effect cooling; precise temperature control
Committed to saving resources and energy and developing with high functionality
It has more god skills
Mature, robust and efficient cloud platform, 24 hours of continuous real-time capture of machine status, sales data, abnormal alarms
Mobile cloud service
Our cloud service platform has access to tens of thousands of retail terminals and is running online on several servers. The largest server has nearly 30,000 machines running online at the same time. The annual transaction volume amounts to several billion yuan, and the annual sales of goods are nearly several billion, and the service is nearly billions.
Our clients include national famous brands: Pepsi, Youbo, ICBC, Amendment Pharmaceuticals, Guangming, Tianzhu, Niu Niu, Sunshine Dairy, Huangshi Dairy, etc. (in no particular order) and quickly connect with customers. Software to achieve custom development of customer vending machine software.
It is so powerful
"Ten-like martial arts" is complete, it is so excellent!
It is a new unmanned retail solution participant
It is also a devotee of the application scene 24-hour smart service.
It is the new unmanned retail smart equipment of TCN.
TCN-D720-10(QC)
Whether it is called "the era of mobile Internet", or "Internet + era", or "big data era", "artificial intelligence era", the future is surging, you and your business to do is to tap the phone , catch up with us to prepare a dedicated channel for you to the future, to innovate the future, beyond imagination!