Scene coverage is cool! TCN Vending Machine Application
From 2003 to 2020,TCN has been working in the vending machine industry for more than 17 years. It has integrated vending machines into various scenes of the living space to bring convenience to everyone.
Today, let 's take a look at the application of TCN vending machines in various parts of the country and in various scenarios.
TCN Vending Machines for Snacks, Bento, Ginseng Soup ...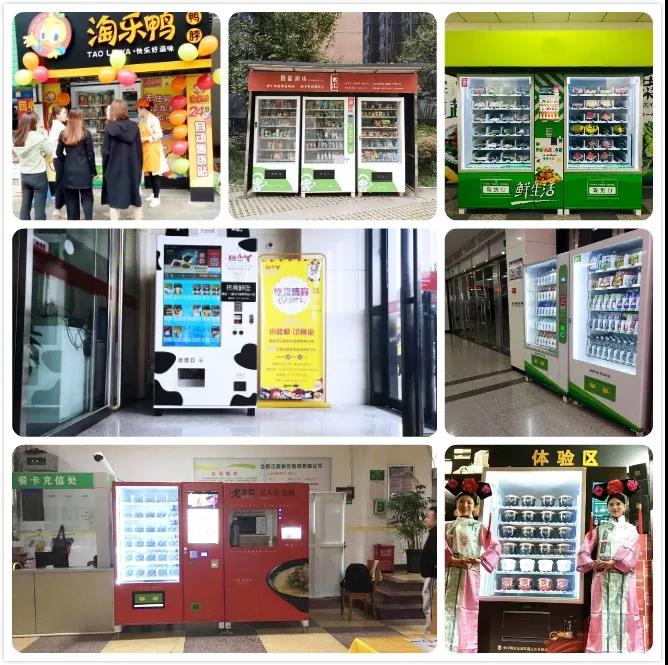 TCN Vending Machines for Baby, beauty, mask, skin care, toys, clothes and shoes ...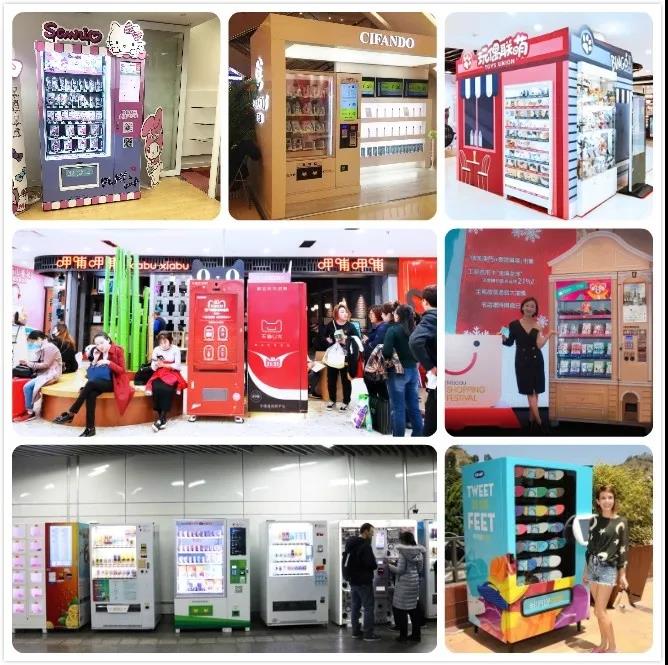 TCN Vending Machines for Bank, community, zoo, cinema, subway, memorial ...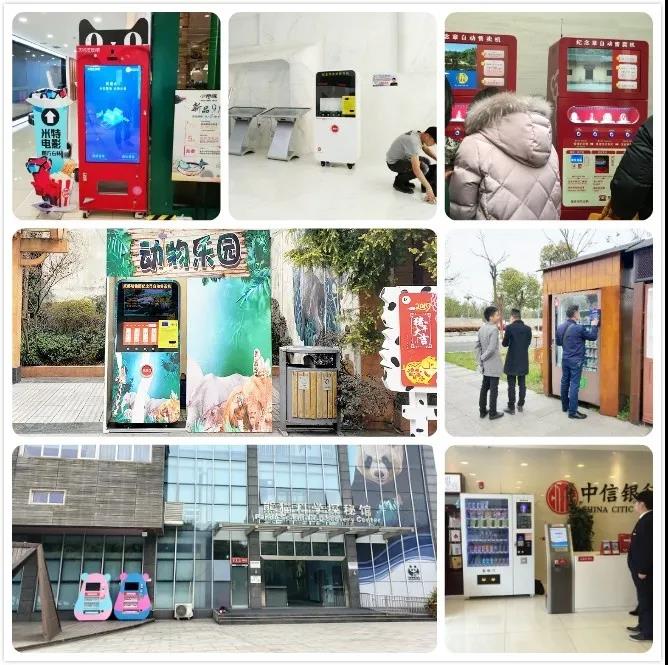 TCN Vending Machines for Eggs, noodles, juices, seasonings, alcohol, fruits ...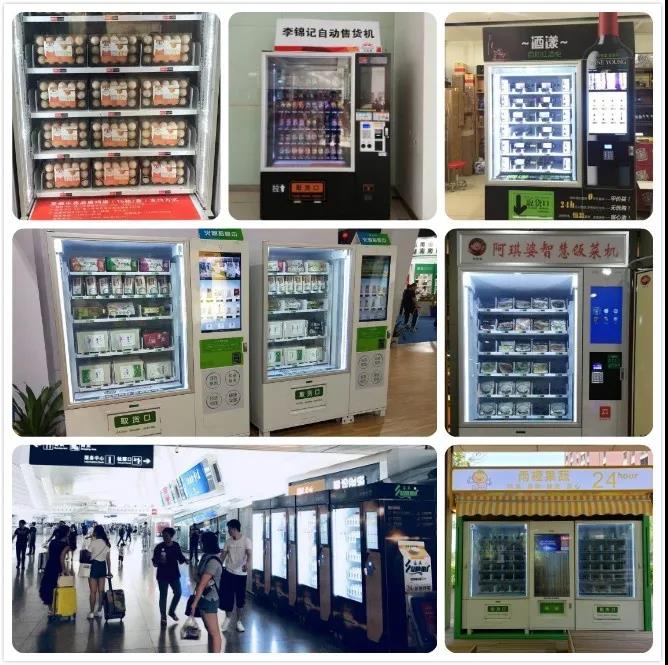 TCN Vending Machines for Vegetables, rice, seafood, meat ...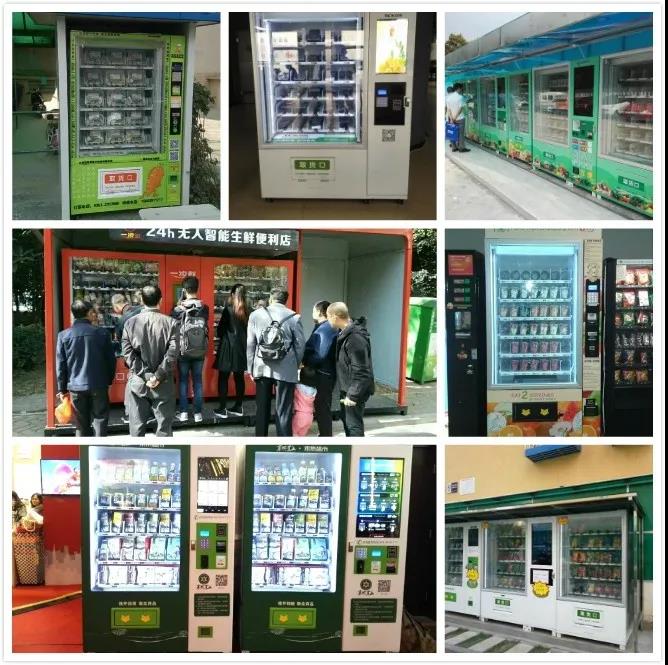 Milk vending machine, bag vending machine, book vending machine ...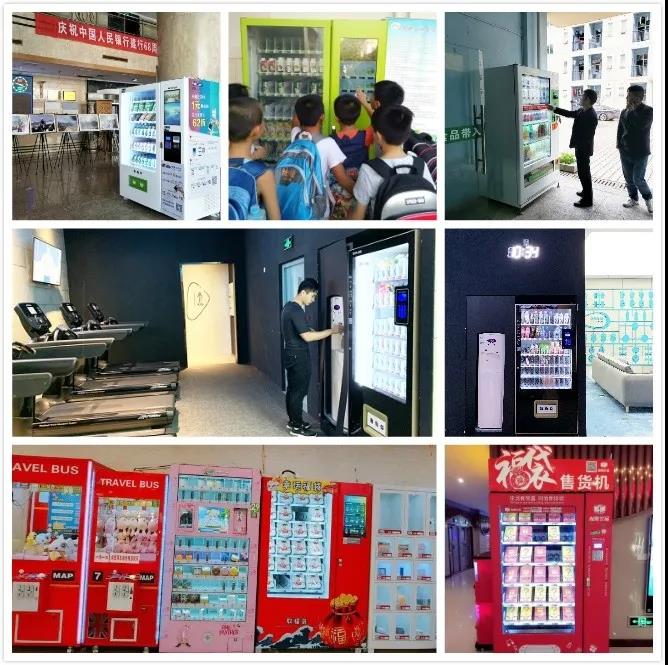 In school, in the gym, in the mall, in the park ...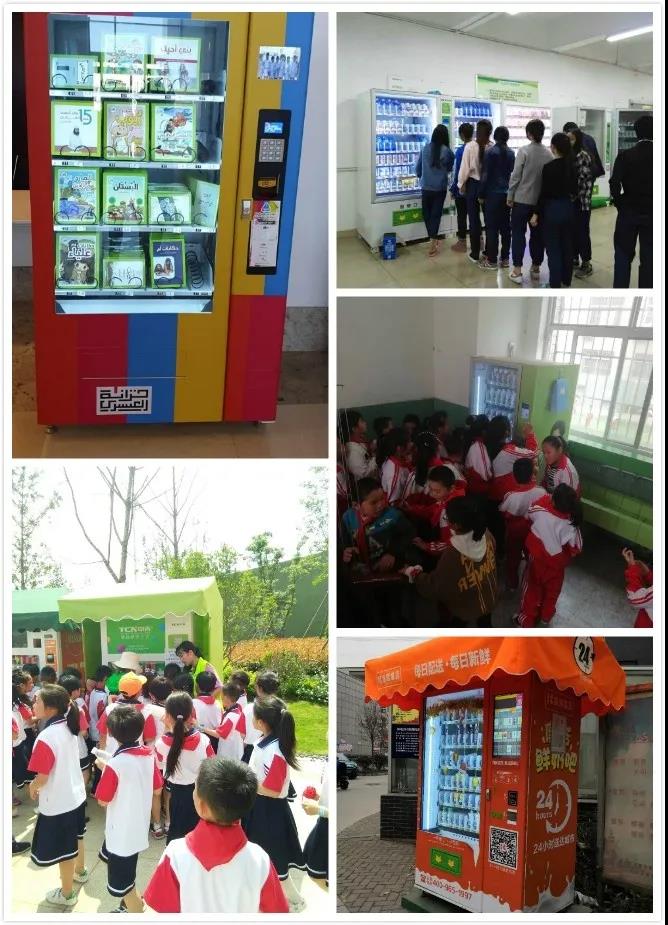 TCN vending machines in different places in different seasons
There are even inside and outside the play
"Happy Camp" TCN Automatic Addressing Machine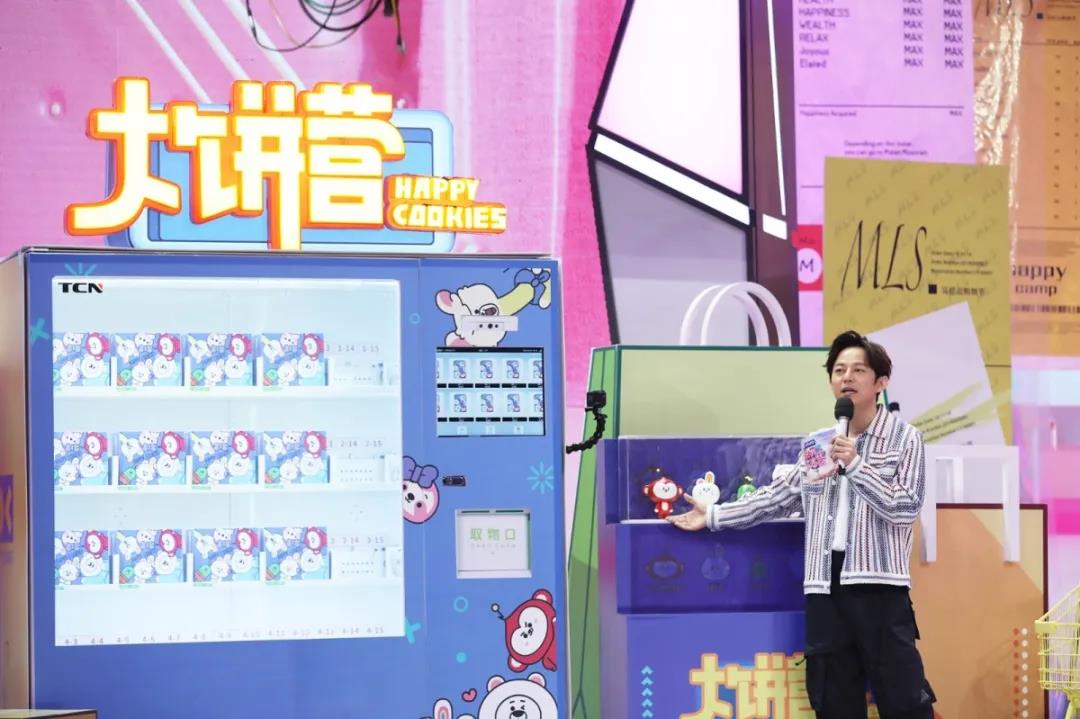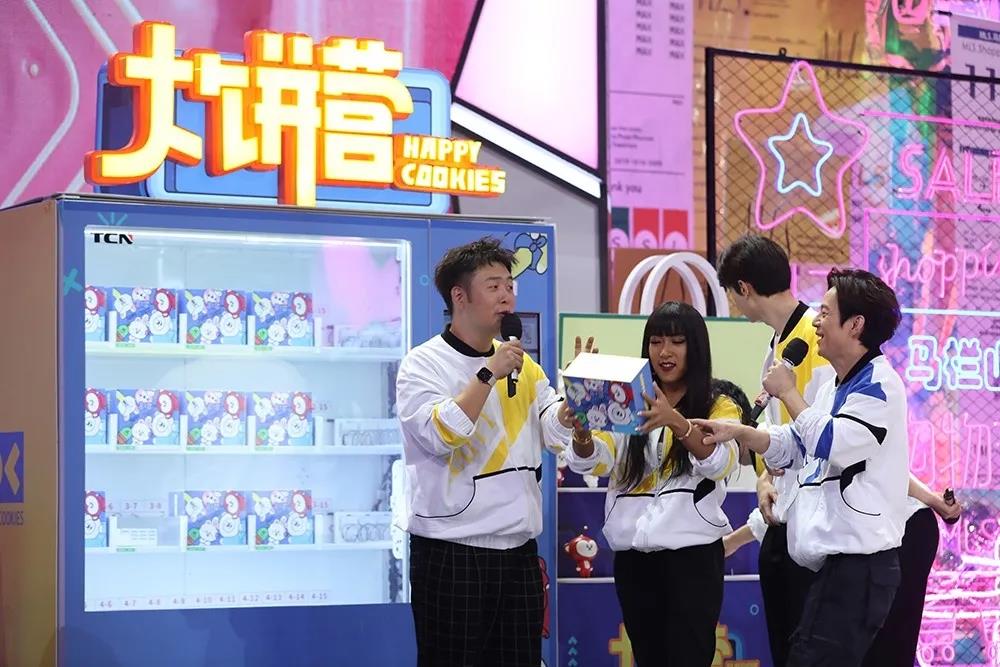 TCN Lucky Box Vending Machine in Hunan TV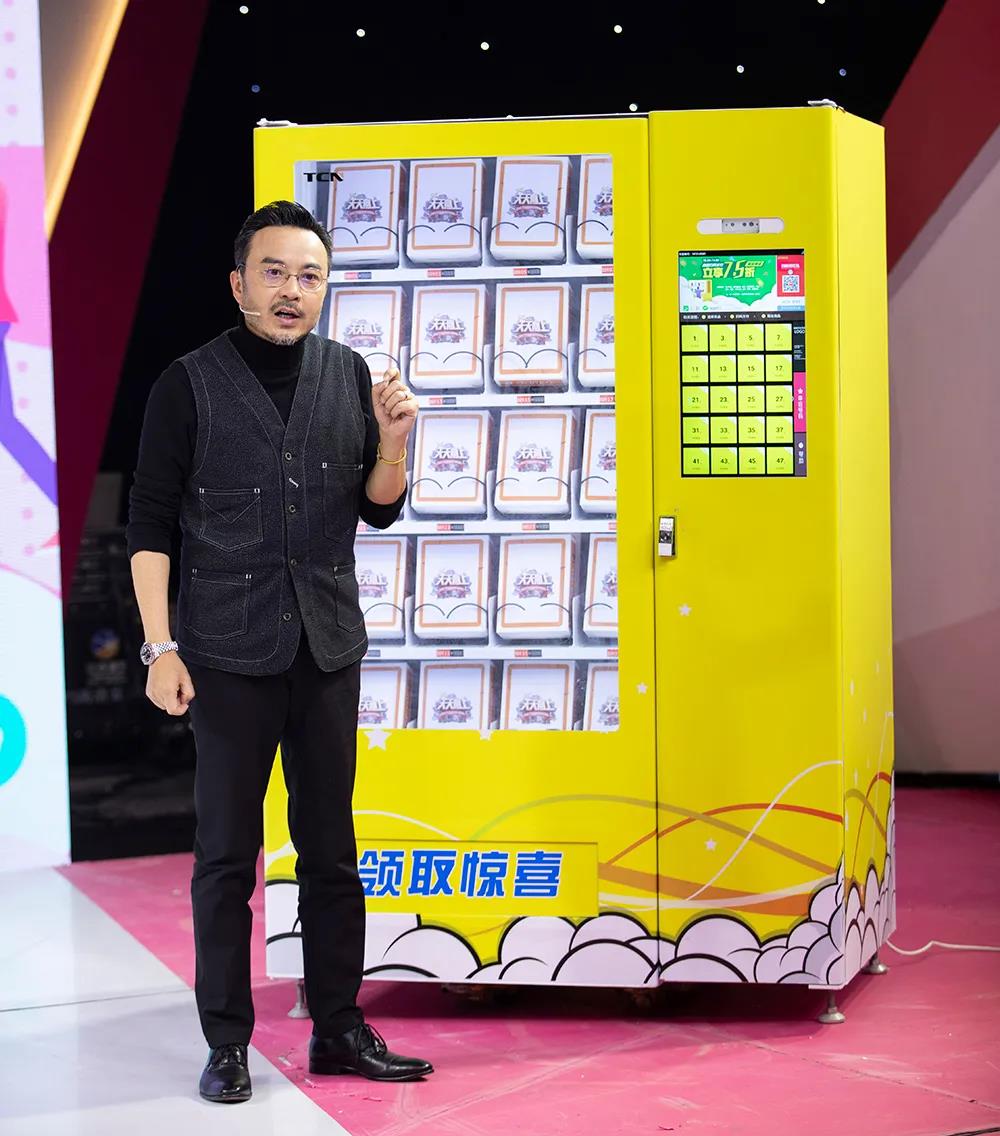 Jacky Chen with TCN Vending Machines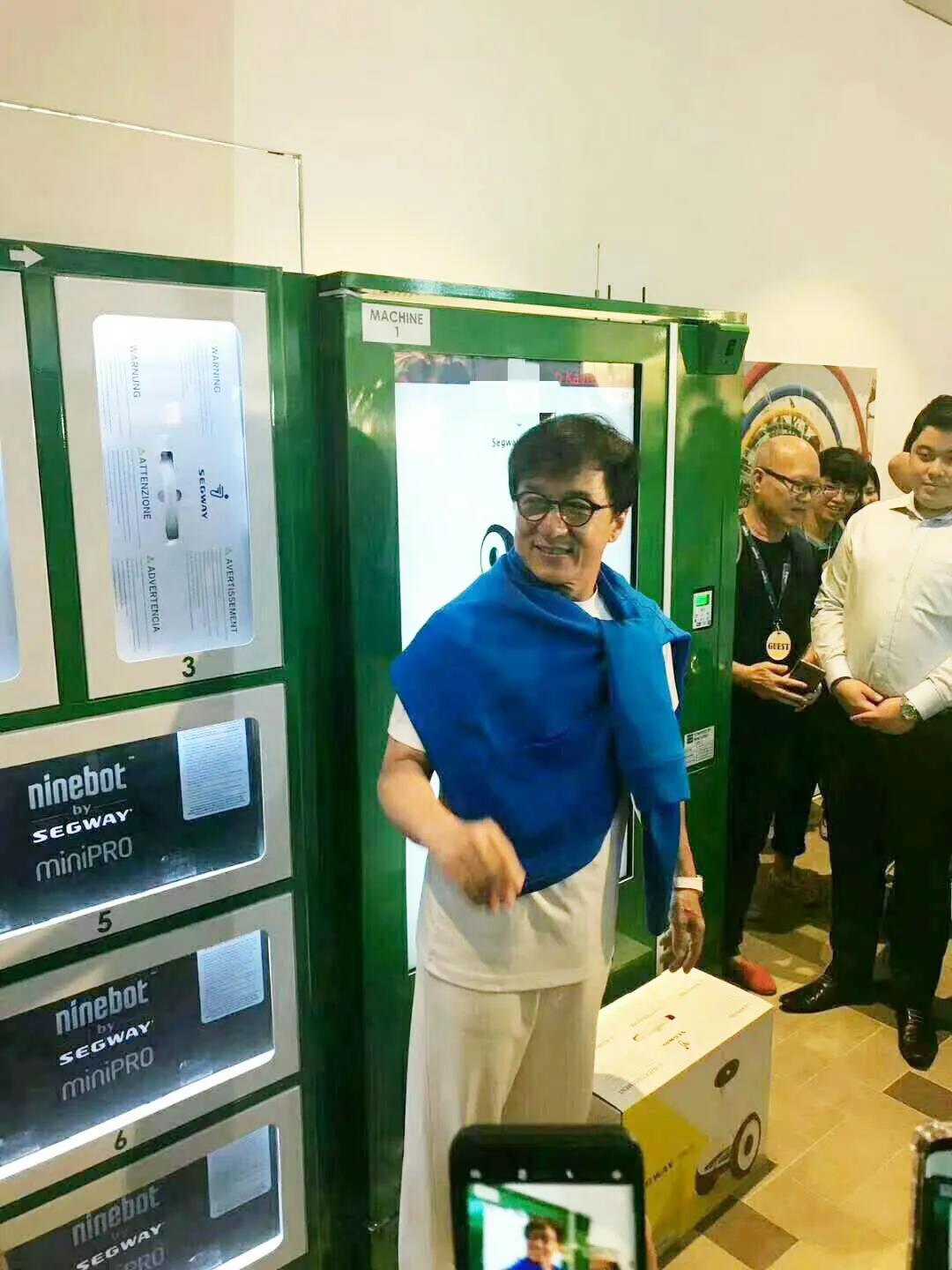 All of the above are just a few of the customer cases of TCN's many customers, "TCN" series of products with its innovative designAdvanced technology applications and excellent performance are used in more than 100 countries and regions across 32 provinces and cities in China. We are willing to work with you to create more convenience for the world.