TCN vending machine protects the healthy growth of teenagers in all aspects!
Recently, with the situation of epidemic prevention and control continuing to improve, the deployment of staggered peaks in many places has gradually restored the normal teaching order.
The students who lined up in front of the vending machine in TCN on campus.After the primary and secondary schools banned the canteen and supermarket, the vending machine has also become the best solution for campus retail landing. The impact of the epidemic has made the vending machine play a greater role.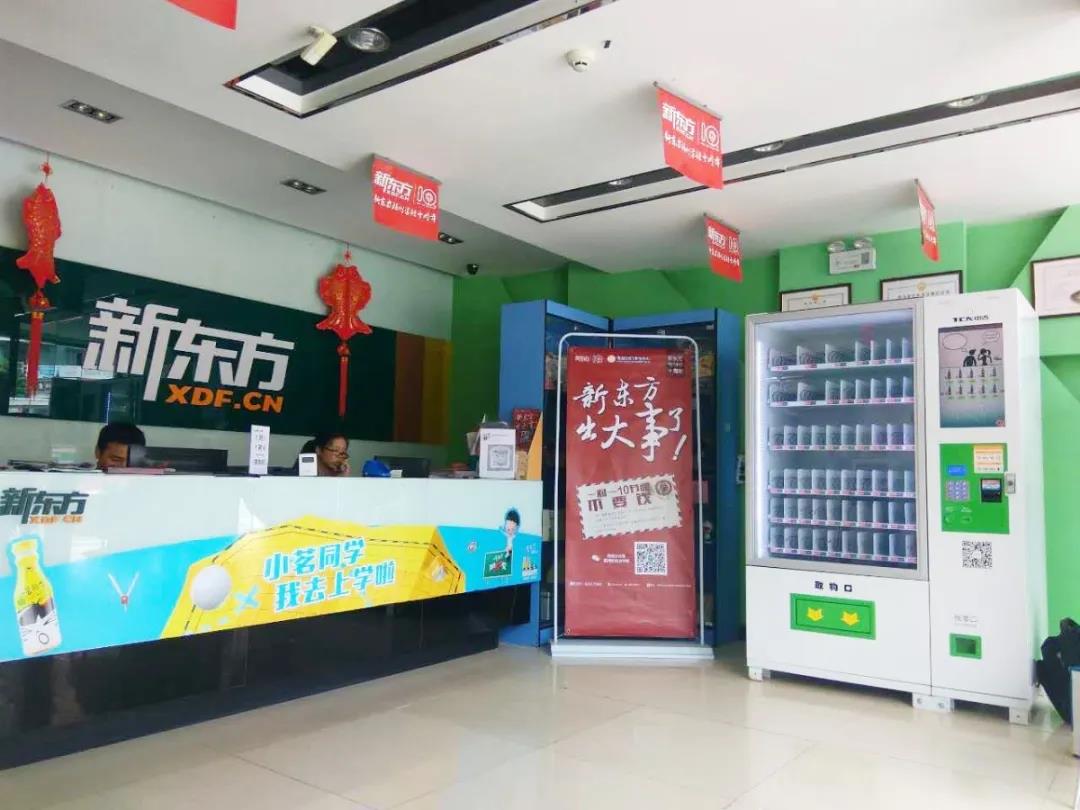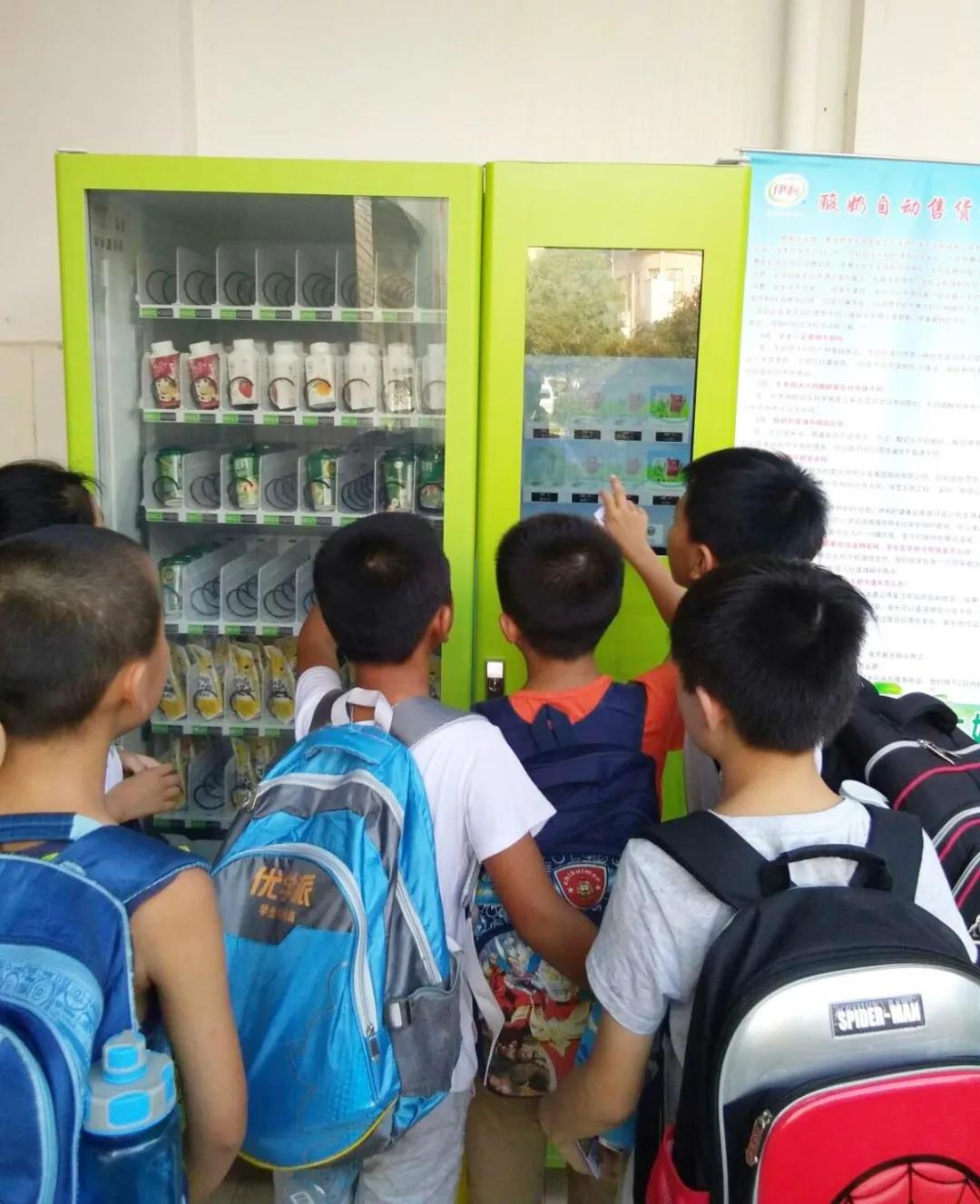 Convenient and safe contactless purchase method, the development of new artificial intelligence on campus, and using technology to protect the healthy growth of students
In addition, the TCN vending machine membership card solution allows operators to easily revolve funds, and the benefits are visible
Increase the number of repeated purchases, increase stickiness, obtain data in real time, accurate marketing, obtain customer service and technical support, and operate with peace of mind and effort.