Shanghai Branch of TCN has been set up
Shanghai Branch of TCN has been set up
In 2003, TCN were formally established and became one of the earliest batches of vending machine enterprises in China.
In 2016, TCN officially established Guangdong Branch to provide better service to customers in South China.
In 2019, TCN Shanghai Branch was established to meet the consulting needs of customers in East China and cover the whole Southeast Asia overseas.

TCN has been established for 16 years.
It's vending machine have been used in more than 100 countries and regions worldwide, covering 32 provinces and cities in China.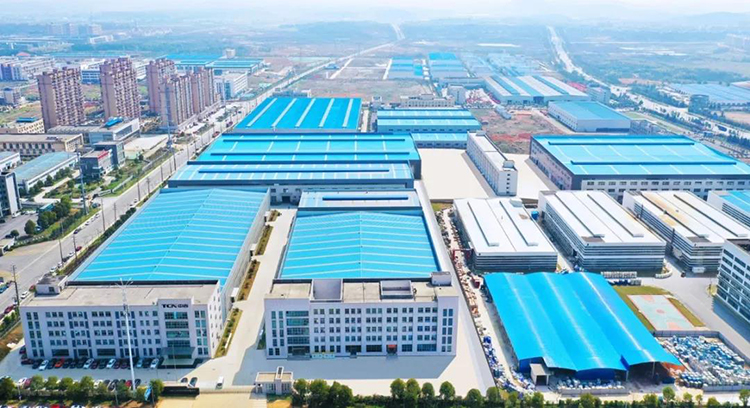 TCN headquarters bases in High-tech Zone of Ningxiang
With the gradual growth of TCN business, TCN Shanghai Branch was formally established!
Office area in Shanghai branch
As a national high-tech enterprise of "Internet + Intelligence new retail", the establishment of Shanghai branch has strategic significance to TCN, which represents TCN striving for a "world-class vending machine enterprise" .
And it's a great step forward on the journey.
The address: Room C102, 1128 Jindu Road, Minhang District, Shanghai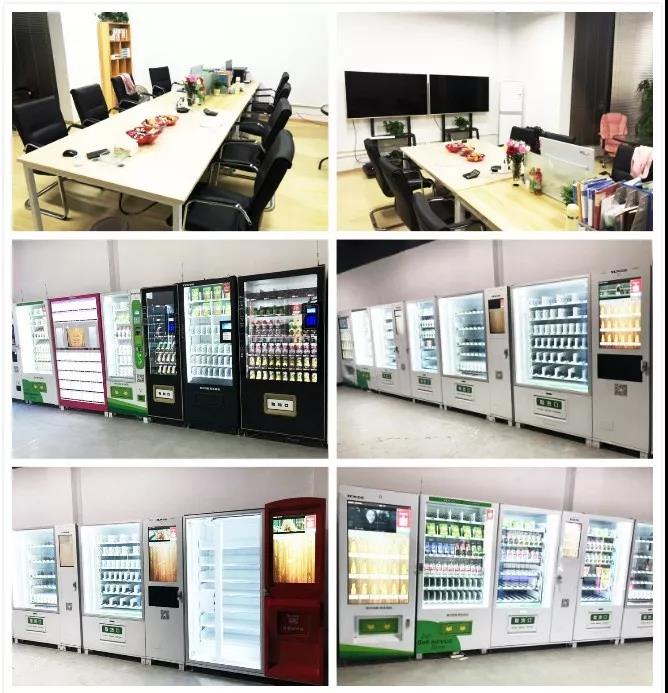 TCN Shanghai Branch has offices, training rooms, sample rooms and so on.
Some machines are displayed in the sample room of TCN Shanghai Branch. Welcome to visit.~
In the future, TCN will set up branches in Beijing, Shenzhen and other places.
TCN Group hopes that through continuous development,
the brand of TCN will affect the whole world!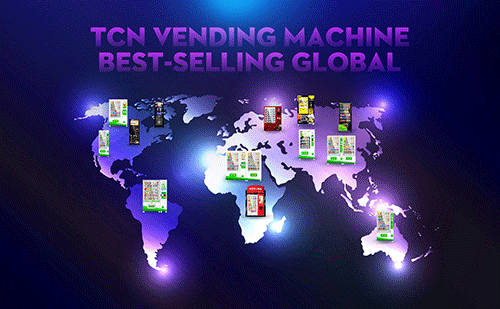 All the families of TCN congratulate the establishment of Shanghai Branch!
We sincerely invite customers from Jiangsu, Shanghai, Hangzhou and East China to visit our branch.
Looking forward t your coming