TCN 24 hours self-service Medicine Vending Machine
TCN Vending Machines have already been put into use in some large cities in China, which effectively alleviates the difficulty of residents in remote areas to buy medicines. On the other hand, Zhongji Vending Machines also saves operating costs such as rent and labor. Huge medical labor costs also make it easier for patients to purchase medicines, saving time and costs.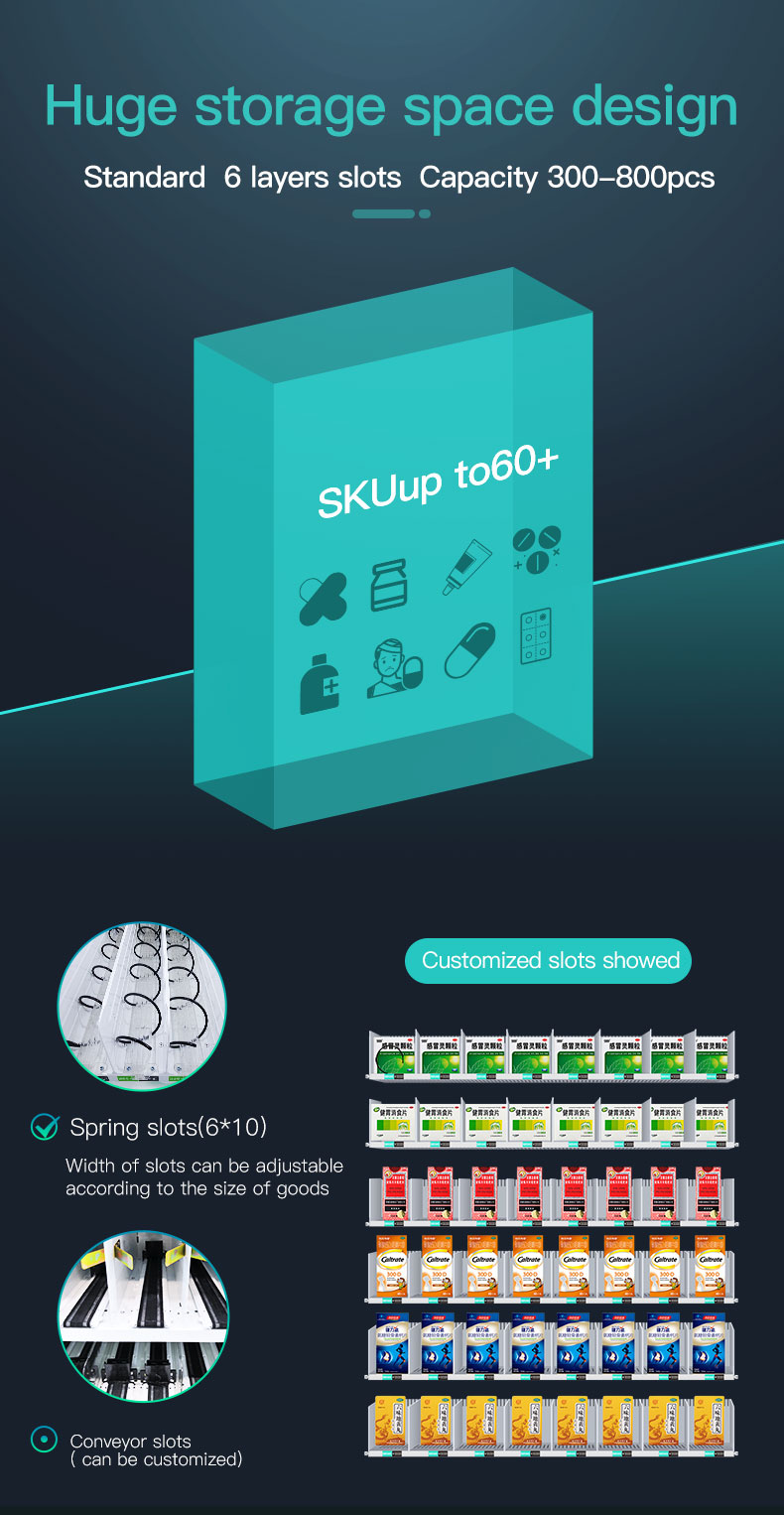 Under the situation of NCP, industry opportunities and challenges coexist, and laymen can easily see that the medical and pharmaceutical industry industry is welcoming opportunities, and the market size will grow to exceed one trillion yuan in the future!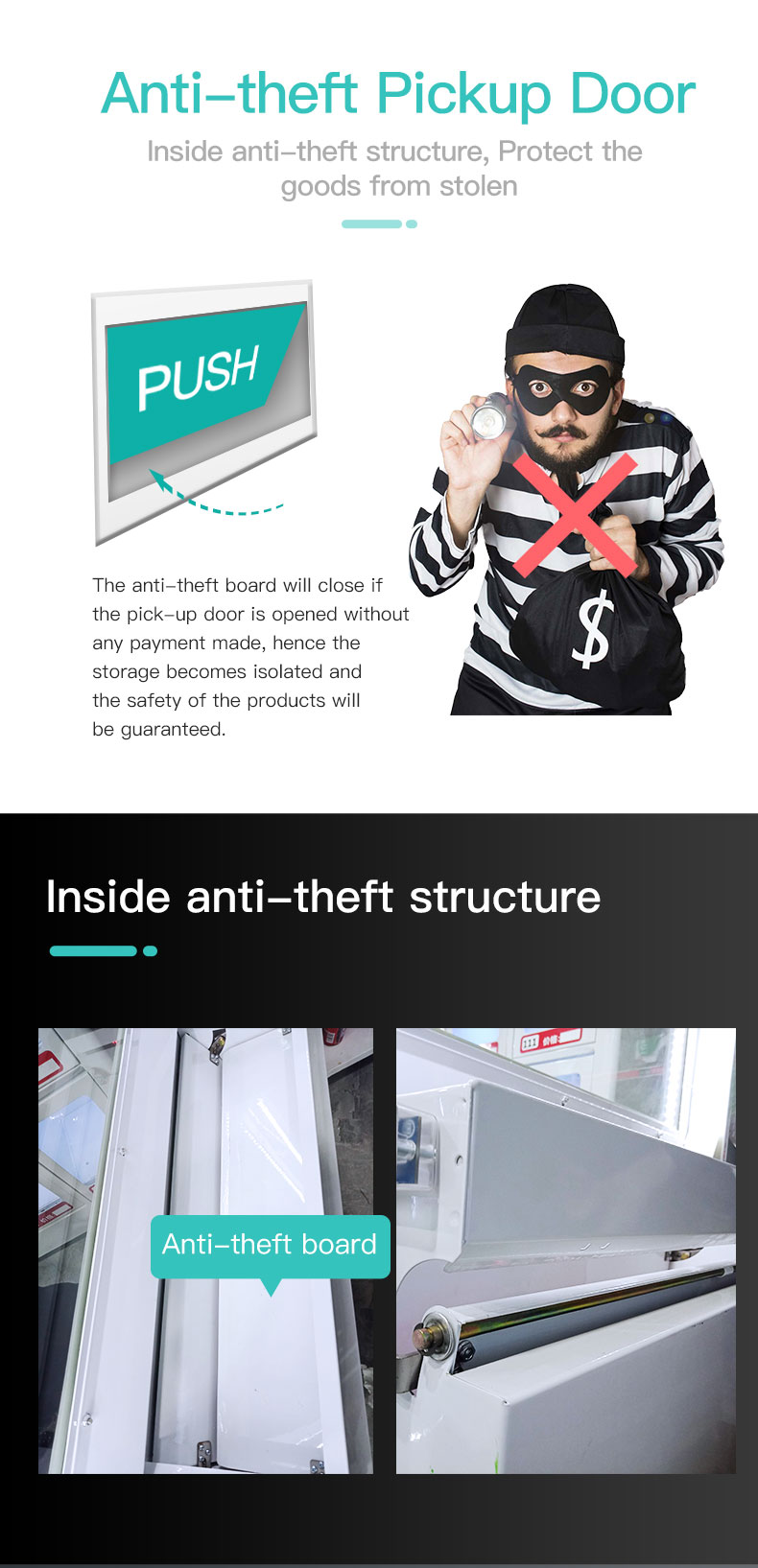 The explosive growth of vending machines in the future is mainly due to three aspects:
During the epidemic, the number of people buying drugs increased, but it was difficult to find a drug store that was open 24 hours a day.
The government encourages drug retail chain enterprises to set up 24-hour drug sales, but because the physical and human resources of physical stores are not cost-effective, many physical drug stores are unwilling to try 24-hour drug sales.
The influx of "Internet +" capital has continued to reduce the living space of small and medium-sized pharmacies. Therefore, self-service vending machines and other forms help expand the economic scope and improve the quality of operations.
In the near future, automatic vending machines will be widely used in public service places such as pharmacies, communities, businesses, schools, etc., which can not only respond to emergency drug purchases in special times, but also be convenient in daily life.
Welcome to contact us :sales@tcnvending.com