To take the trade wind of contactless retail(Vending Machine)? TCN is your smartest choice.
After the COVID-19 epidemic, most small businesses closed or will close soon because of social distance, while contactless retail business(Vending Machine) is in explosive increase, specially the pharmacy vending machine/locker.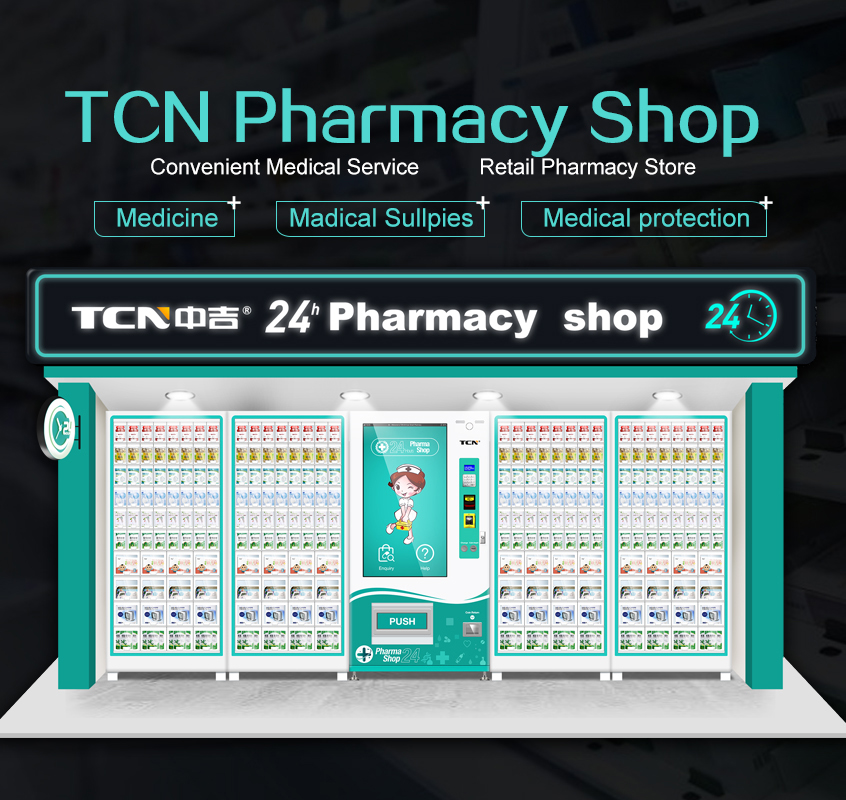 With the locker and other vending machines installed in communities or stores, all the below commodities can be sold in low cost 24 hours:
Daily supplies: Rice, flaur, milk powder, flavors, oils, salts, bottle water, etc.
Healthy Products: vitamins, masks, sanitizer, and OTC medicine
Washing Supplies: Shampoo, Shower Gel, Detergent, Javel water, etc.
It will work as a station for all commodities, best solution to fight against the COVID-19.
Early birds always eat full. Join us now and you can get the top locations before others. Contact us via sales@tcnvending.com to know more about TCN's biggest promotion --- Valid in Apri only.