TCN lucky box vending machine! Pick Super surprise with TCN
Today the lucky box vending machine becomes a very popular pastime game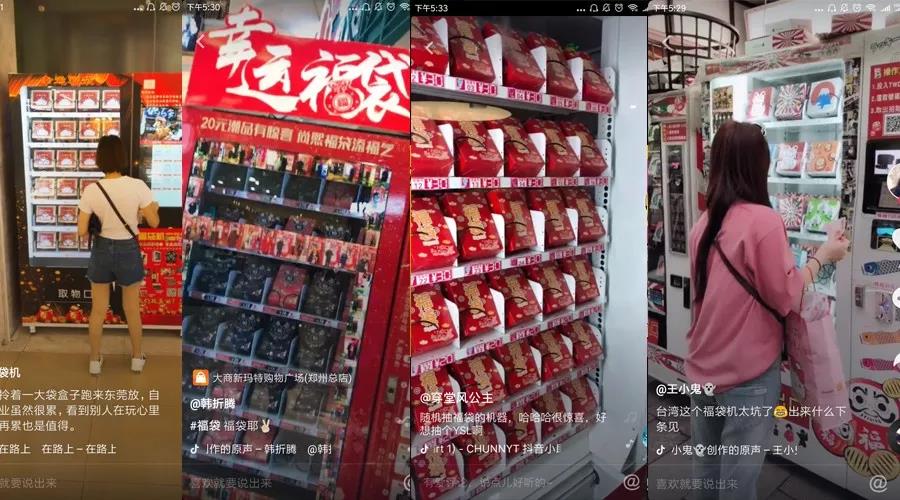 For only a few tens of dollars, you can pick SLR camera, SK-II Water set,Meitu mobile phone, iPhone,MAC lipstick and other super surprise
Due to mystery box comes with "mystery" and "anticipation."
Some netizens said Once spent thousands of yuan to empty the lucky box vending machine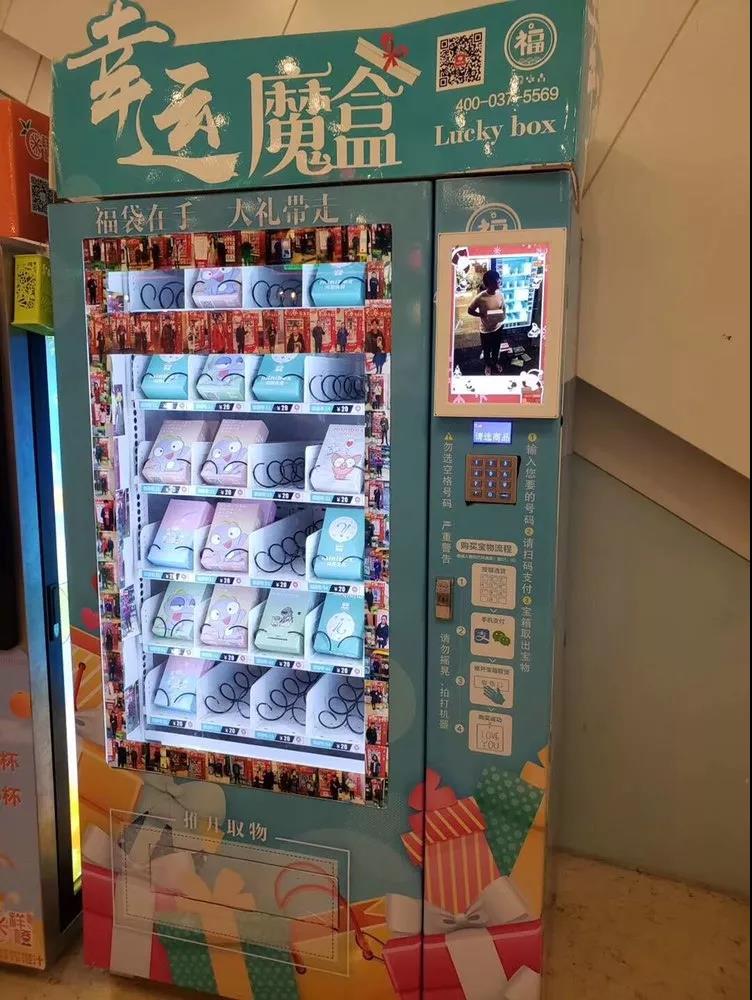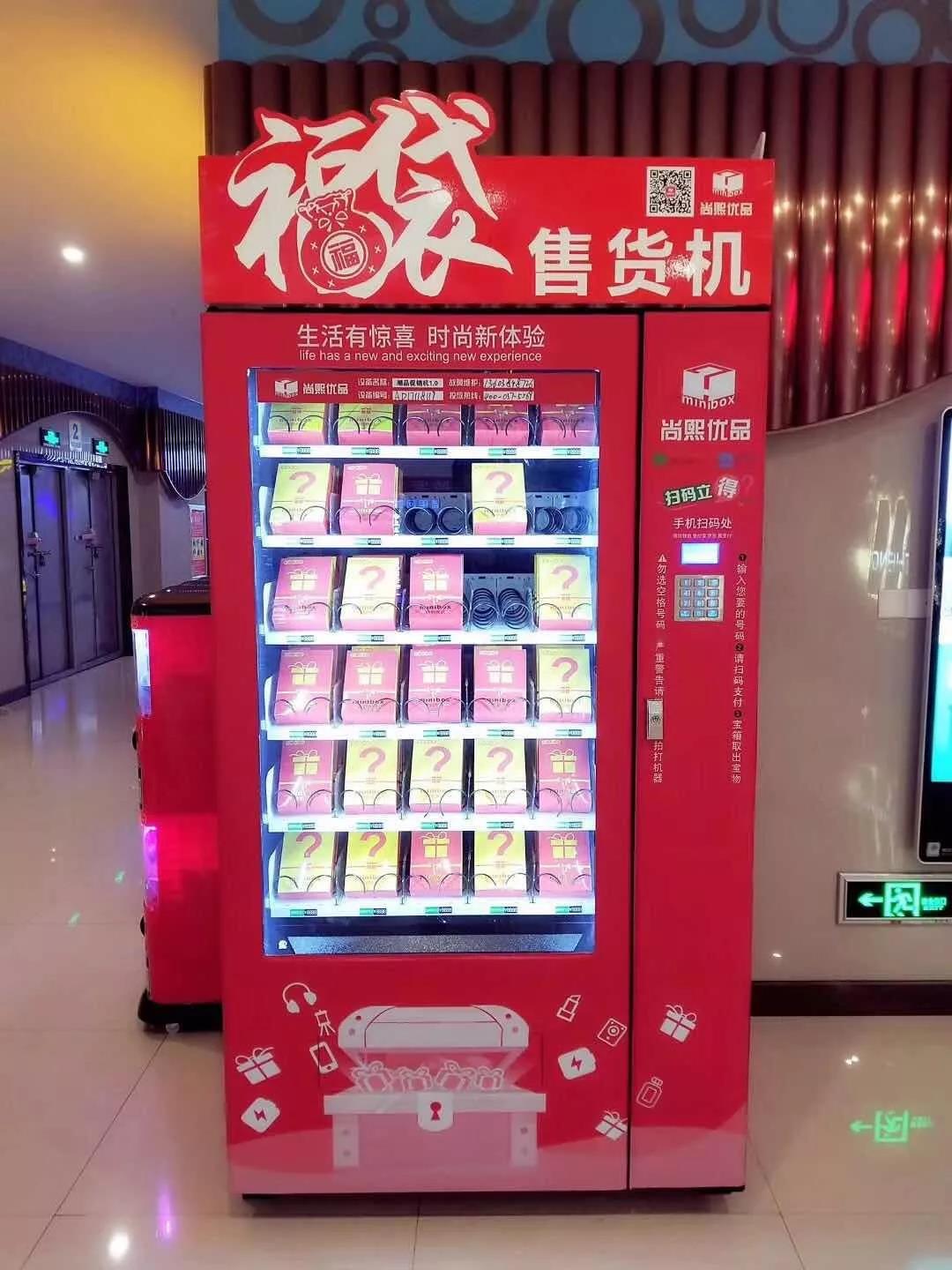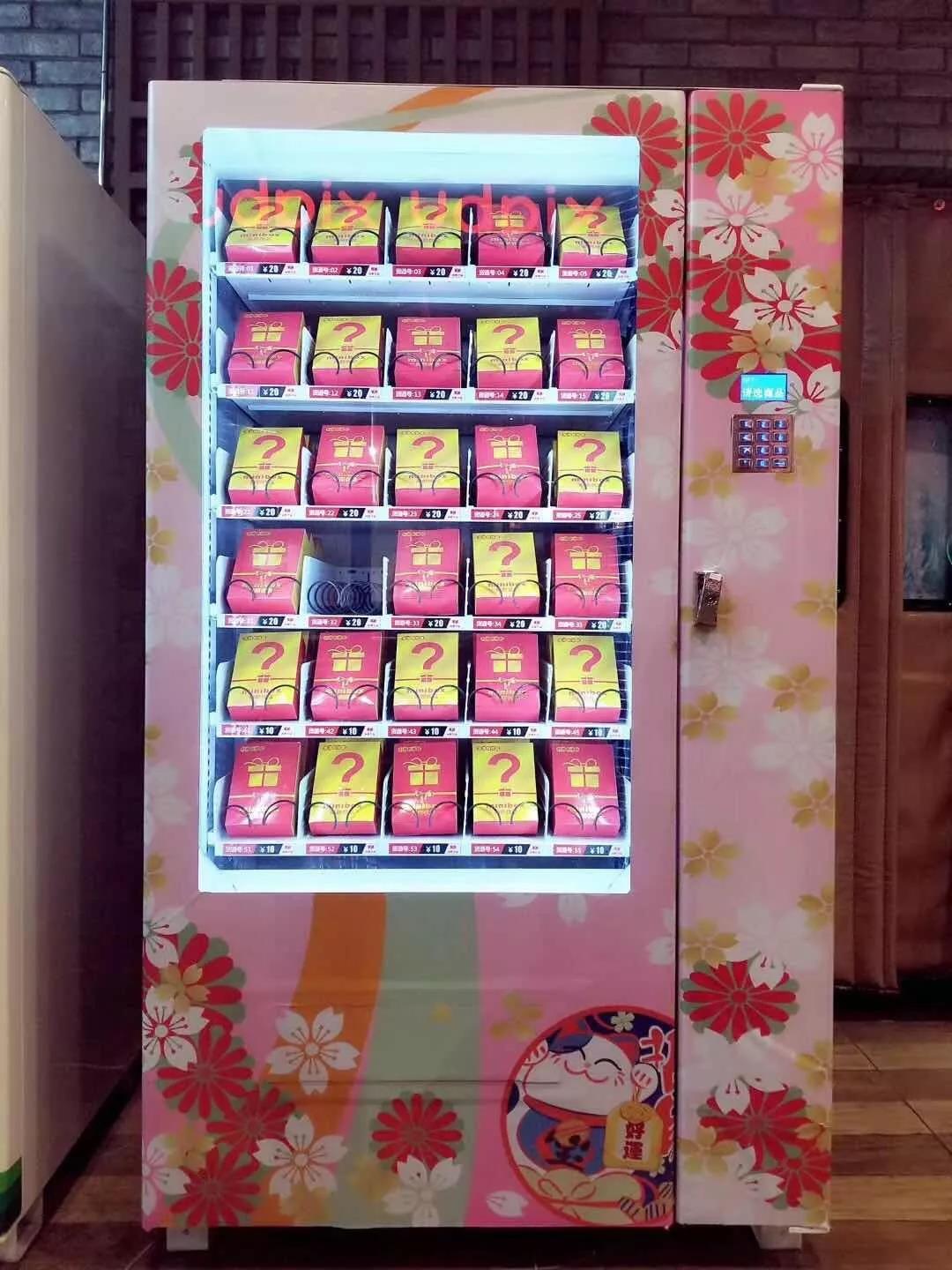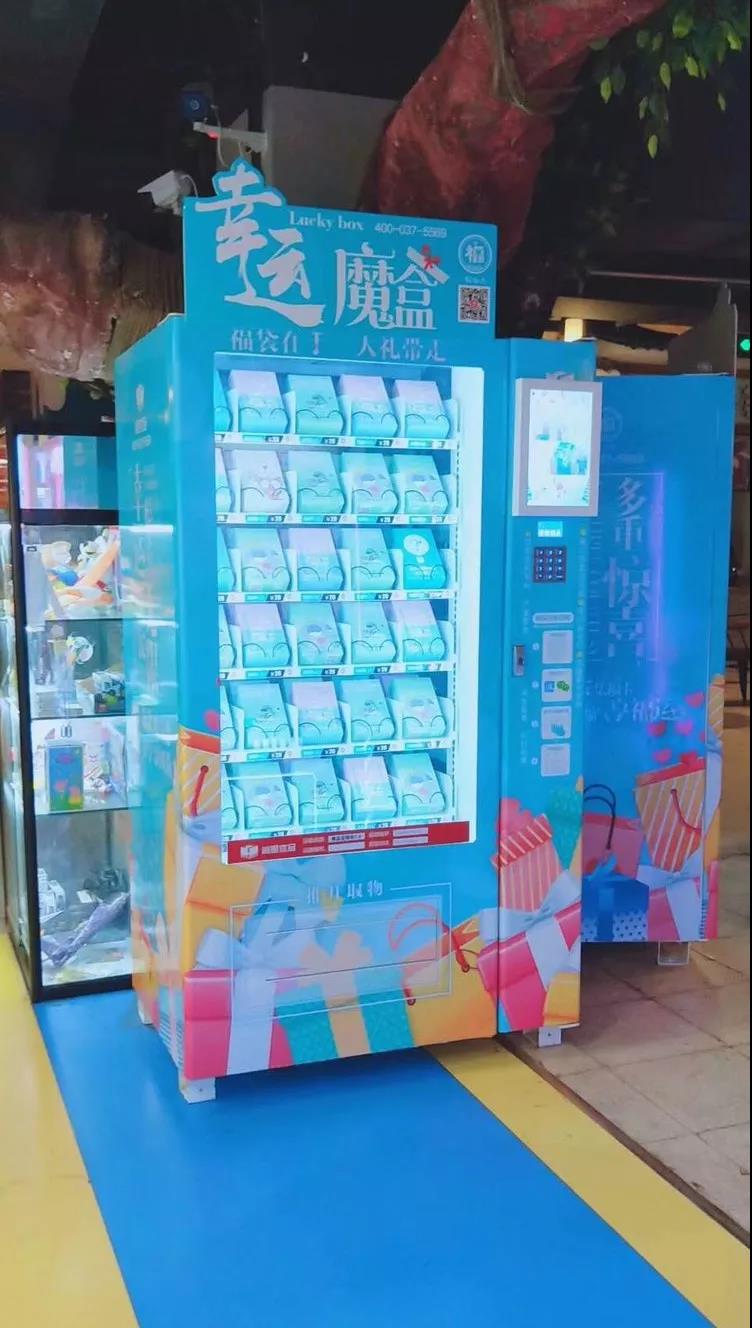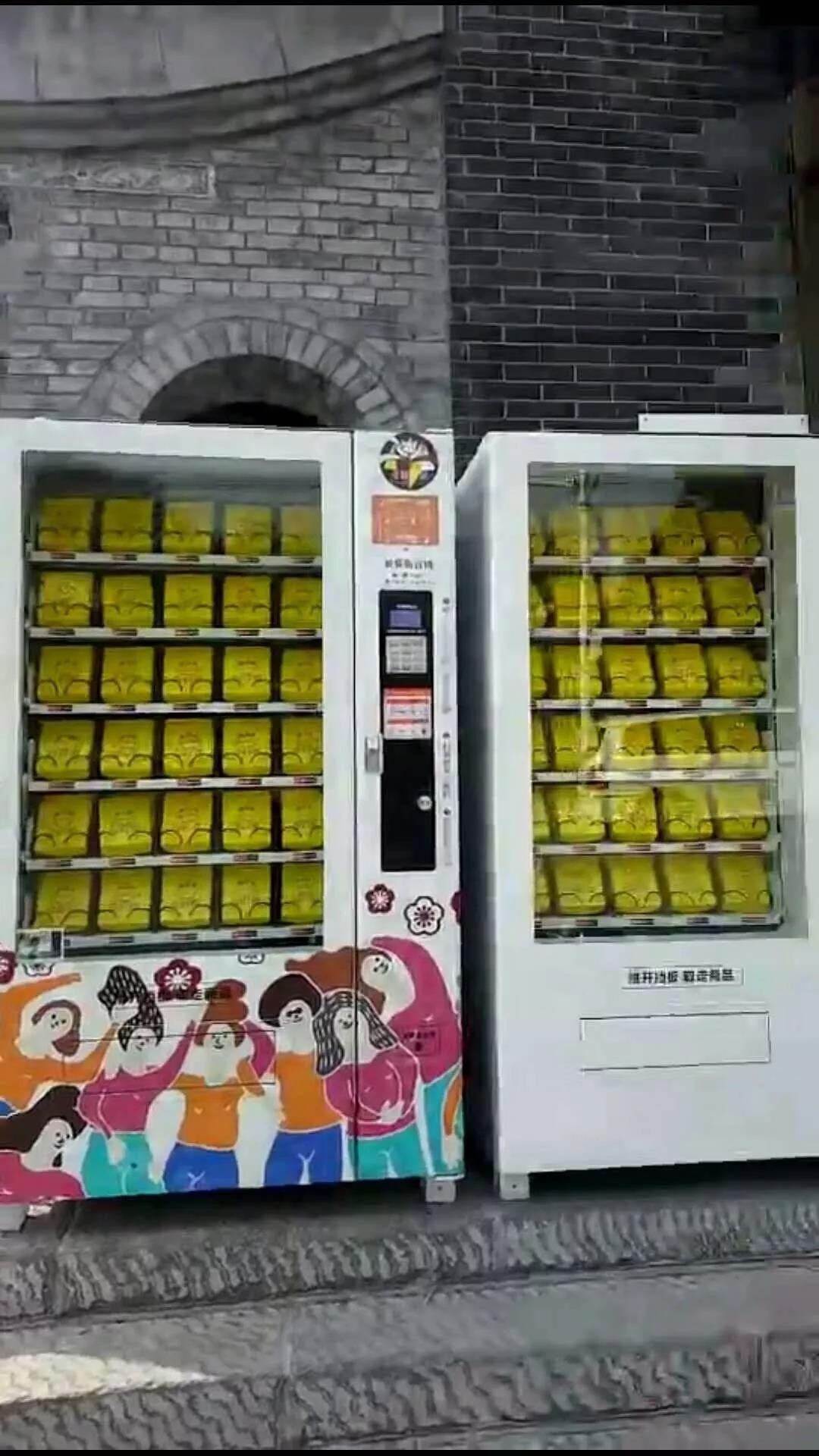 I'm lucky to meet you.
TCN lucky box vending machines.
In the past, a doll grab machine, a mini KTV, massage machine.A Triple stand in the area of fragmented consumption,But the emergence of the Internet celebrity fortune bag machine,Broke this situation.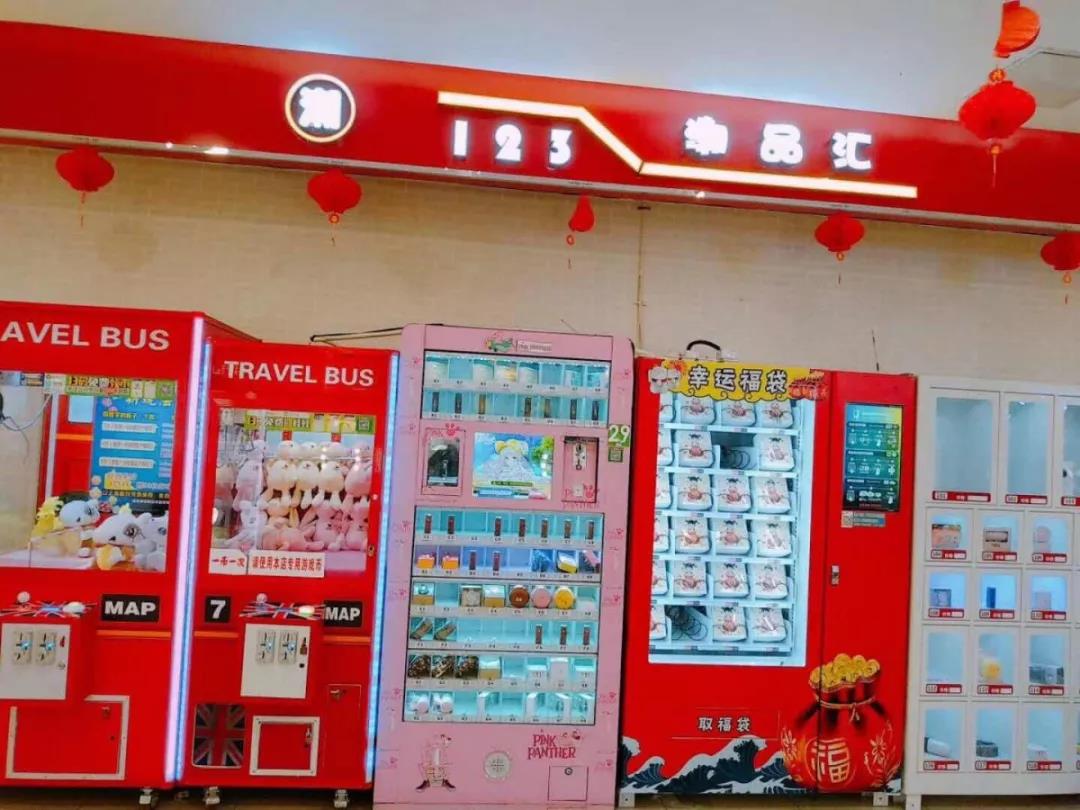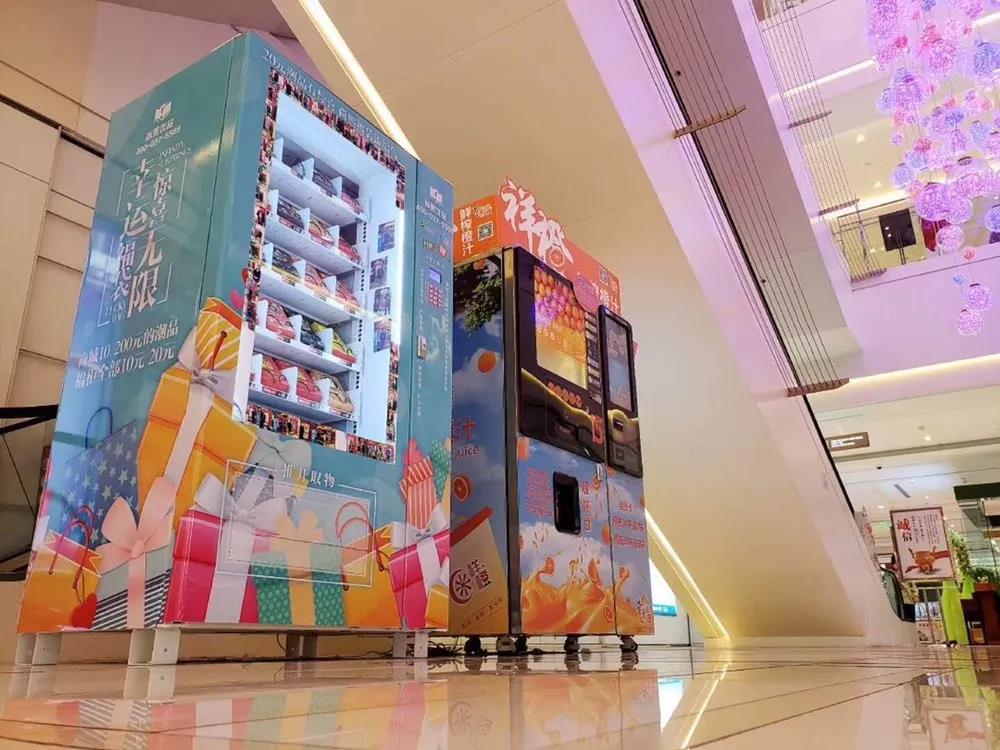 Compared with the normal commodity vending machine at a glance.Uniform opaque packaging for commodity content,Added mystery.And it's this unknown and interesting.Satisfied with the "open-box" psychology of consumers,Stir the curiosity of the consumer.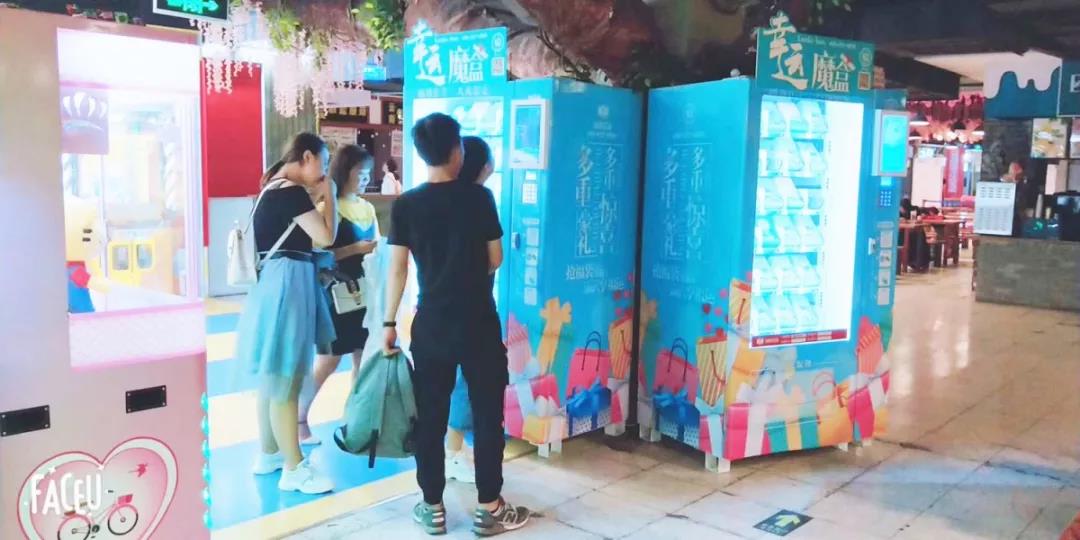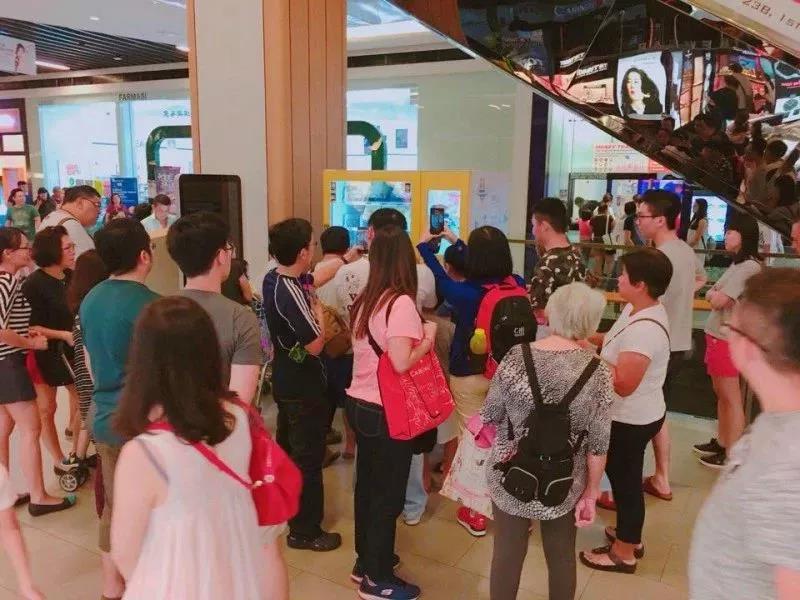 Unification of commodity packaging and sales price,But when opened, the value of the goods inside is different.A few cents cheap, thousands of dollars expensive,This type of vending machine has a novel way of playing,Attracted a lot of consumers.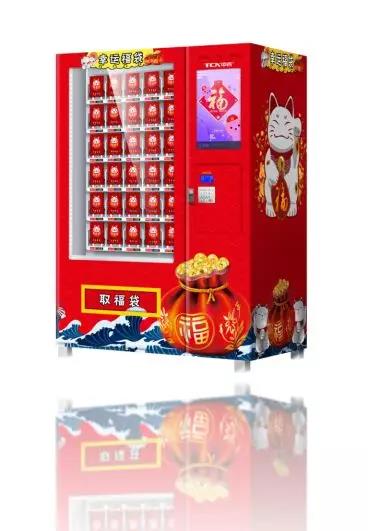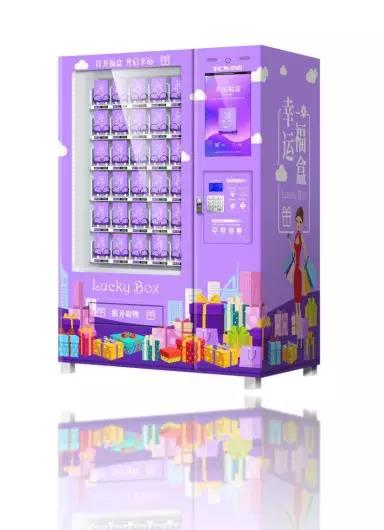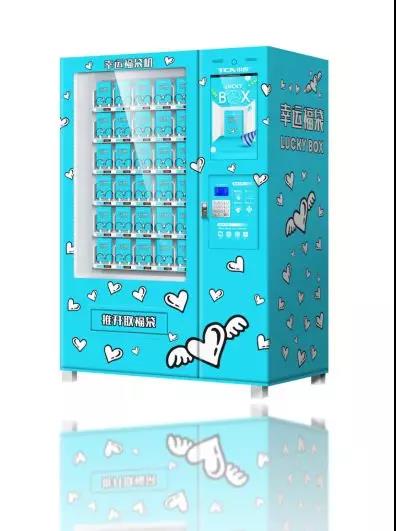 TCN lucky box vending machine is very popular in Taiwan and Southeast Asia.In the mainland of China, it just sprang up,has become a popular choice for many consumers to entertain.TCN intelligent lucky box vending machine is a Projects with broad prospects for development, simple operation,Easier business success.
Small investment in small business
Covers an area of only 1 square meter, the rent is small, the unattended, the input cost is low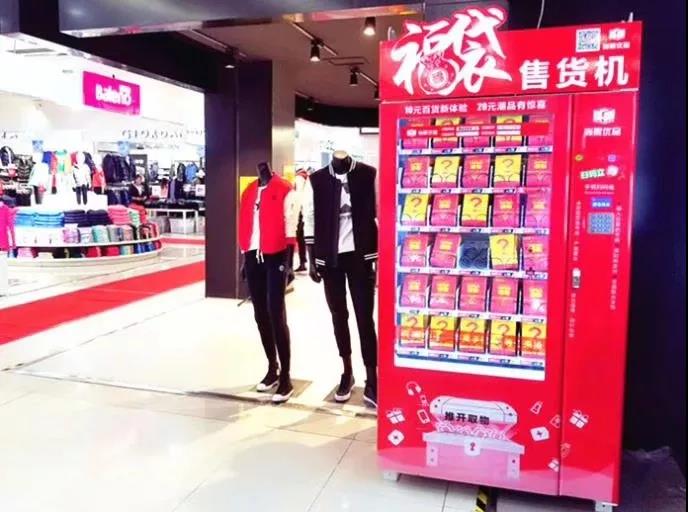 Simple and flexible operation
Location is easy and can be adjusted and optimized at any time
There will be more than one over the wireless Internet.
The vending terminals are connected together
Realize the automatic chain of whole Operation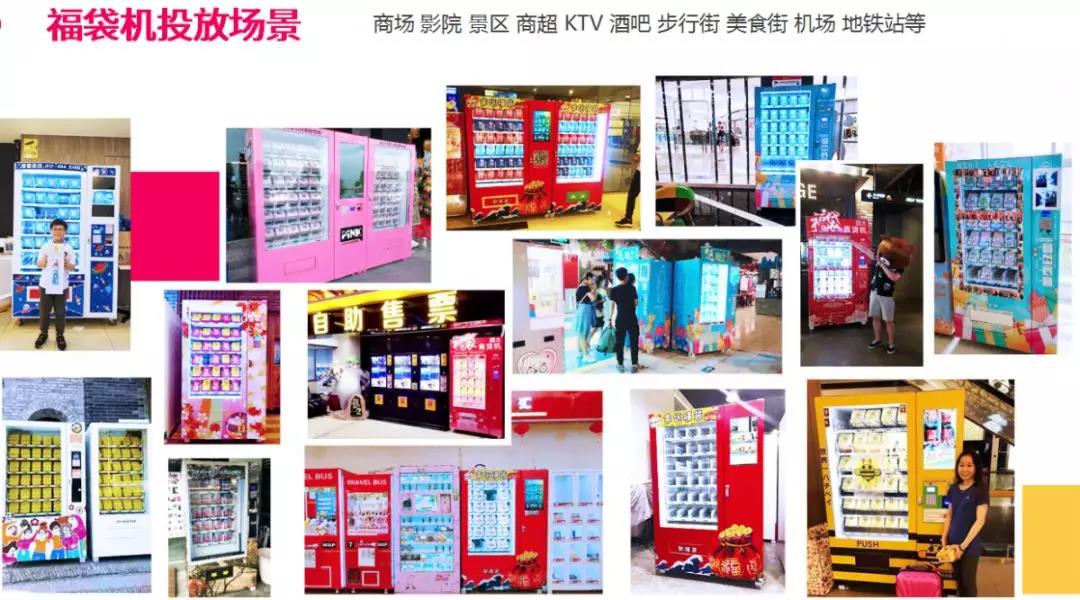 The location is easy and can be adjusted at any time
The lucky box vending machine actually is a gift vending machine.
With its entertainment, interest,Add a little bit of gaming to the thrill To keep customers happy.

TCN lucky box vending machine customer sales report
TCN brings you to taste the flow
The sweetness of the collision between the Social Age and the vending Machine
Just email us:sales@tcnvending.com