Guangzhou exhibition ended successfully, and TCN's popularity reached a new high
Guangzhou exhibition ended successfully, and TCN's popularity reached a new high
2018 China (Guangzhou) Self-service Vending Machine Exhibition has come to an end
During the exhibition, the scene was crowded with people, and the event was unprecedented!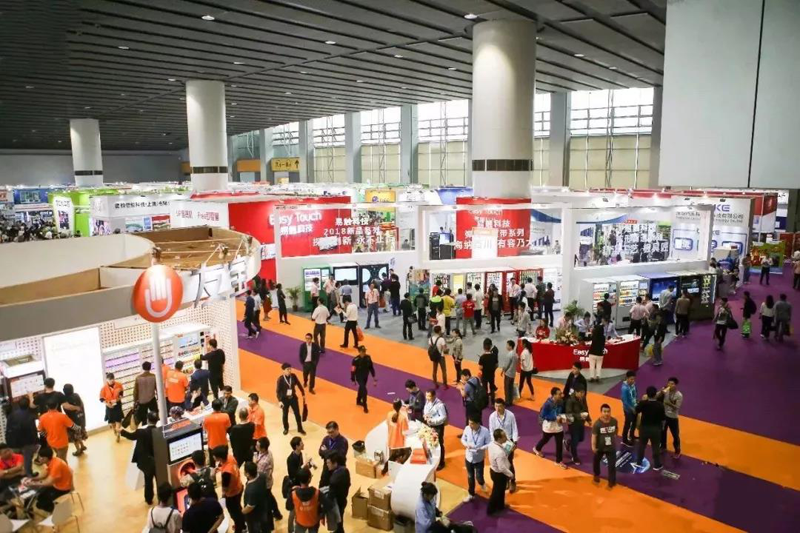 TCN brought a number of heavy new machines to the show.
Detonating the eye of the unmanned industry
What black technology has been specifically exhibited?
Can't go to the scene and miss the wonderful?
Do not worry
TCN takes you to reveal the mystery of the conference
Let's walk into the new world of smart retail technology together
High energy warning ahead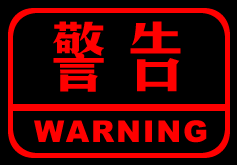 1
▼
Unmanned vending machine fair
On the day of the launch, the TCN booth was full of guests, and the crowds were popular. People from all walks of life came to see the TCN machine.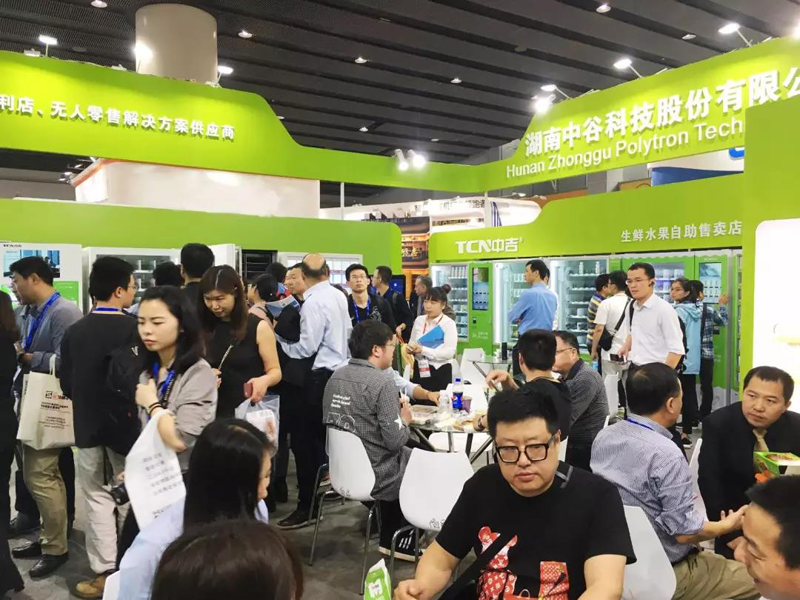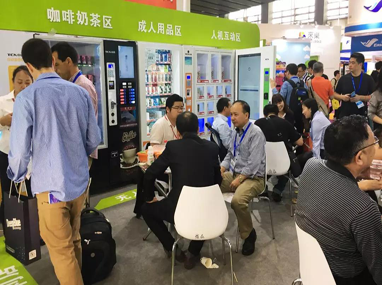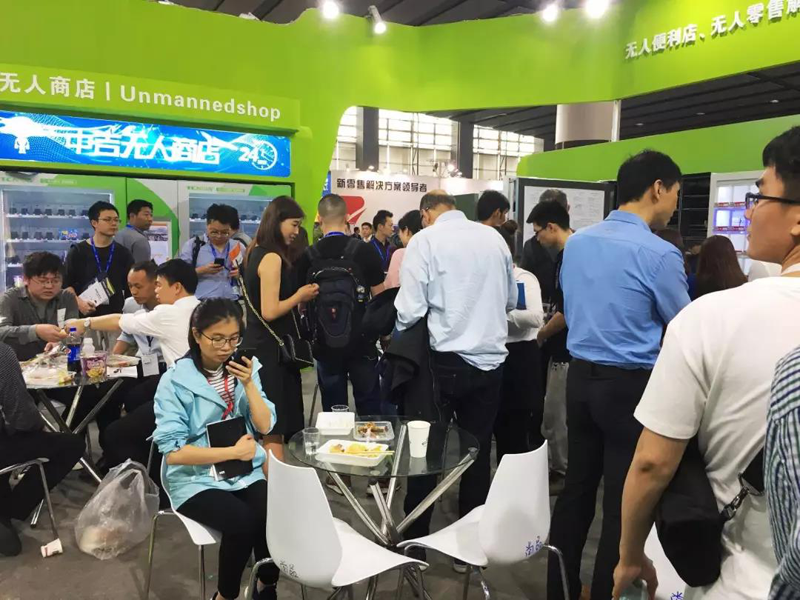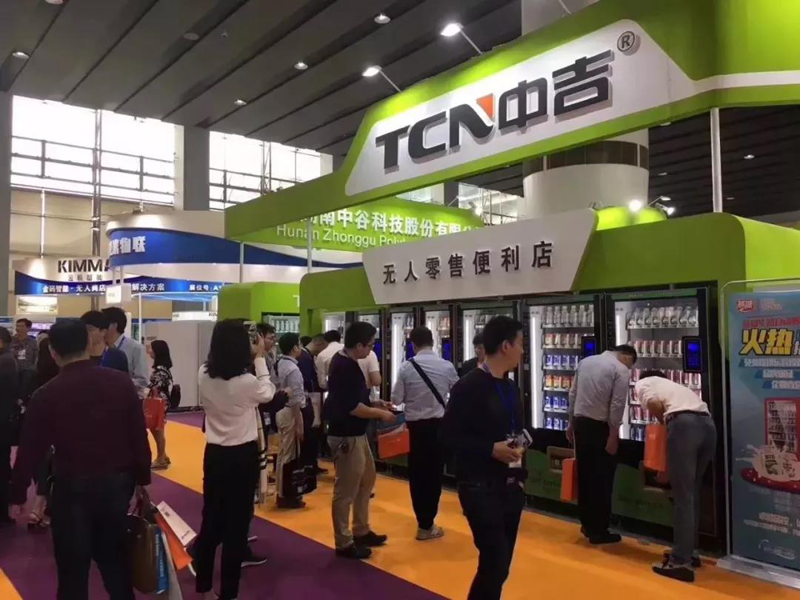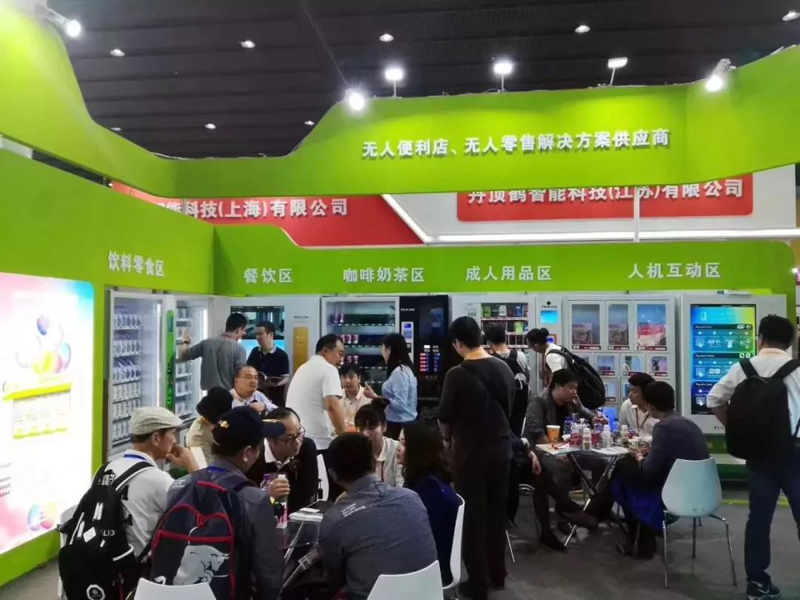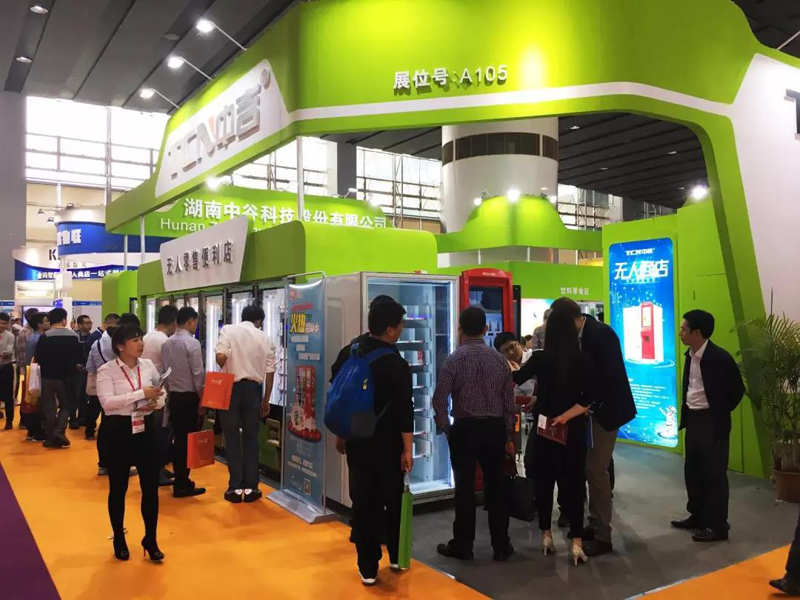 TCN keeps up with the trend of the times and spends huge sums of money to launch new products for unmanned sales, which are highly praised by customers at home and abroad.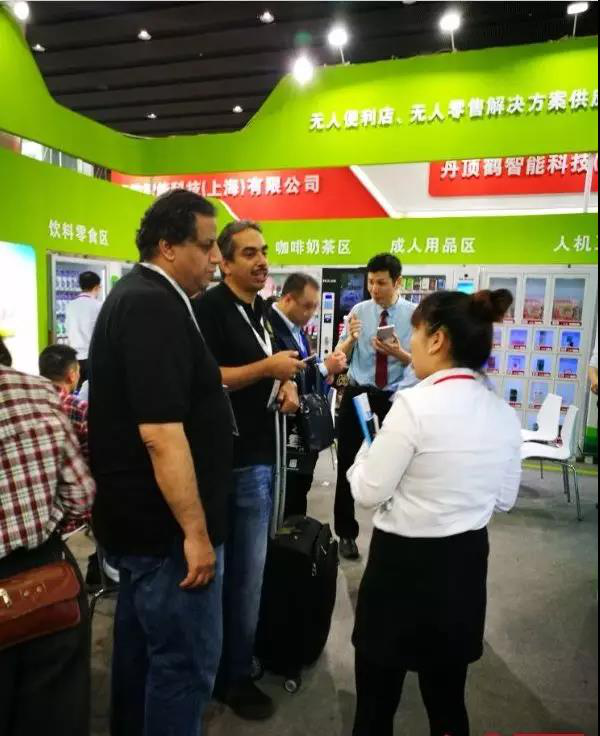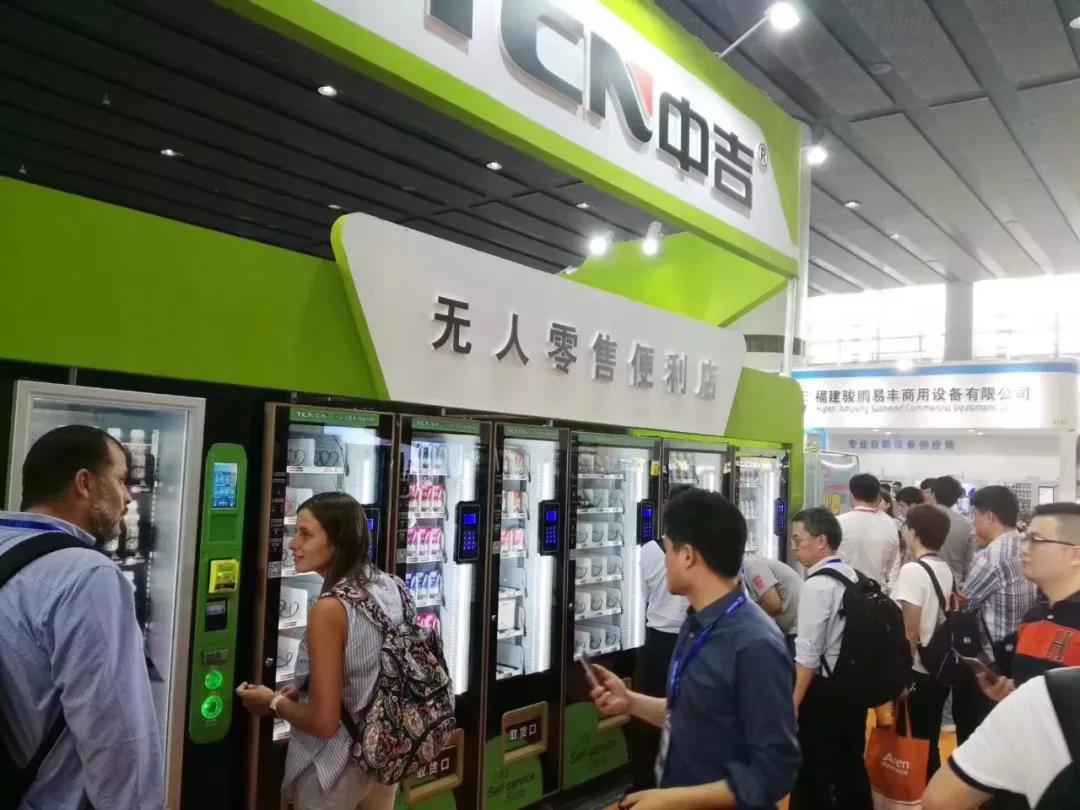 2
▼
Part of the exhibition model show
At this exhibition,TCN launched a self-service sales model with an application scenario to help the intelligent transformation of "new business" and promote the new model of unmanned retail, which was highly praised by customers.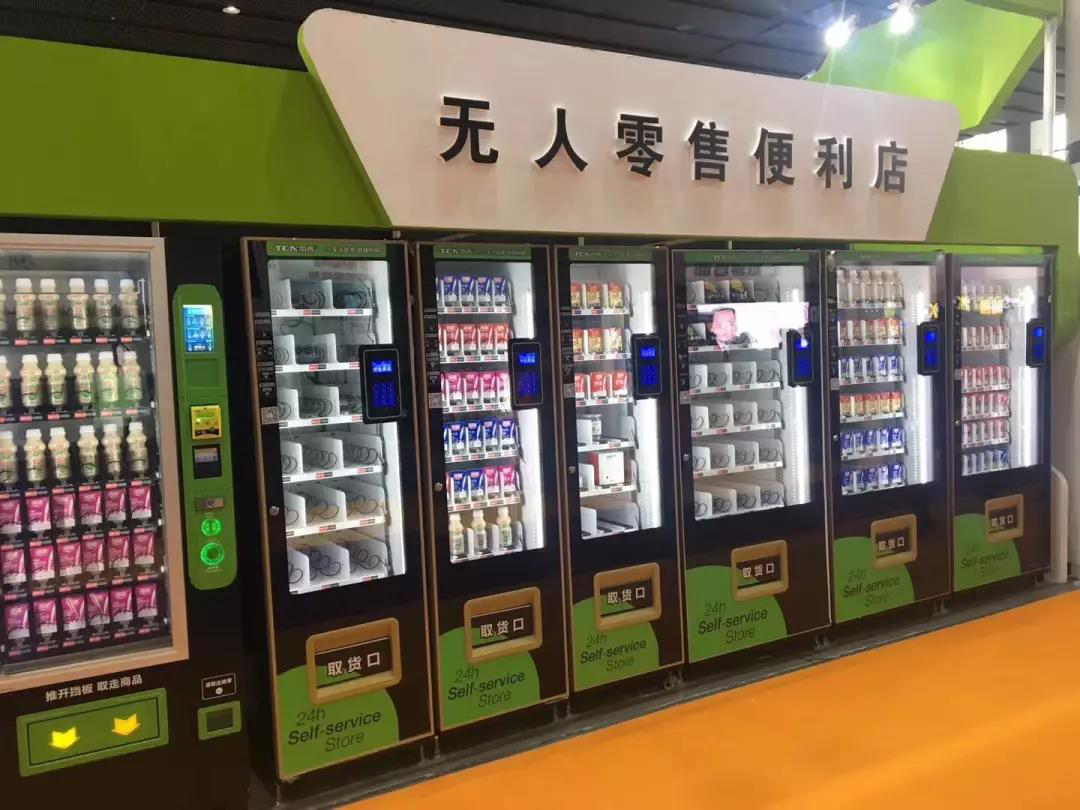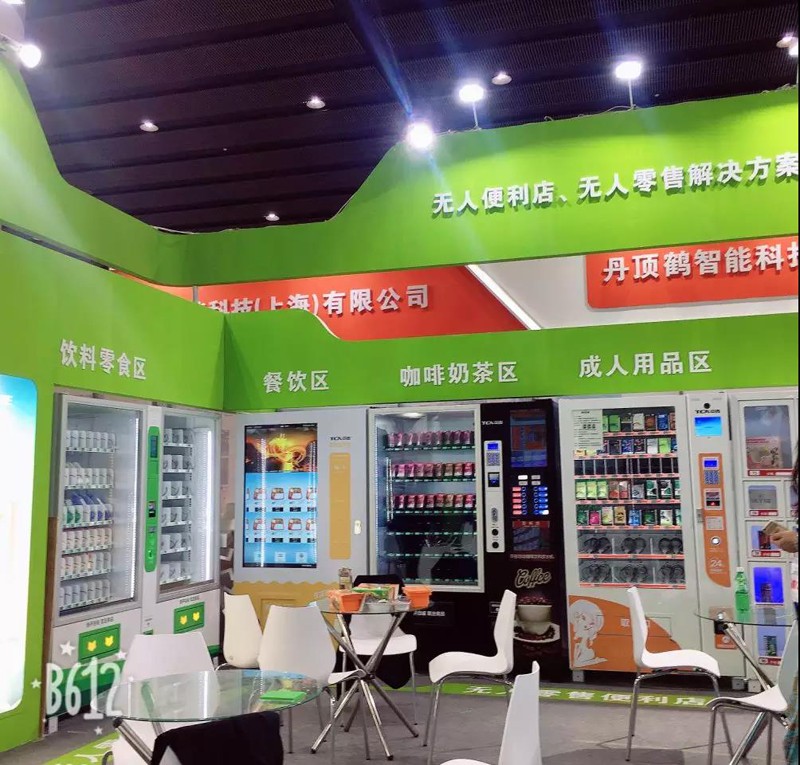 △Unmanned retail self-service convenience store △ Unmanned retail convenience store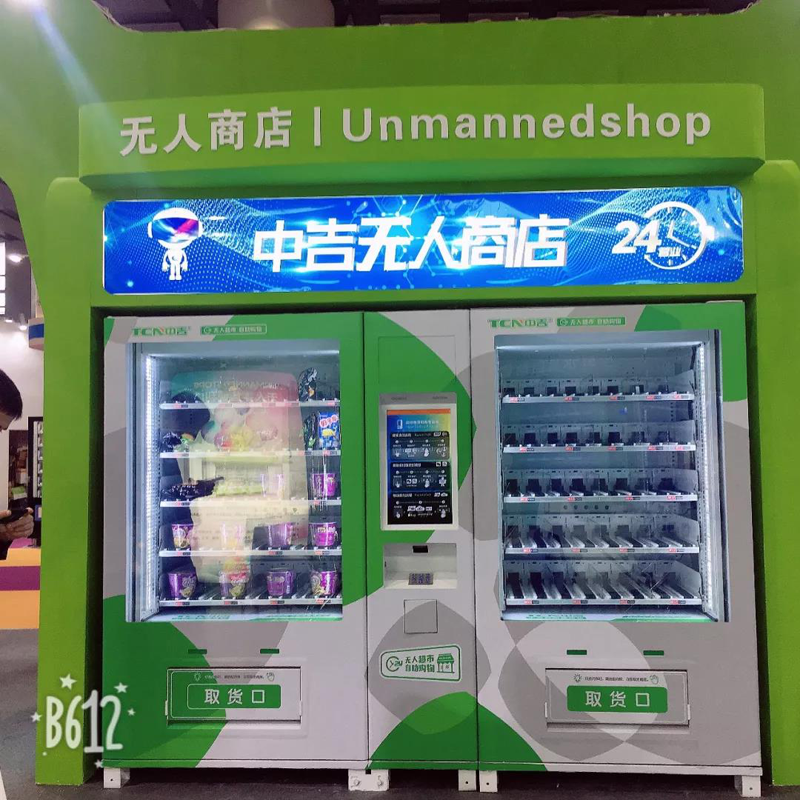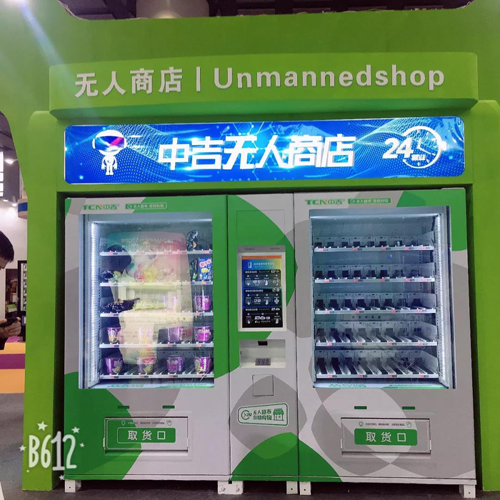 △Snack drink unmanned store △TCN Unmanned Store Application Scene Show

▼▼▼
TCN New Products Unattended Store with Special Concern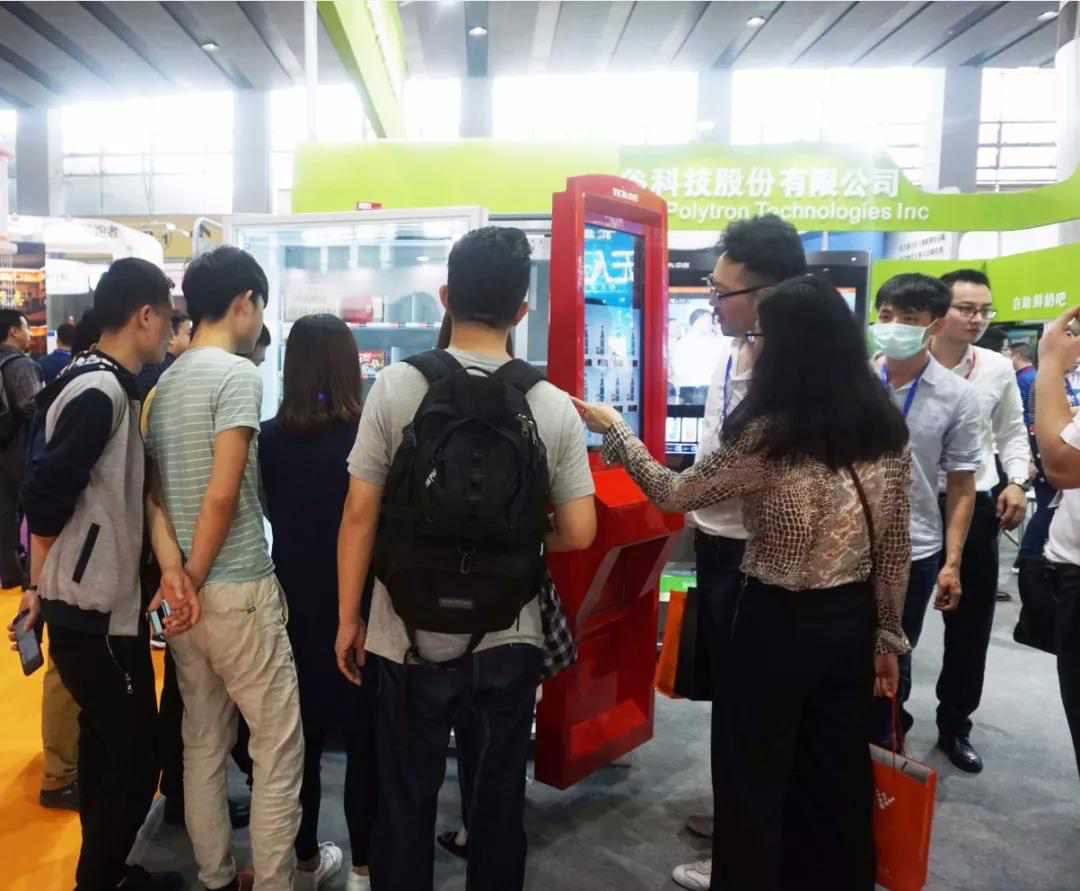 A new cross-border commercial O2O marketing platform that redefines the lift system and the unmanned store strength. The new black technology charm is unstoppable, look at this popularity

▼▼▼
A new product selling machine that is specially concerned by TCN Refrigeration and Heating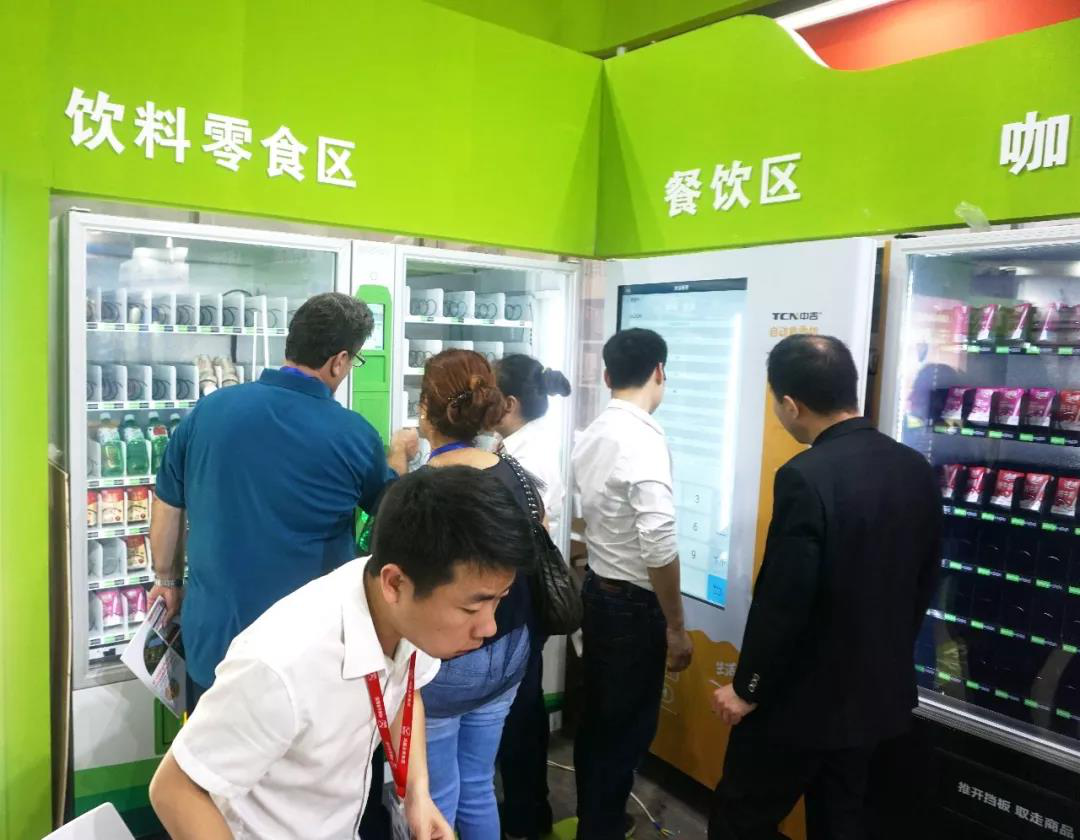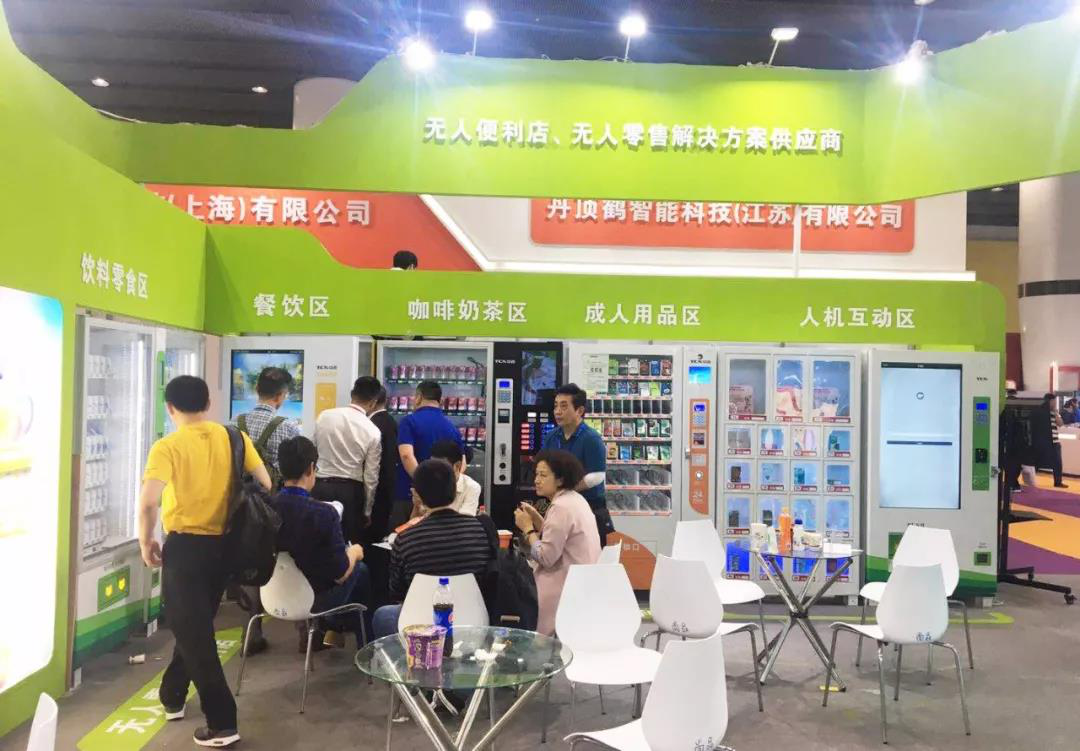 TCN's new boxed rice vending machine, artificial intelligence to achieve new breakthroughs in technology, create new retail catering, help to share the new economy, food supply only needs 60S ~ have the strength, and instantly become the focus of the exhibition.

▼▼▼
Specially watched TCN new -18 ° C freezer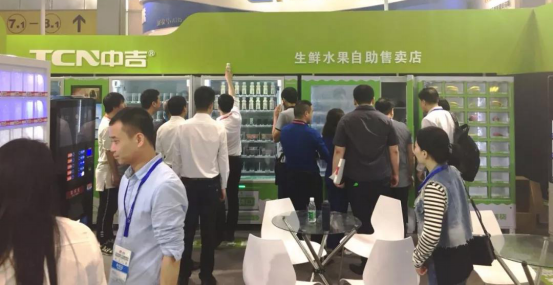 TCN -18 °C freezer, strong performance, violently, fresh, ultra-low temperature, can quickly freeze and keep fresh, the customers who came to consult on the spot are endless, earning enough eyeballs.

▼▼▼
New Product Conference site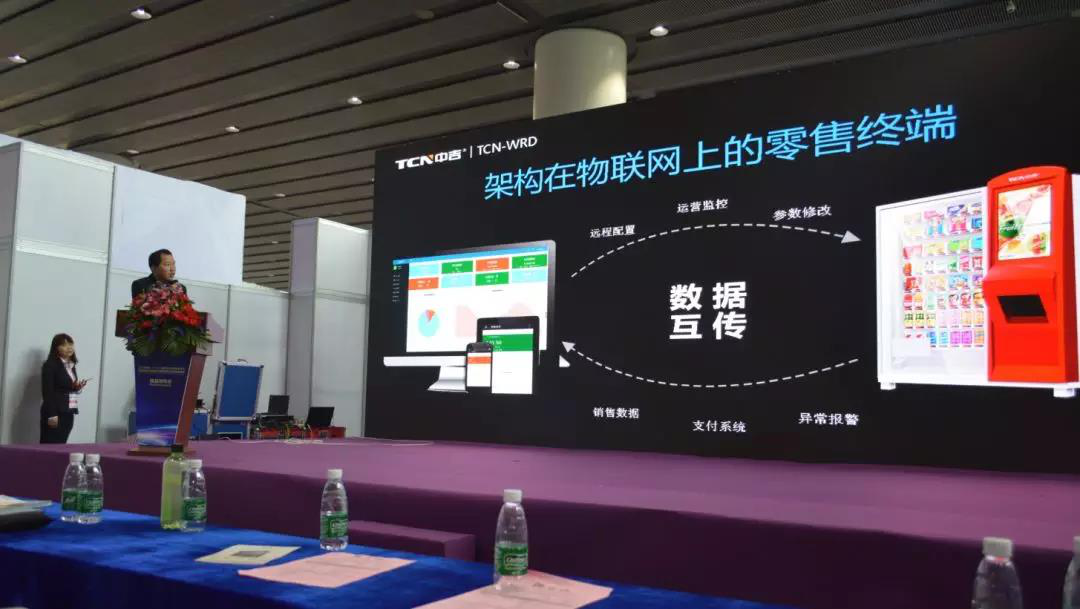 At the same time, the TCN New Product Launch Conference was held in the Guangzhou Expo Exhibition Center, which added to the high-profile self-service vending machine exhibition.

3
Future Retail Trends Summit Forum
The summit forum was crowded and packed.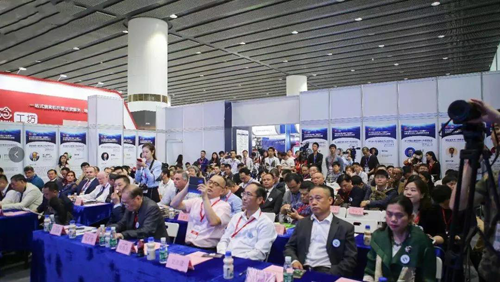 TCN includes three awards
▲TCN won the 2017 APVA Overseas Market Development Award (second from right)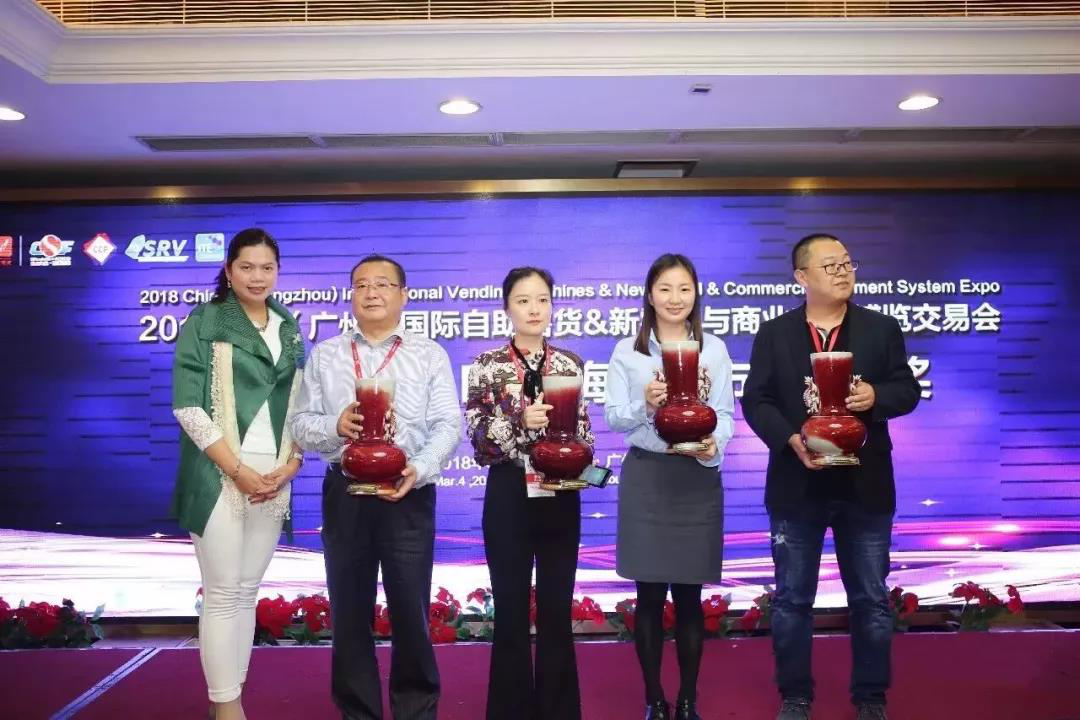 ▲TCN won the 2017 APVA Excellence Award (first right)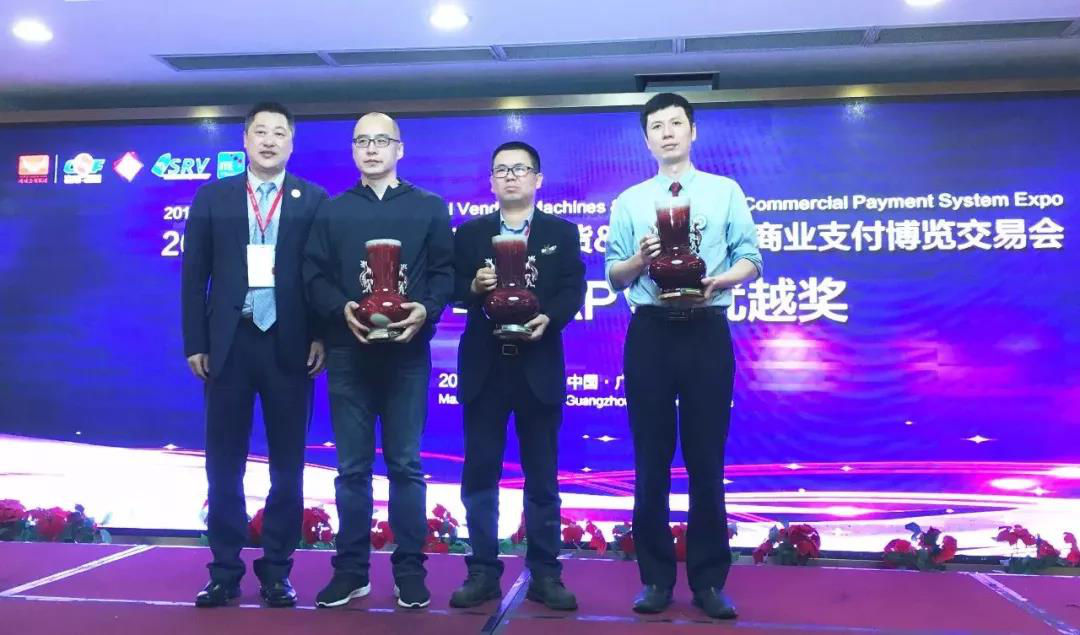 ▲2017 APVA 15 years industry has the most influential people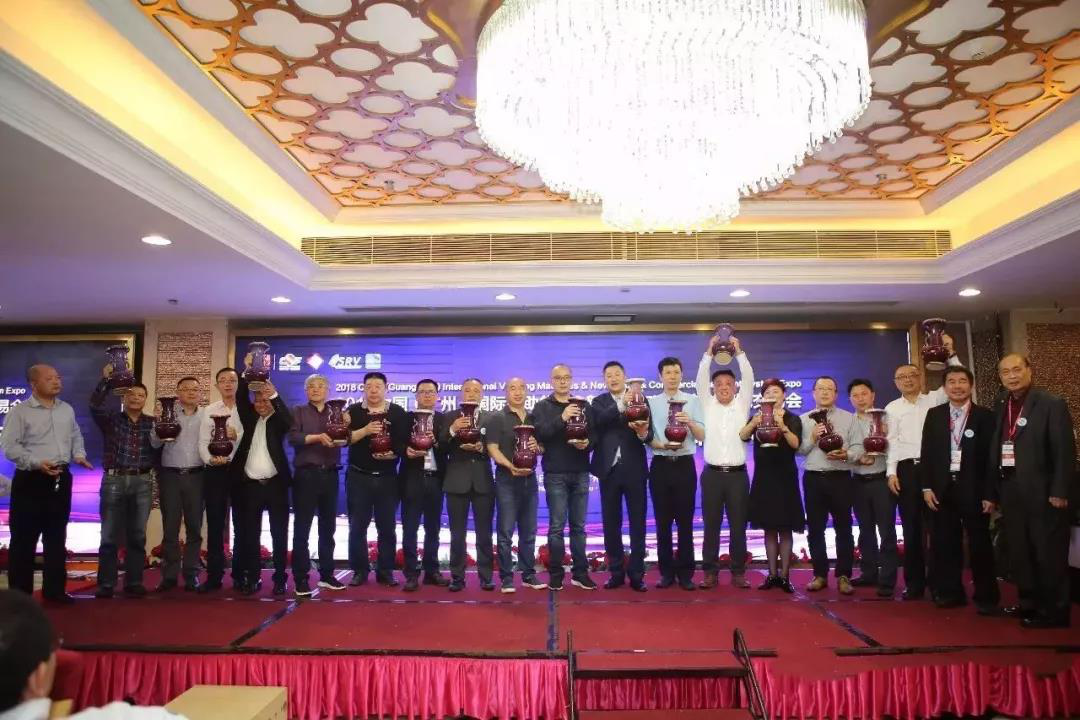 Thanks to the support and trust of our customers, and the industry's affirmation of TCN. In the future, TCN will make every effort to develop a higher level of vending machines and create greater value for the society.