How to choose the exhibition of self-service retailing?
In 2016, with the rise of the concept of unattended retail, not only the self-service vending machine enterprises became popular, but also the self-service exhibition industry.
For an exhibition, enterprises from equipment research and development, supply chain arrangement, exhibition layout design, construction and so on should invest a lot of energy and capital.
If you meet a good exhibition enterprise, all the investment is worth it. If not, you will lose money and work. So how to choose a good exhibition?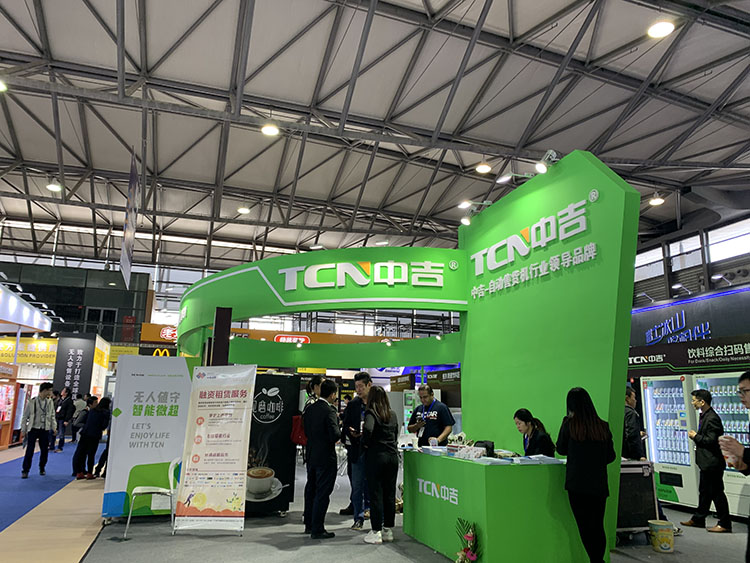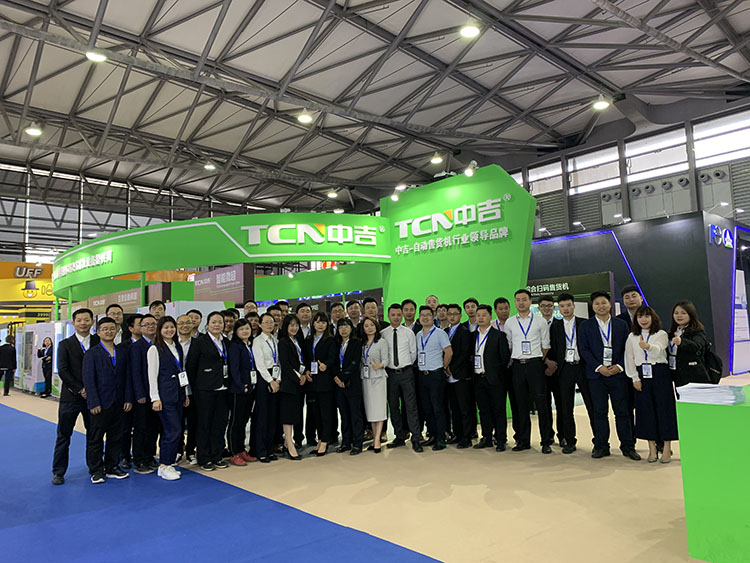 2019 CVS in Shanghai
By observing all kinds of excellent exhibitions, we can still sum up some experiences. Although they are not necessarily all right, they are also absolutely valuable for reference.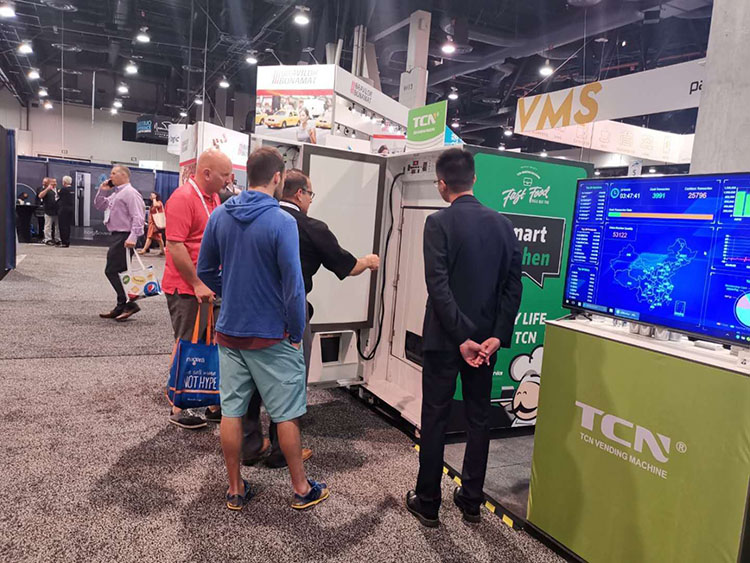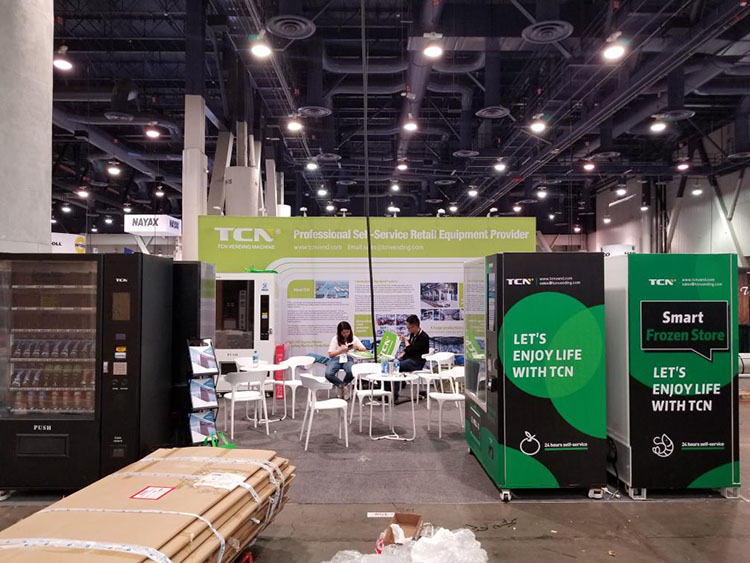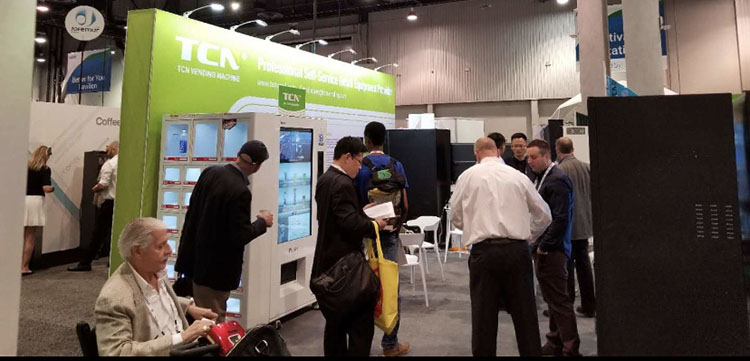 2019 NAMA show in US
Experience 1: Organizer
It is the most direct way to see the organizers. Generally, there is a strong organizer behind a relatively successful exhibition, or a well-known exhibition company, or a famous community organization (formal organization), which is not the same as the organizers of some small exhibitions.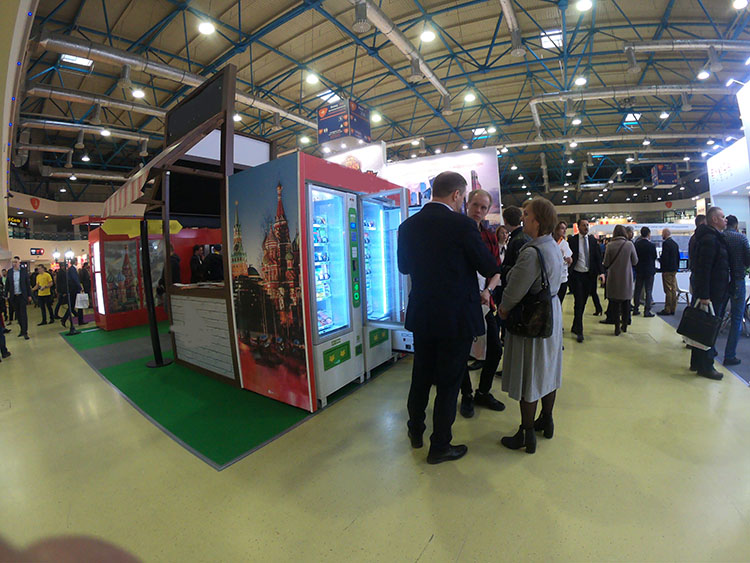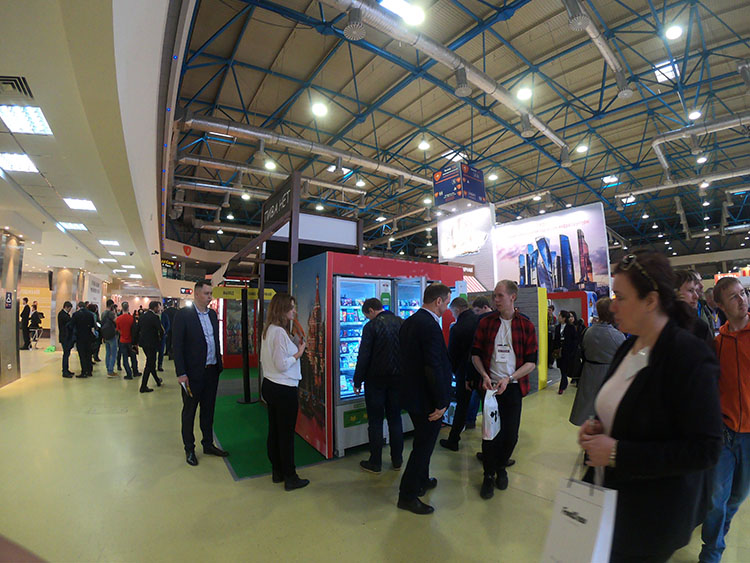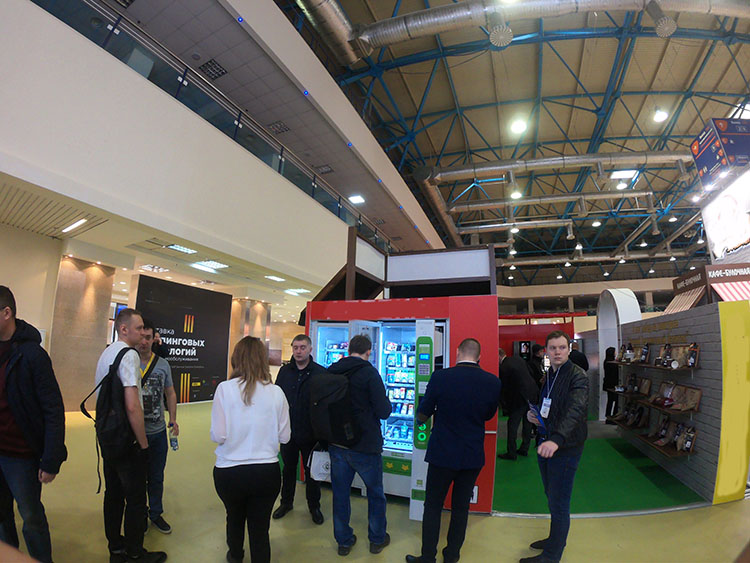 2019 VendExpo in Moscow
Experience 2: Participating brands
Excellent exhibitions usually have a large number of major brands. Therefore, judging by the quality of the exhibition and the participating brands, we can know it is one of the key indicators whether there are major brand enterprises participating in the exhibition .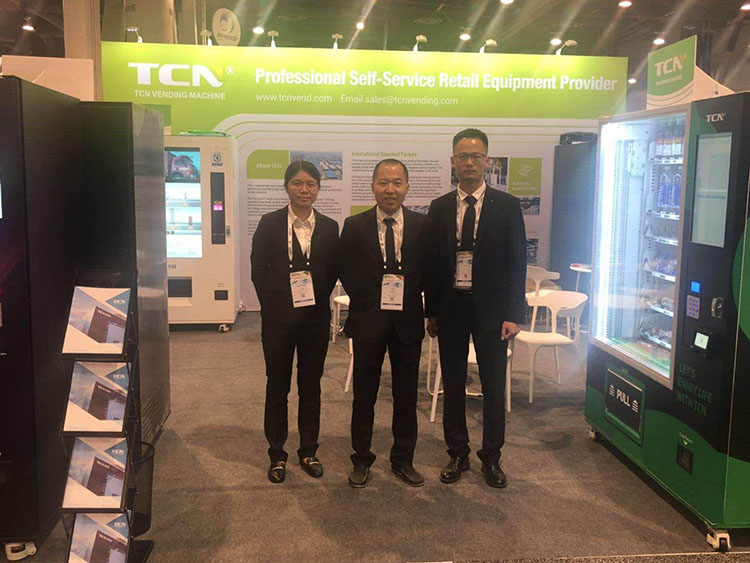 Experience 3: History
Excellent exhibitions are generally accumulated over a long period of time. Therefore, when choosing an exhibition, the publicity and the development history of the organizer should be seen, which will reduce the probability of being fooled.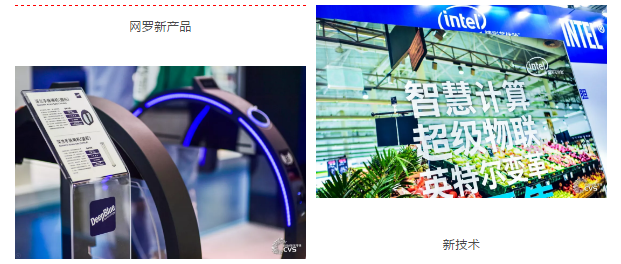 Experience 4: Partners
Good exhibitions usually have good partners, so when choosing exhibitions, we also need to see the situation of exhibition partners.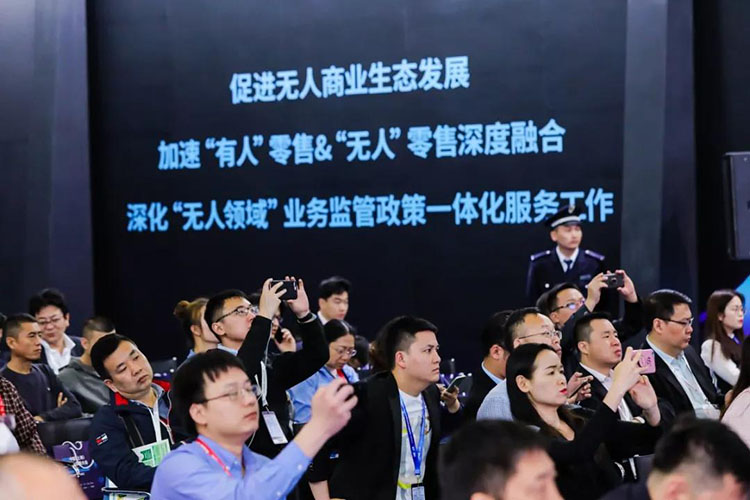 Experience 5: Content and professionalism
A good exhibition, no matter the richness of exhibits and the professionalism of on-site meetings and forums, can generally lead the development direction of the industry.
Experience 6 The publicity style
The general publicity of excellent exhibitions is very rigorous, neither overstating nor departing from the theme, which is generally carried out around the direction of the exhibition in that year. Therefore, if the style of an exhibition promotion also means the level of this exhibition. If an exhibition has only exhibitors' promotion and no industry development direction, you need more attention.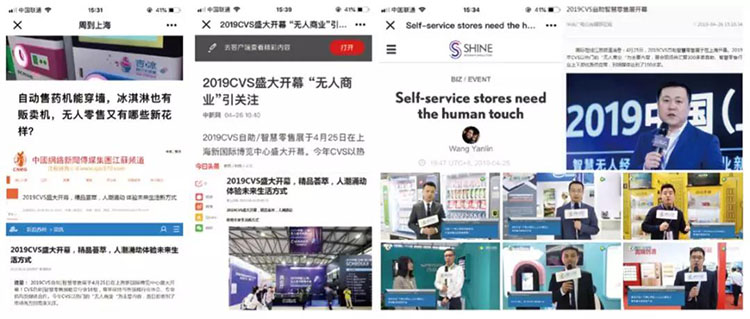 Experience 7: The independence of the exhibition
Excellent exhibitions are generally highly independent, self-contained in scale, and rarely dependent on other exhibitions. If you encounter a large number of similar publicity titles, but they are not completely independent at the scene, just a matching one, you need to pay attention. Of course, this is not absolute. In reality, there are also some cases where the main exhibition is strong and the supporting exhibition is also very successful, but it is rare. Therefore, we need to pay attention to the selection of exhibition.