TCN: Looking back on 2019 and looking forward to 2020
New year comes
Time flies, and it will soon be another year.
Now we invite you to review TCN 2019
200 million strategic cooperation contracts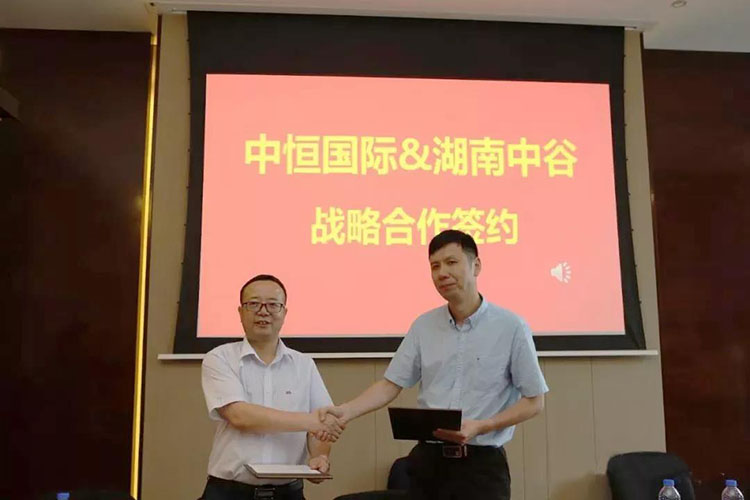 On July 9, TCN signed a 200 million strategic cooperation agreement with TCN. Help our customers to occupy the spot quickly, reduce the investment cost, avoid risks and have more fluid capital!
Establishment of Branch in Shanghai
In March, TCN Shanghai Branch (Shanghai Jixi Intelligent Technology Co., Ltd.) was established.
On the way of striving to be a "world-class vending machine enterprise", TCN have made a big step forward.
Address: room C102, No. 1128, Jindu Road, Minhang District, Shanghai
Intelligent hot food vending machine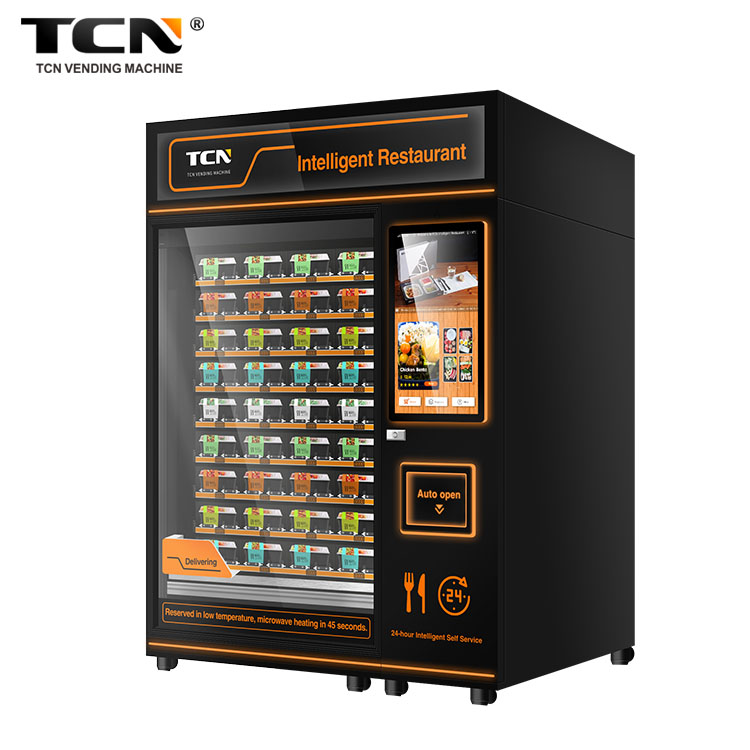 In August, TCN "intelligent kitchen" went on the market! TCN Injects fresh blood into the catering market and bring new business opportunities to customers.
Intelligent micro-market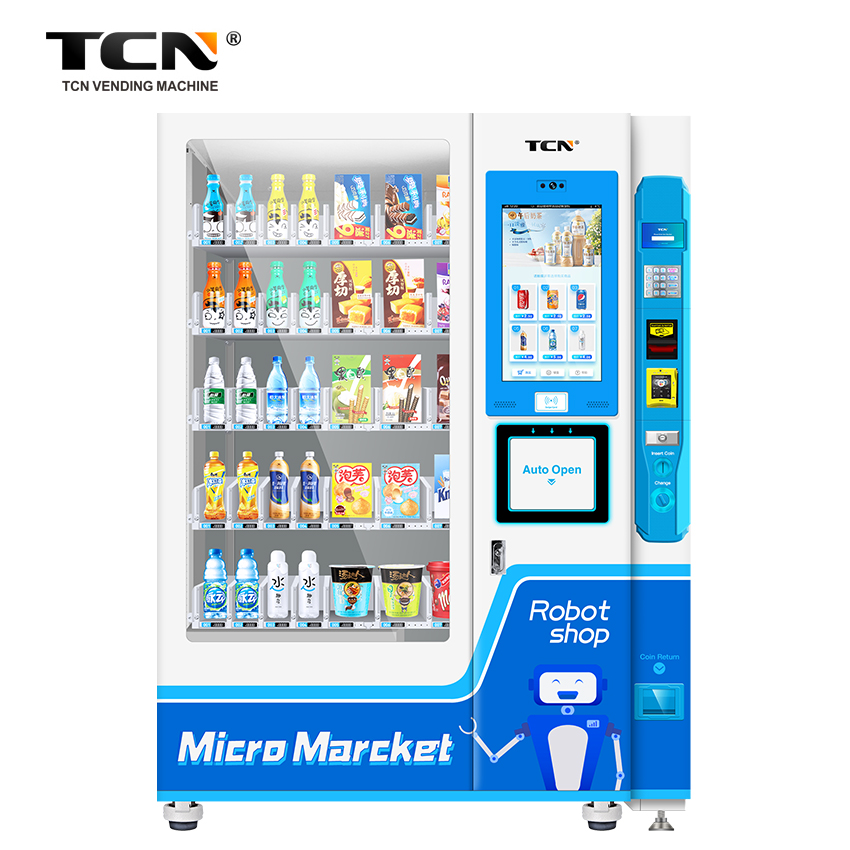 In mid December, the new product "intelligent micro market" was upgraded and launched. It works with a wide range of products including fresh food, fruit, drinks, snacks, etc.
MI vending machine of TCN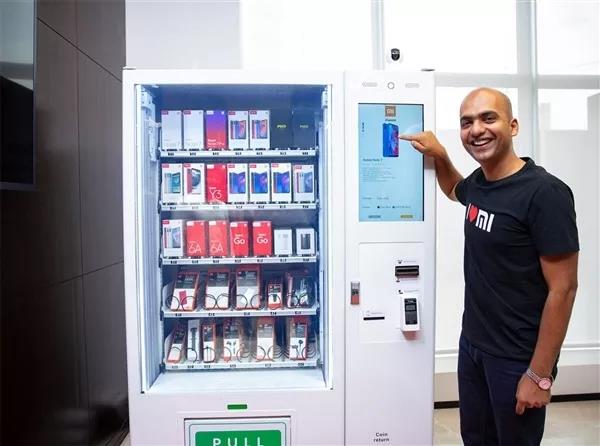 In May, Lei Jun, the founder of Xiaomi, unveiled the "MI vending machine" in India. People can directly buy Xiaomi mobile phones and accessories in the vending machine with Indian rice flour instead of money. This vending machine was made by TCN.
Annual meeting of vending machine industry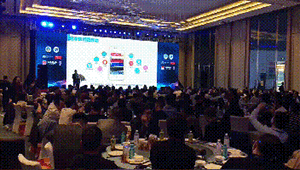 On November 12, the 2019 annual conference of vending machine industry hosted by CSIM & APVA and TCN was successfully held in Sheraton Hotel, fupeng, Changsha. TCN won many trophies at this meeting.
Guangzhou Exhibition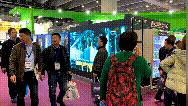 On February 25, TCN, with 54 kinds of automatic vending machines in the field of fresh supermarket, hot food self-service, scene interaction and other application scenarios, appeared at Guangzhou International self-service sales system and facilities fair!
Nama Show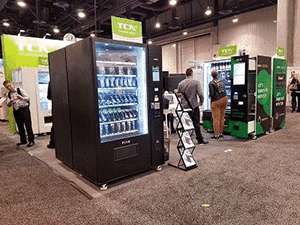 On April 24, as an industry member of the American Association of automatic sales, TCN were invited to participate in the Nama Show in the United States. Together with the world famous enterprises, they held an exhibition to show the glory of "made in China".
Shanghai CVS Exhibition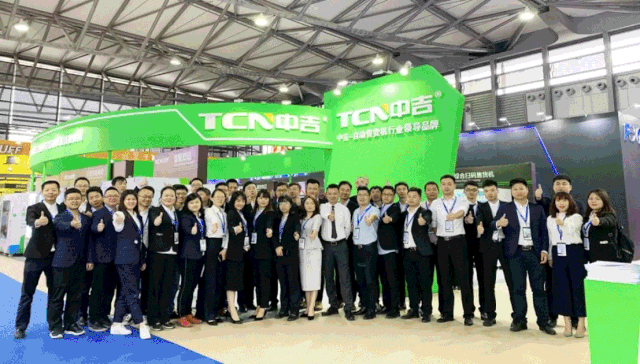 In April and August, TCN took part in Shanghai CVS exhibition with many new products in a vigorous spirit.
2020, a new start
In this year, our key keywords are:
Innovation, high quality and cutting edge
In this year, our top products are:
"intelligent kitchen" hot food vending machine
Intelligent micro-market
In 2020, our mission is:
Continue to develop more powerful vending machines
Continue to offer more preferential benefits
In 2019, thank you for all your support and love
In 2020, please continue to give more advice or comments
Fighting!