Surprise!!! TCN Hot Food Vending Machine Are Now In~~~
Human beings need food to survive, and catering industry is always a rigid demand for people.
Nearly 1.4 billion people in China have established a huge market for the development of catering industry.
The progress of science and technology directly promotes the innovation of catering industry.
The Internet, artificial intelligence and big data have changed the connection between stores and consumers. Technology is becoming one of the core competitiveness of restaurants.
TCN is dedicated to creating fast-food vending machine. The hot food vending machine terminal adopts multiple interactive modes such as artificial intelligence, sales automation and service unattended etc. to increase product interactivity and bring the ultimate consumer experience to consumers.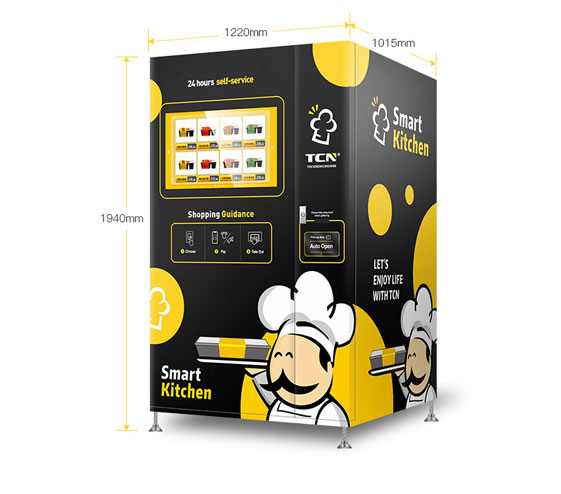 With the development of mobile Internet, artificial intelligence and other new scientific and technological concepts, catering gives us a huge imagination space.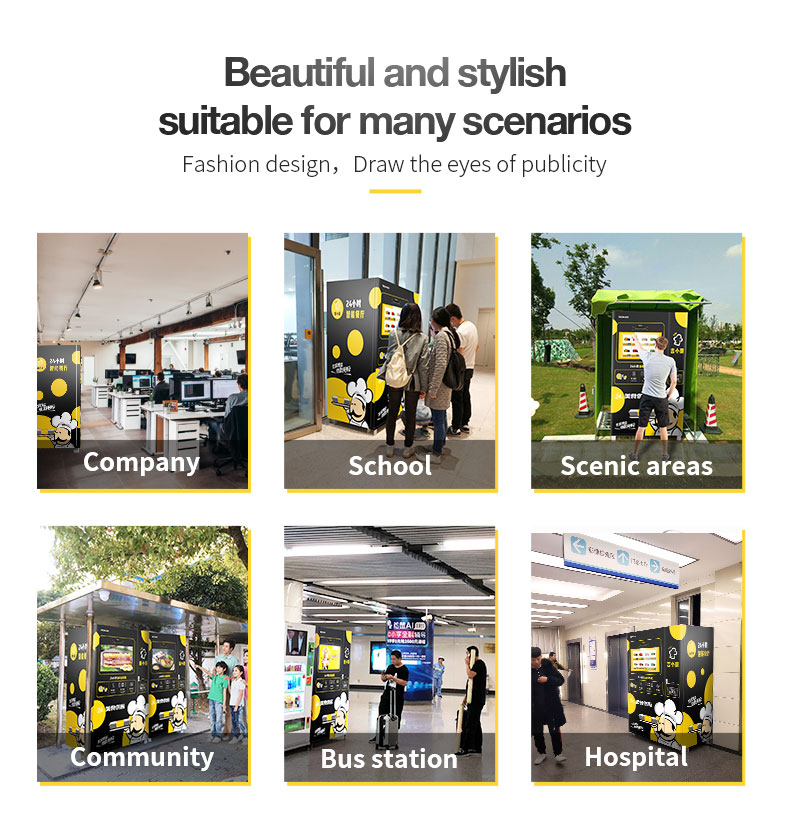 So In this field, how should business people seize more market?
TCN hot food vending machine are beautiful and fashionable in appearance, which are the focus of attention in any scene. Free from time and space constraints, it is greatly convenient for buyers.
TCN hot food vending machine can sell 60 to 160 boxes of goods, up to 80 varieties, which can meet the special requirements of all kinds of food, such as boxed rice, noodles, soup porridge, fried vegetables, snacks and so on can be sold.
Just touching the right item on screen, choose your dishes and complete the payment, then foods goes into being heated, dispensed, then take out and enjoy your meals, whole process is easy and fast, very suitable for whom enjoy fast-paced lifestyle.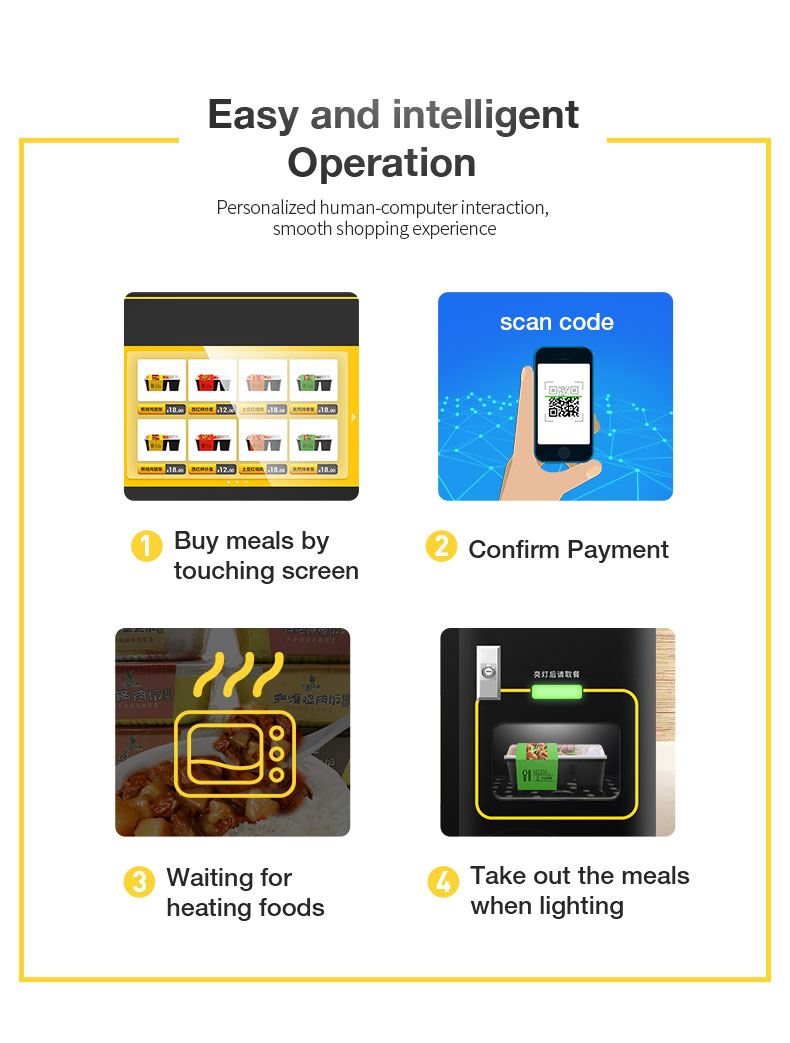 With food as the core, the advantages of Internet of things, big data analysis, technology and information technology, TCN hot food vending machine has entered the intelligent business world of unattended retail. It can not only realize remote maintenance and management, but also save labor cost and capital investment, maximize the benefits and improve operation efficiency.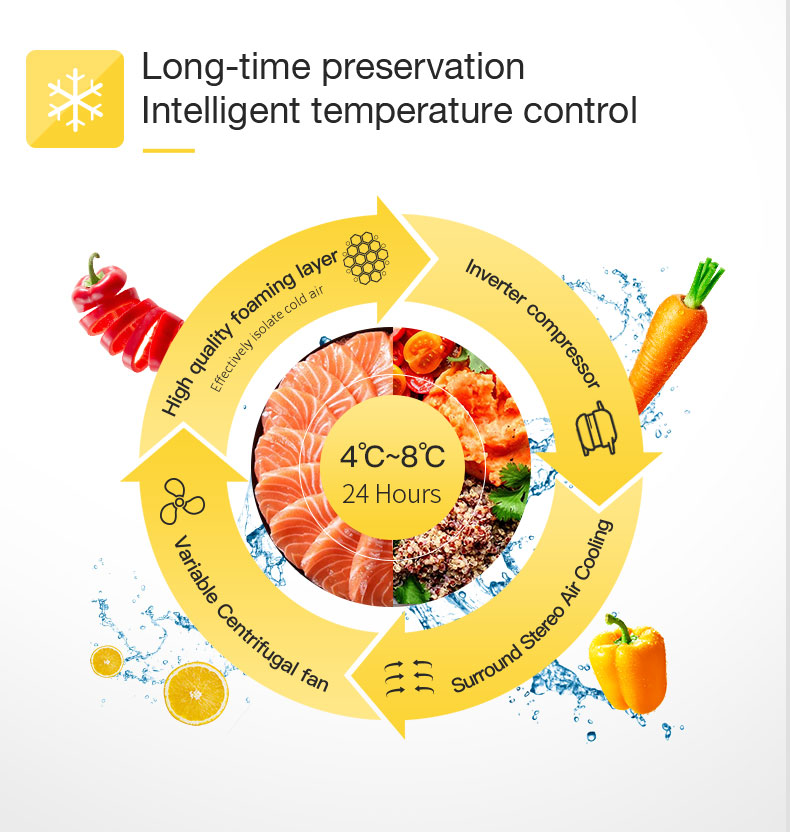 So what are you waiting for?
Looking forward to hearing from you.
Email: sales@tcnvending.com