TCN in Australia's vending machine exhibition
Recently, TCN appeared in the Australian vending machine fair.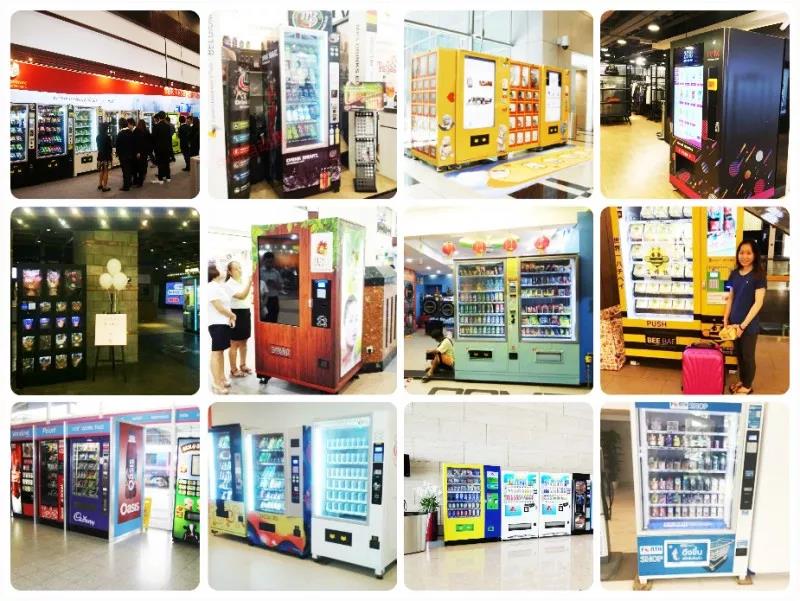 TCN vending machines all over the world.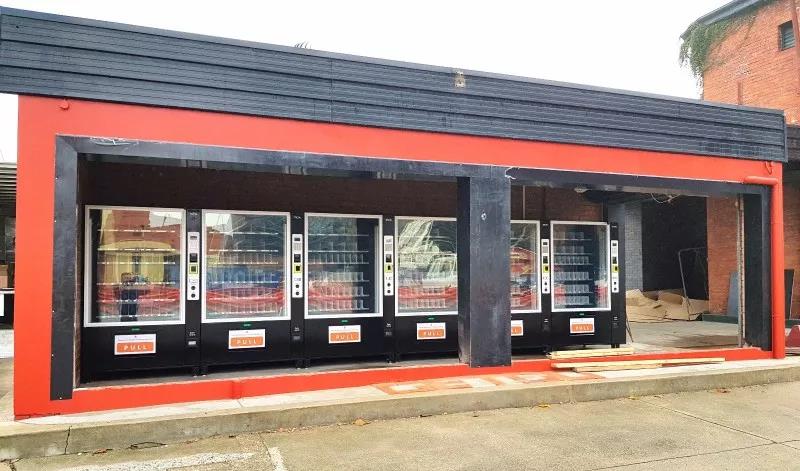 TCN vending machines in Australia
AUS Exhibition 2018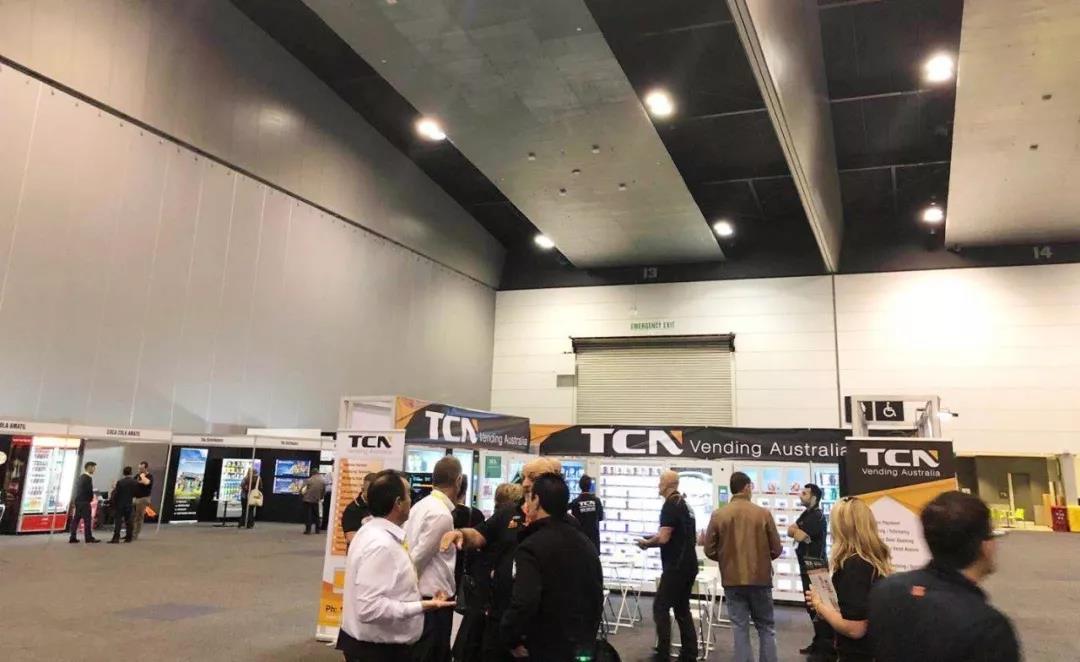 People come and go at the exhibition site.
TCN team work together
Attracted friends from all over the world to visit and exchange.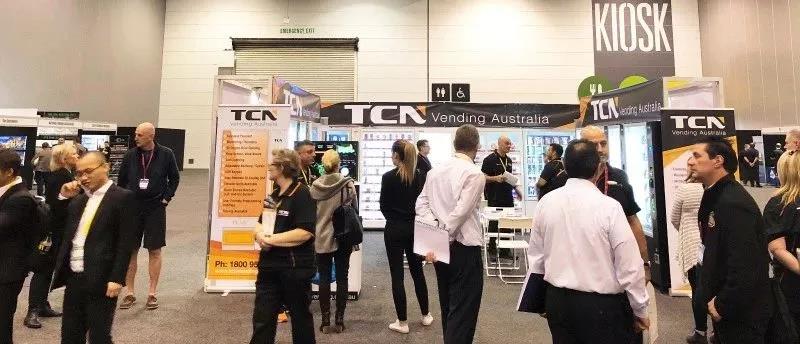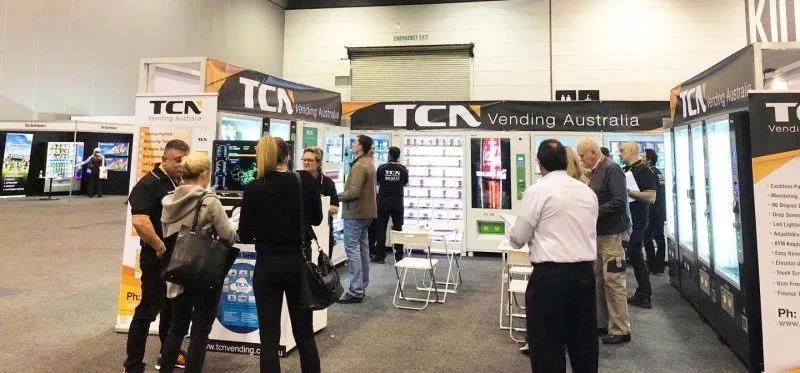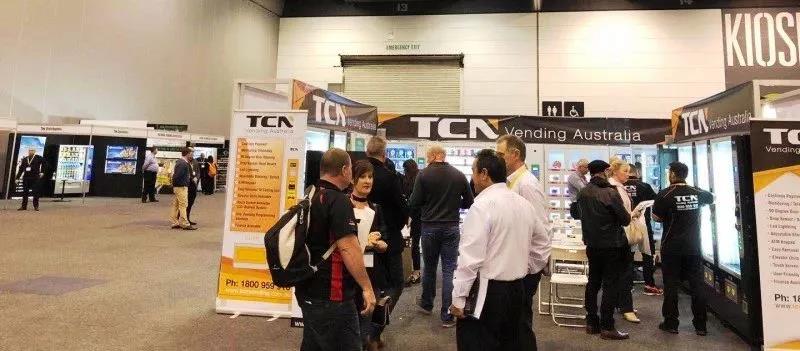 At this exhibition, TCN highlighted the main model of TCN-D720-10G, D720-6G and other high-performance vending machines for users, with high-quality solutions to show the charm of TCN made in China to global customers!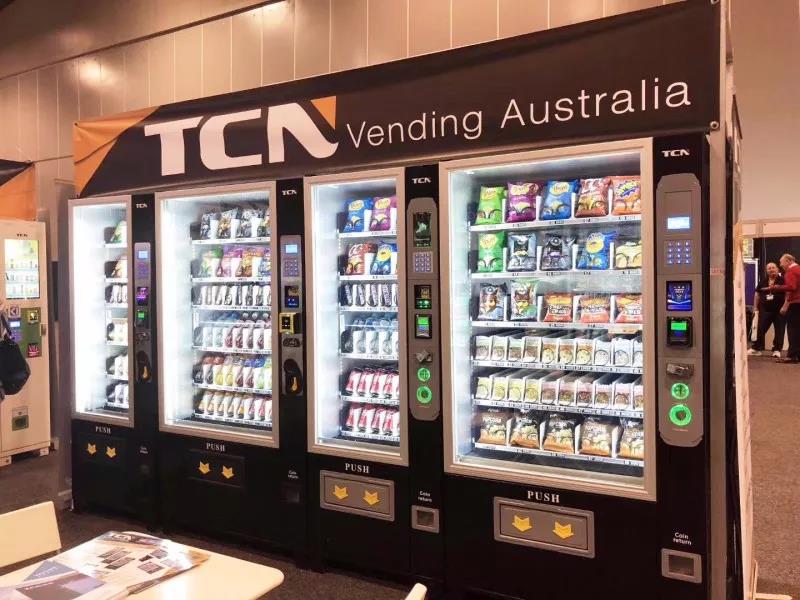 The machine adopts international MDB/DEX standard design, which is safe and energy saving, excellent quality. With higher performance, more intelligent, it will greatly improve the range of machine applications for users and continue to enhance the added value of products and profitability.
TCN-D720-6G intelligent vending machine, simple and low-key black industrial design style, leading the new generation of vending machine aesthetic trend. It can sell a wide range of bottled/canned/boxed drink, milk and a variety of types of bagged/boxed/bar snacks, instant noodles and other common convenience foods.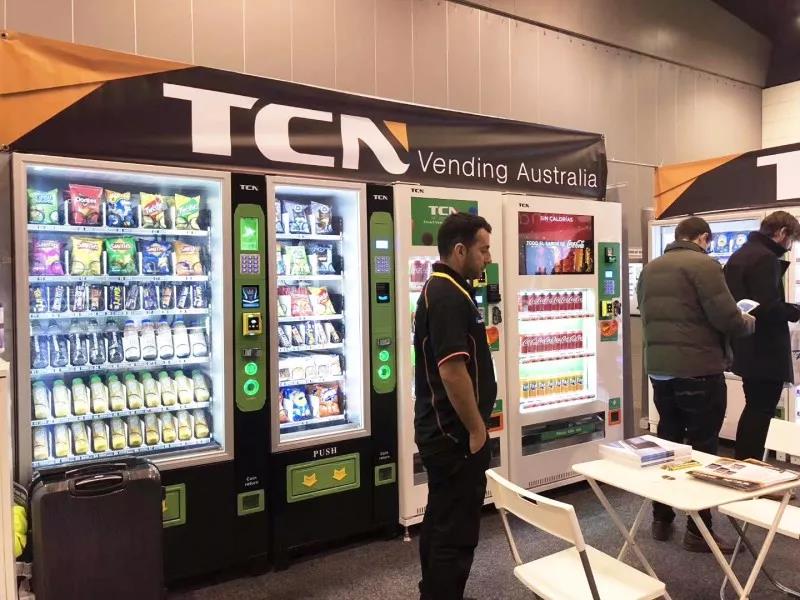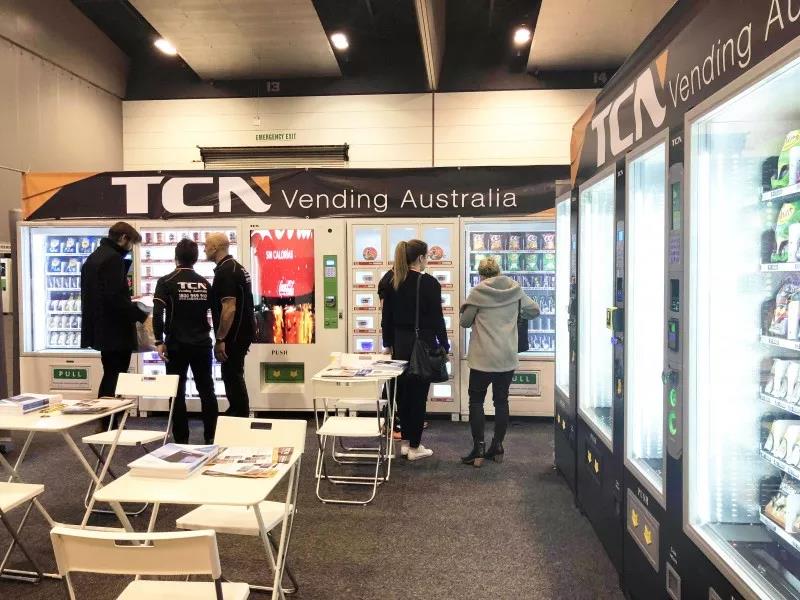 There are also other boutique models of TCN. The simple and elegant booth design, the ingenious vending machine, if you happen to be in Australia, it is better to visit to the TCN booth.
2018 Australian vending machine exhibition
We meet, collide, communicate, cooperate here.
Let the world feel the charm of making in China.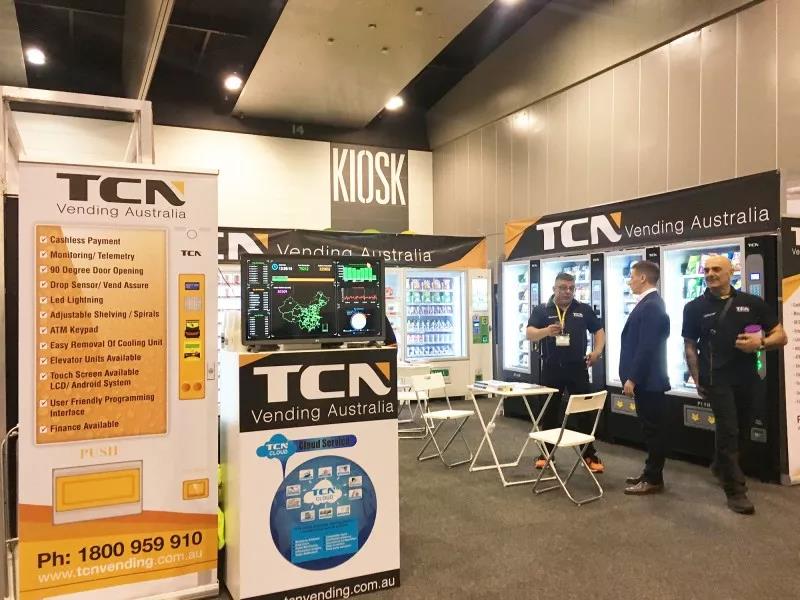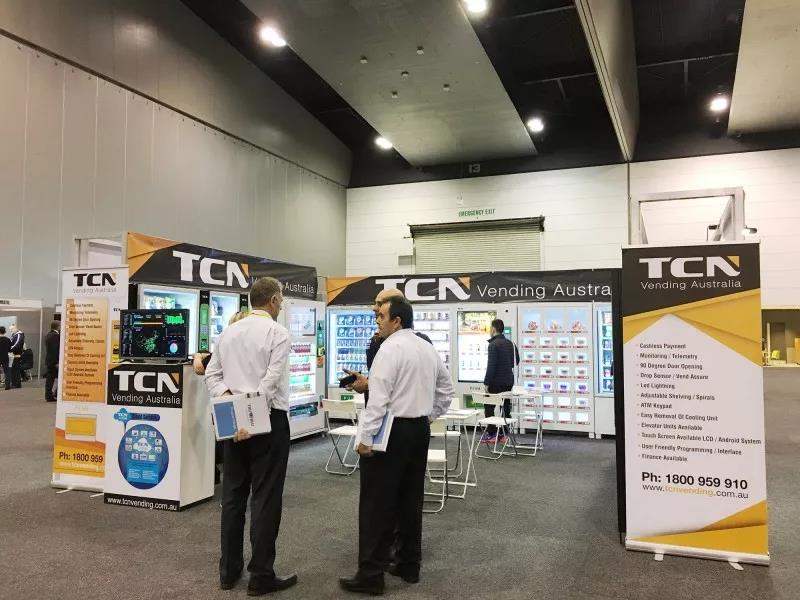 Whether it's a snack drink vending machine or a fresh fruit salad vending machine.
There is always one for you!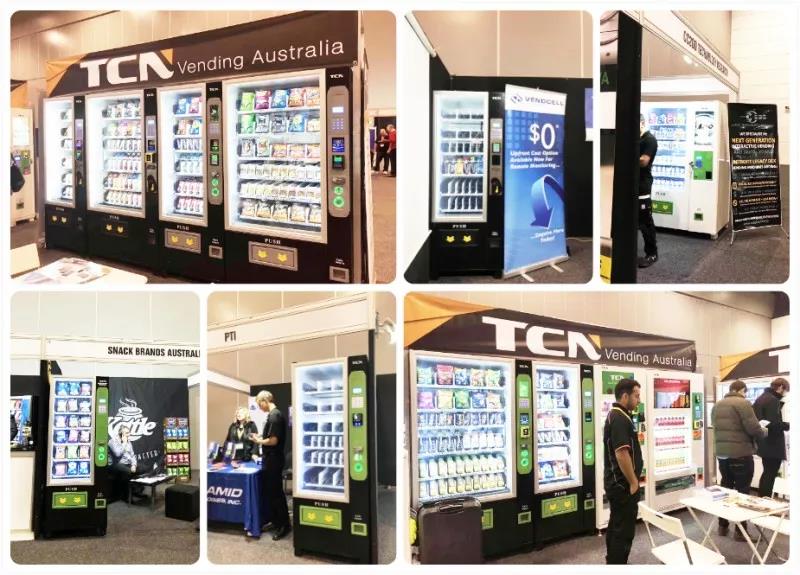 TCN represents China as a glory for the Chinese people.
Always at the forefront of the world in the vending machine industry
With outstanding products and services to help customers grow up!
We hope that TCN will create more possibilities at the exhibition.
Let the world hear the voice of China.